Page 2: Spielberg, Big Hero 6, Star Wars, Brett Ratner, Power Rangers, Battlestar Galactica, Nathan Fillion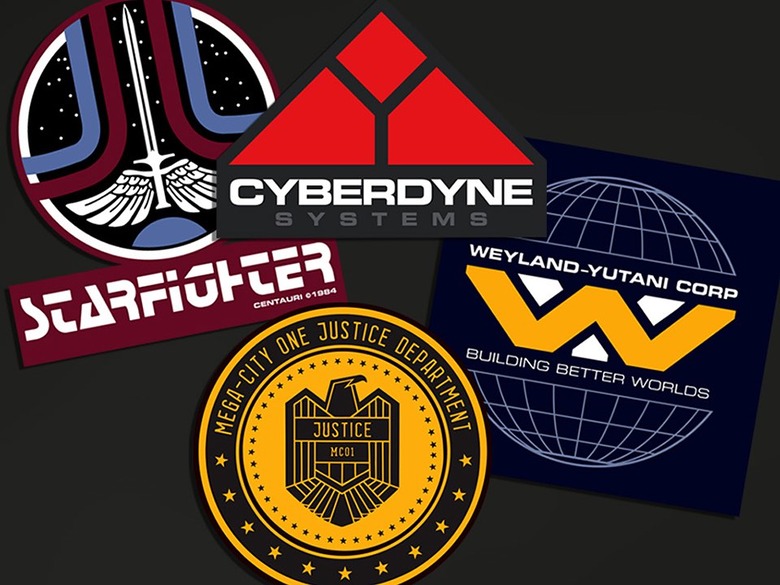 Page 2 is a compilation of stories and news tidbits, which for whatever reason, didn't make the front page of /Film. After the jump we've included 36 different items, fun images, videos, casting tidbits, articles of interest and more. It's like a mystery grab bag of movie web related goodness.
Header Photo:  Last Exit to Nowhere Stickers
What You Should Read After Watching 'Interstellar'
Why All Film Folk MUST Read My Book By Ted Hope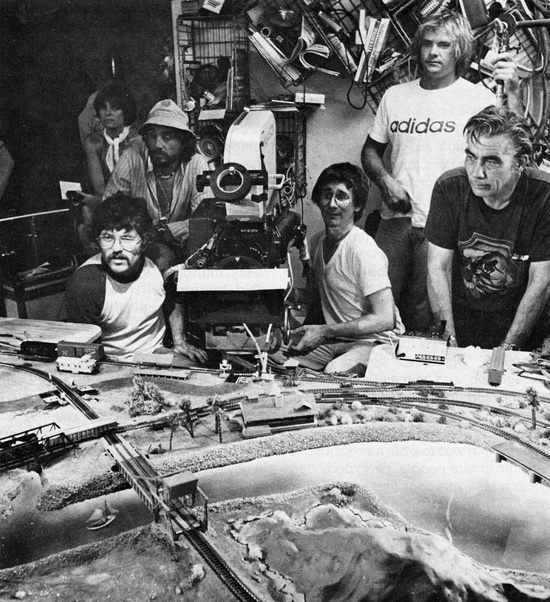 Spielberg and co. on the set of Close Encounters of the Third Kind.GHOSTBUSTERS: An Oral History
Dreams of Distant Worlds: 'Interstellar' and the Value of the Cinematic Experience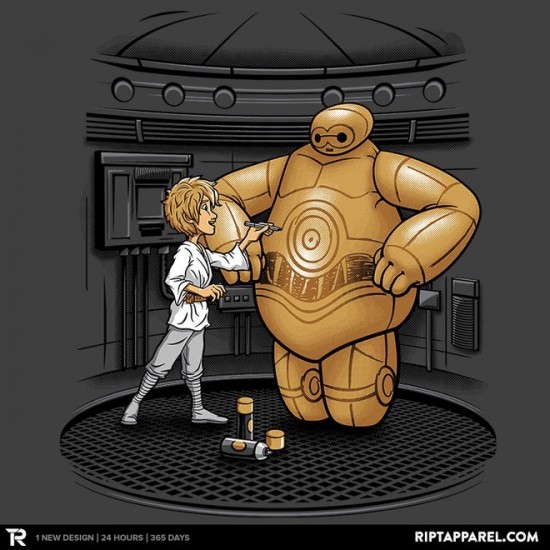 C-6PO t-shirt
What 'Ozymandias' Really Tells Us
2015 Oscar Screenplays: Download Gillian Flynn's 'Gone Girl' and 'Fault in Our Stars' Scripts
Hero Loops Cereal t-shirt
Paget Brewster & Keith David Cast In 'Community' Season 6
Amazon Releases Full Trailer for Cop Drama 'Bosch'
Shout! Factory Takes North America on 'Maya The Bee Movie'
Expand Your Fleet: Announcing the First Wave of Expansions for STAR WARS: Armada
Matthew Morrison to Return to Broadway in 'Finding Neverland'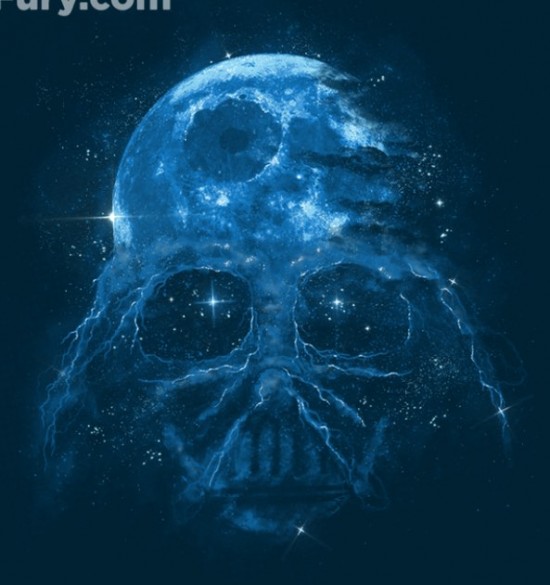 A Force of Nature t-shirt
Christopher Nolan's Older Brother Attempted to Escape Prison After Being Accused of a Contract Killing
What Movies Mean To Me with Brett Ratner
Joan Allen & William H Macy Enter 'Room'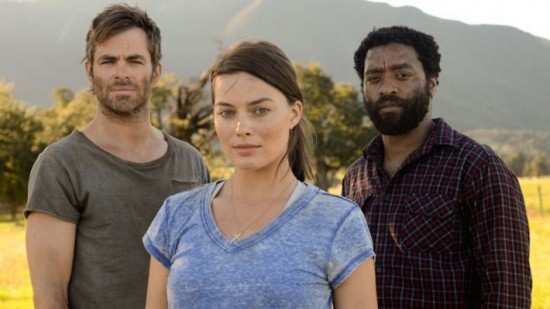 First Look At Chris Pine, Margot Robbie, & Chiwetel Ejifor In Sci-Fi Thriller Z FOR ZACHARIASam Jaeger To Star In TNT Pilot 'Lumen'
Just woke and realized this wasn't a strange dream I had. Thank you Mark Levy for the photo! And @xkisskisskillx for the suit! Omg! So much stinking fun! All for the love of The Space Between!
Original Pink Ranger Amy Jo Johnson Got Into Her Old Outfit And Showed The Blue Ranger Who's Boss
Ted Danson to play Stan's shrink on 'American Dad'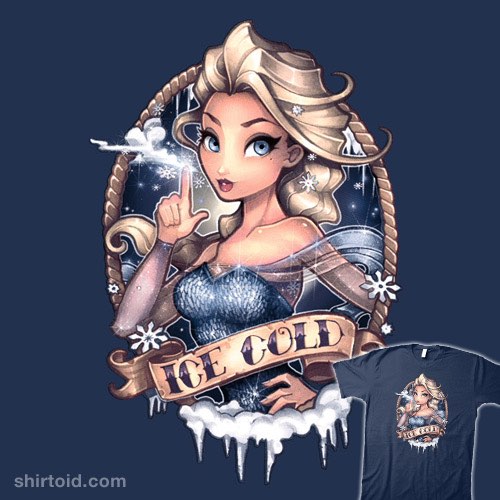 Ice Cold t-shirt
Questions Remain On Purpose Of Lucas Museum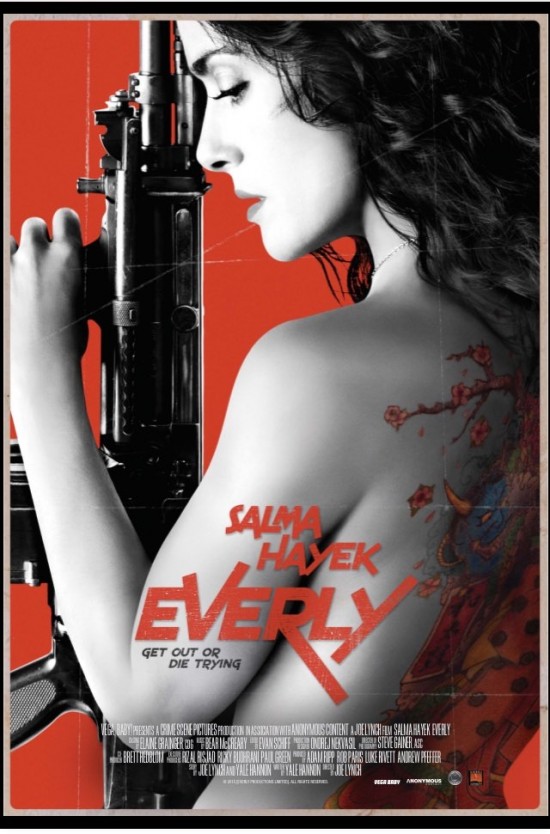 EVERLY International poster
A 'Blair Witch' Vet Is Joining Bates Motel Season 3
Battlestar Galactica recut to the music of Top Gun & Top Gun recut to the music of Galactica.Remembering Hedy Lamarr, the Hollywood Star Who Helped Make Wi-Fi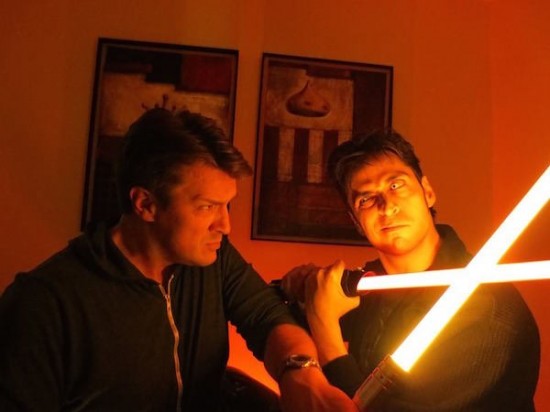 GASP: Commander Shepard Attacks Nathan Fillion in His Own Home!
Howard Shore To Score Martin Scorsese's 'Silence' & More Soundtrack News
Trailers From Hell: Allan Arkush on RED RIVER
Why 'Star Wars: The Force Awakens' Fills Me With Dread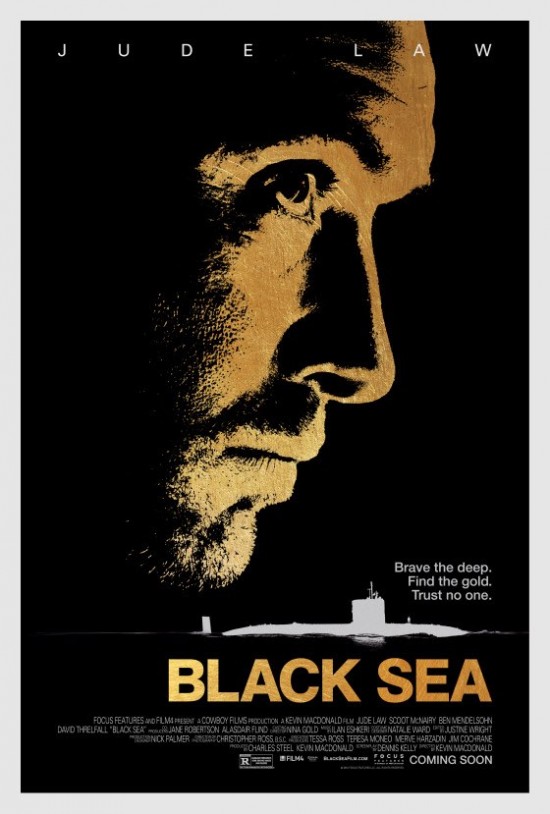 First Poster For BLACK SEA Stars Jude Law
NBC Fall Finale Dates Revealed: Parenthood, SVU, Chicago Fire and More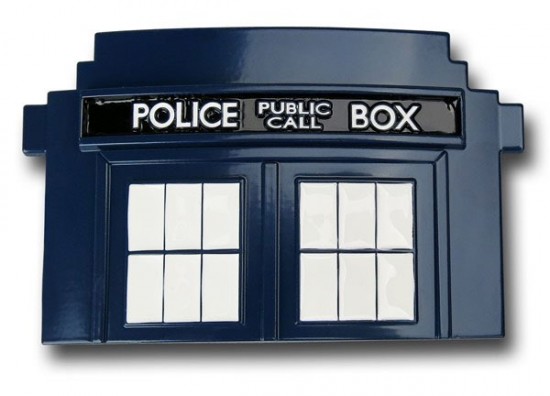 Doctor Who Tardis Belt BuckleMira Sorvino Joins 'Daughter of God' Opposite Keanu Reeves
HBO's Looking Season 2: Tease
Ben Affleck on 'Project Greenlight' Revival: We Have Enthusiasm and Commitment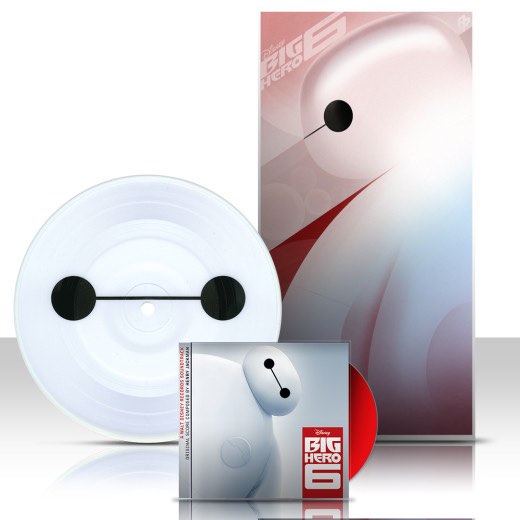 7" vinyl of "Immortals", BH6 poster, and official soundtrack
John Woo's 'The Crossing' Set For IMAX Release
The Count Is Offered the Noble Prize for Counting on 'Sesame Street' in a Tribute to the Classic Character
Media Luna Takes 'Perfect Obedience'
'FILM_FX L3.0?, An Animated Short About a Lonely Robot Living in a Desolated Paris
'Mean Girls' Helmer Mark Waters Set For '#Catfight' At Screen Gems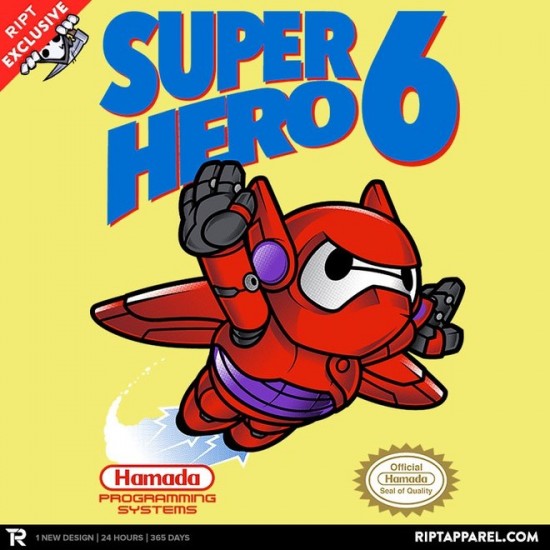 Super Hero 6 t-shirt
Emily Blunt In Talks To Join Rupert Friend's Feature Directorial Debut
'Broad City' evokes 'Pretty Woman' in season 2 trailer
Why John Candy Wanted No Part Of Ghostbusters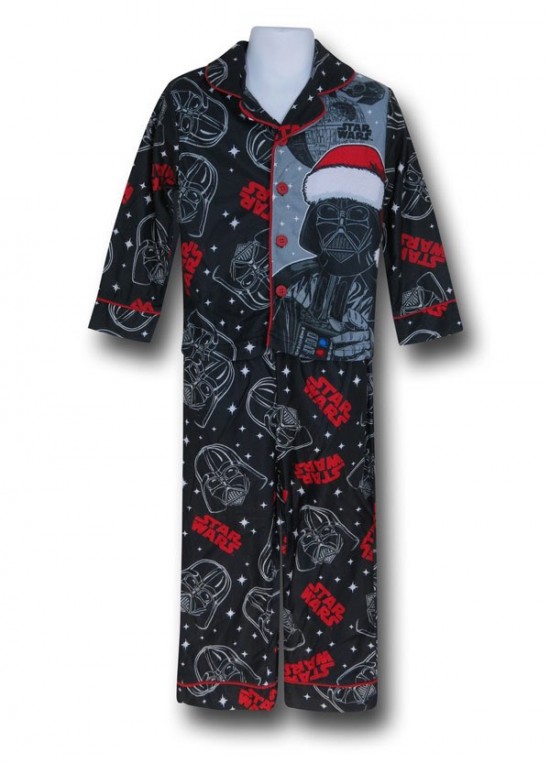 Star Wars Vader Santa Jersey Coat Kids Pajama SetBig Hero 6 Is One Of The Year's Best Science Fiction Films, Period
If you have any interesting items that we might've missed that you think should go in /Film's Page 2 – email us!