Disney Animation Release Dates Set For 'Zootopia' And 'Moana'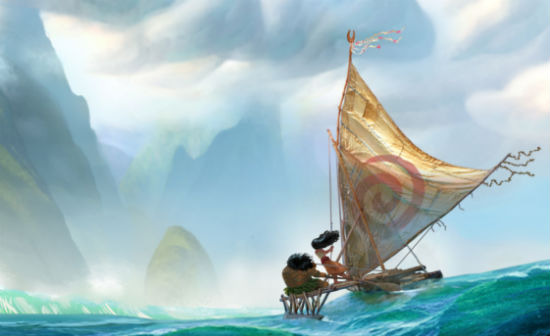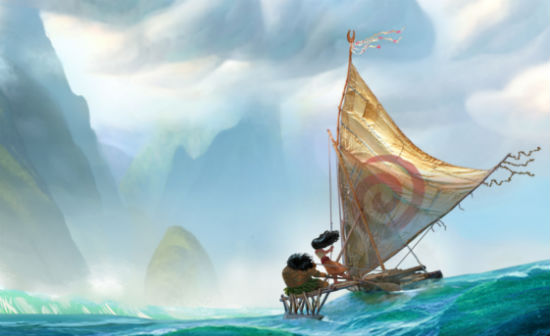 Disney Animation is riding high with their latest film, Big Hero 6, currently number one at the box office. However, after several hits in a row, including the giant Frozen, the studio has a bit of a break coming up. That's because Pixar had a break in 2014 and is releasing two films, Inside Out and The Good Dinosaur, in 2015. So Disney Animation doesn't have a film in 2015.
Disney Animation does have two films in 2016, and the company just officially announced the release dates for both Zootopia and Moana. Read more about the Disney Animation release dates below.
Zootopia will open on March 4, 2016 while Moana will open November 23, 2016. Both will be released in 3D. These fill out two of the previously announced "Untitled Disney Animation" dates that were set. As of now, Zootopia opens the same day as Tim Burton's Miss Peregrine's Home for Peculiar Children while Moana opens the week after the new Harry Potter film, Fantastic Beasts and Where to Find Them. So there's pretty stiff competition for each of these Disney movies.
We don't know a lot about each of these films, but we know a little. Here's information from the official press release:
Zootopia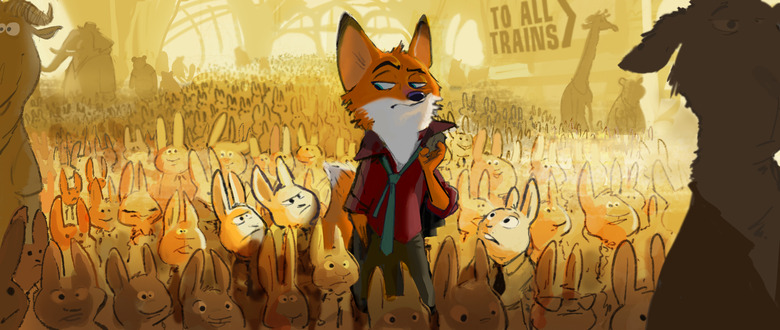 Zootopia will bow nationwide on March 4, 2016, and centers on a fast-talking fox on the run after being framed for a crime he didn't commit. He teams with the self-righteous rabbit cop who's chasing him to unlock a bigger conspiracy. It is being directed by Byron Howard (Tangled) and written by Jared Bush.
Moana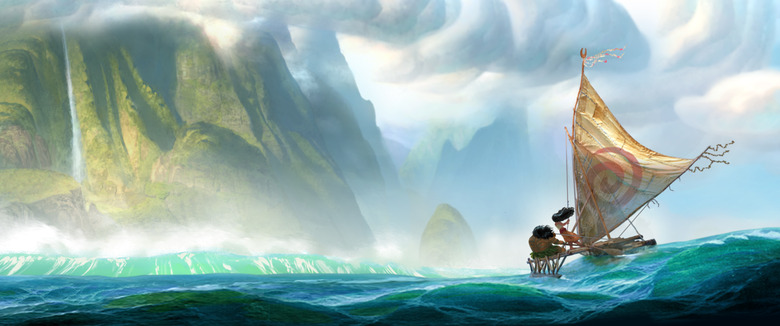 Directed by the team of Ron Clements and John Musker (The Little Mermaid, The Princess and the Frog, Aladdin), the South Pacific-set Moana will see release on November 23, 2016, and follows the title navigator as she sets sail in search of a fabled island. During her journey she teams up with the legendary demi-god Maui to traverse the open ocean on a voyage where they will encounter enormous sea creatures, breathtaking underworlds and ancient folklore.
The next release by Disney Animation is the short film Frozen Fever, a continuation of the popular Frozen franchise. After that, according to the previously announced release dates, Disney Animation will take 2017 off and have two films in 2018 around the same dates as these.