Page 2: Doctor Who, BTTF, Star Wars, Cosmos, Avatar, Interstellar, John Oliver, GoT, Star Trek, ET, Nolan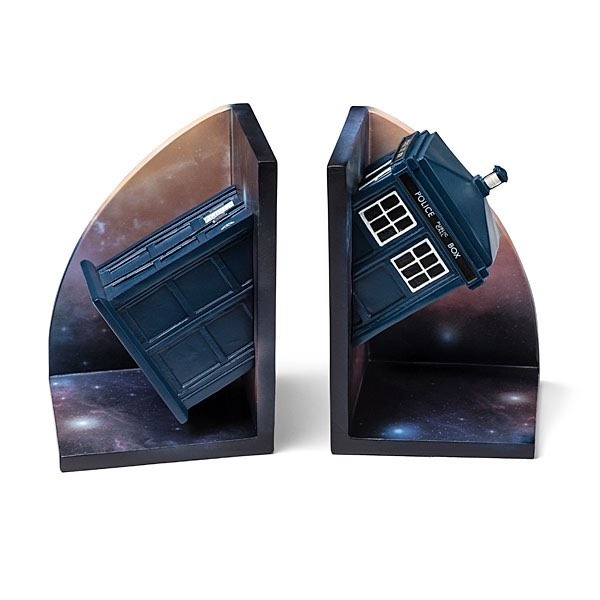 Page 2 is a compilation of stories and news tidbits, which for whatever reason, didn't make the front page of /Film. After the jump we've included 36 different items, fun images, videos, casting tidbits, articles of interest and more. It's like a mystery grab bag of movie web related goodness.
Header Photo: Doctor Who Bookends
The Original Ending Of BEING JOHN MALKOVICH
Warner Brothers Had So Much Faith in Christopher Nolan's 'Interstellar,' They Gave Up 'Friday the 13th' and 'South Park' To Get In On It
Your Halloween Costume Next Year Should Be This Great Hoverboard Getup5 Movies With Better Endings Than The BookOn the Aggressively Masculine Perspective Of INTERSTELLAR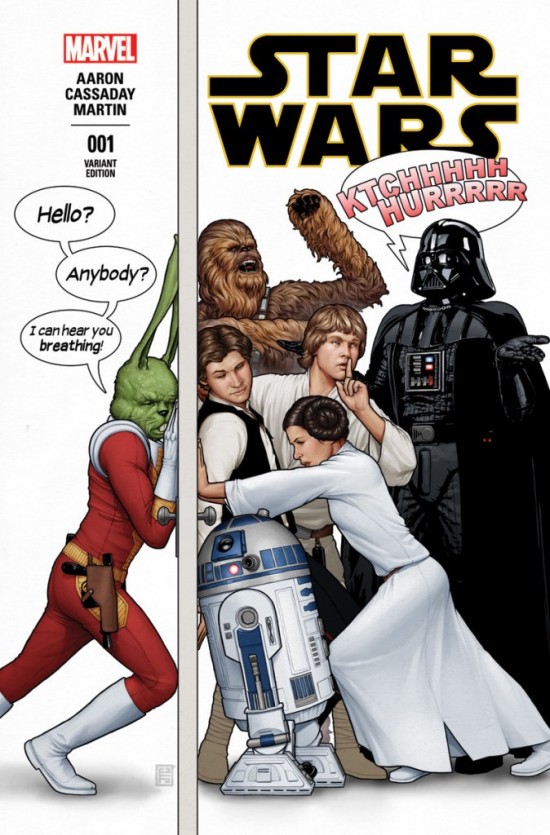 STAR WARS #1 PARTY VARIANT WITH JAXXON
Interstellar is a Better Stephen Hawking Movie Than 'The Theory of Everything'10 Things We Learned After a Weekend With Bill Murray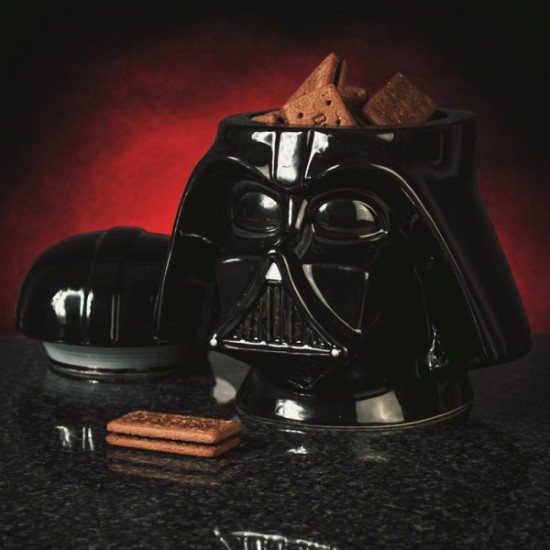 This Cookie Jar Is Perfect For A Sith Lord With A Sweet Tooth
PAUL THOMAS ANDERSON ON THE IMPORTANCE OF KEEPING FILM AS AN OPTION AND WHAT MIGHT GET LOST WITH DIGITAL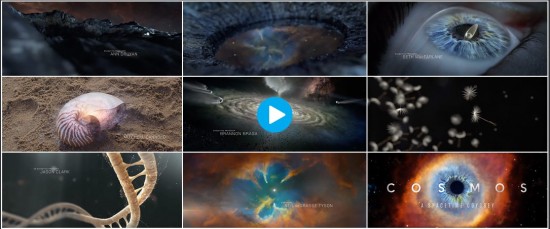 The Art of the Title of Cosmos: A Spacetime Odyssey
AMC Renews Hell on Wheels for a Fifth and Final Season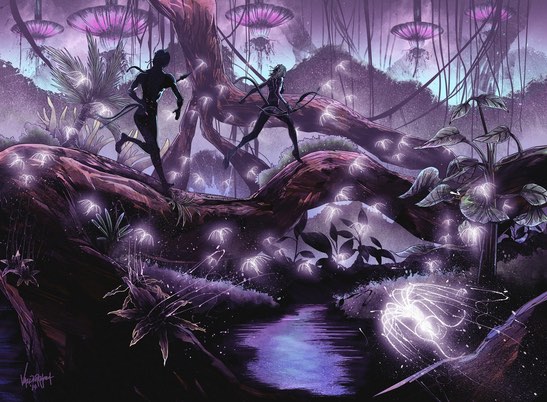 "First Date" By JP Valderrama – Fresh Doodle
10 Magical Harry Potter Facts We Learned From JK Rowling's New Pottermore Writings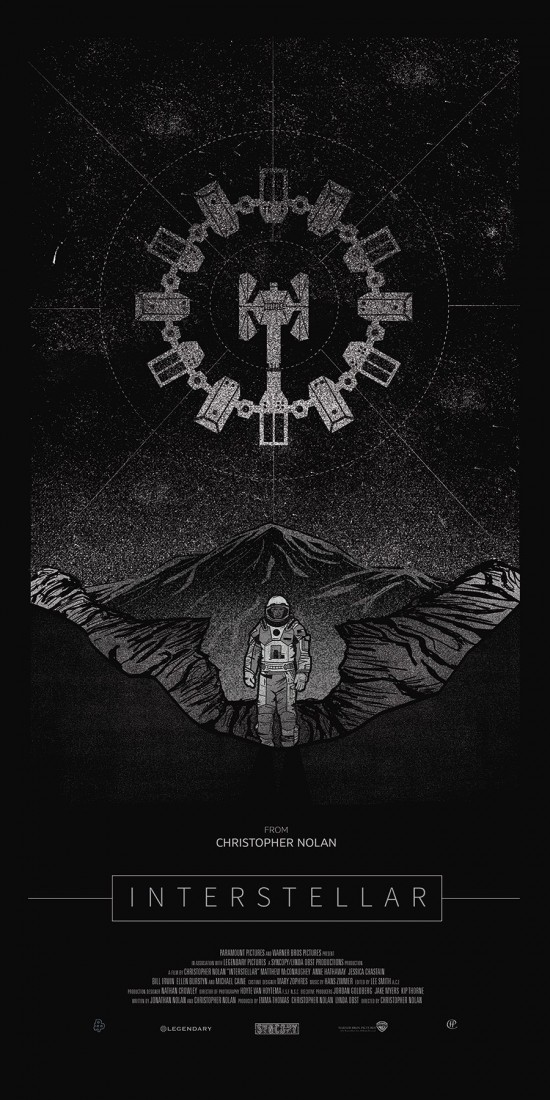 Harlan Elam Celebrates The Release Of "Interstellar" With A New Print Called "We'll Find A Way, We Always Have"
Aaron Sorkin Hints at More HBO Projects at 'The Newsroom' Final Season Premiere
John Oliver has some difficult news for Cookie Monster
USA Network Orders Two More Seasons of 'Royal Pains'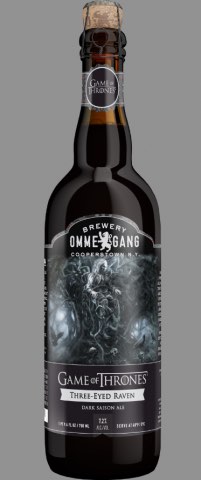 Ommegang's Next Game of Thrones Beer Will Be Three-Eyed Raven
Ella Purnell and Asa Butterfield to Star in Tim Burton's 'Miss Peregrine's'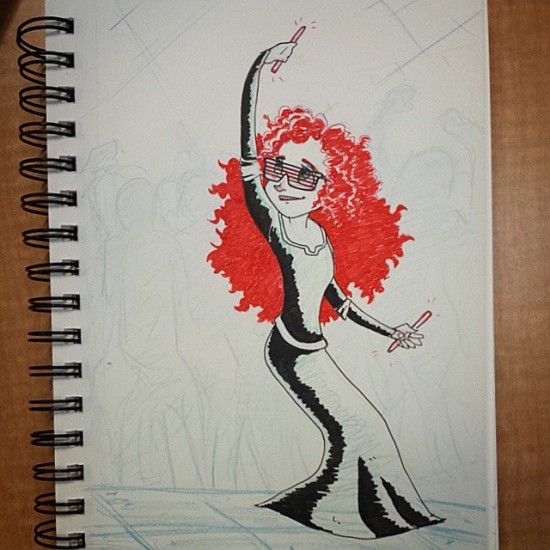 Artist Hilariously Illustrates Movie Titles with One Letter Removed
Rooney Mara to Star in Film Version of Play 'Blackbird'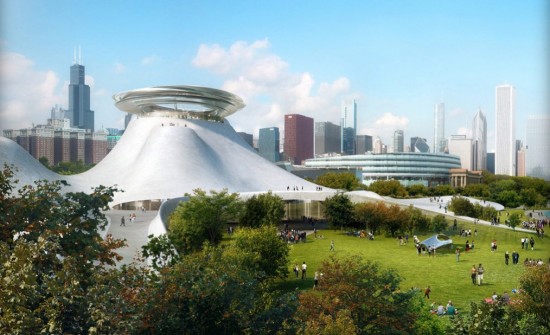 George Lucas museum concept looks like a spaceship in downtown ChicagoScott Waugh Circles Sci-Fi 'Inversion'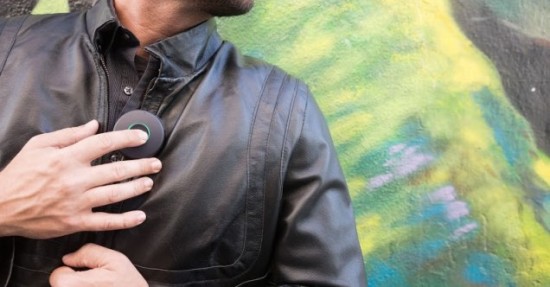 Someone Made a Real-Life Star Trek Communicator You Can BuyJack O'Connell to Star in Terry Gilliam's 'Don Quixote'
Skeletor's Insults
Benicio Del Toro Joining Jamie Foxx in Harmony Korine's 'The Trap'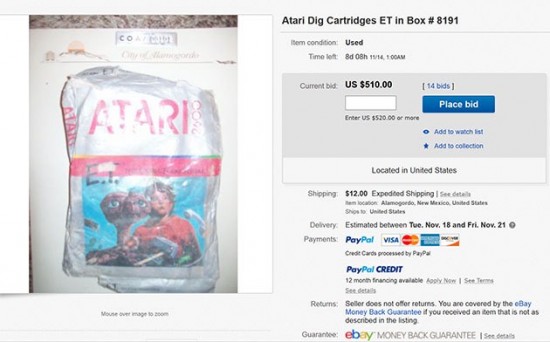 Atari 'E.T.' cartridges unearthed in landfill go up for auction on eBay
Jason Blum's 'Lazarus' Jumps From Lionsgate to Relativity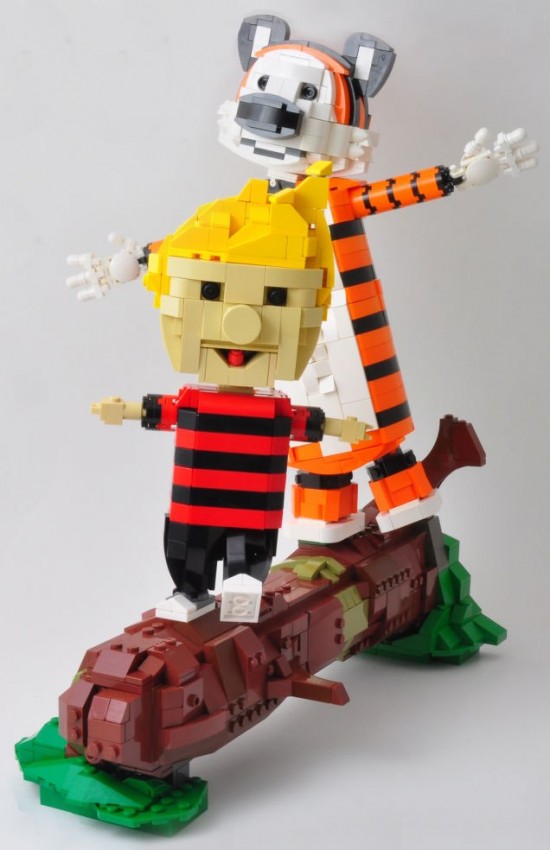 Calvin and Hobbes in Lego is just perfect
Lifetime Cancels 'Witches of East End'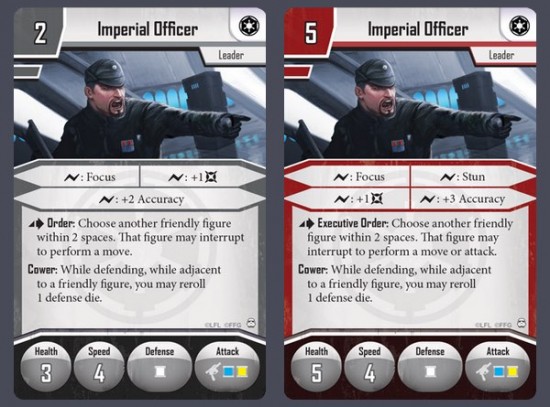 Command the Empire Preview the Forces of the Empire in Imperial Assault
Chadwick Boseman To Star In Revenge Thriller 'Message From The King'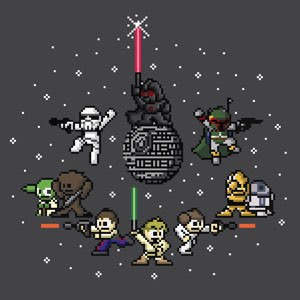 8-Bit Star Wars Galaxy t-shirt
Amazon Eyes 'The Last Tycoon' Drama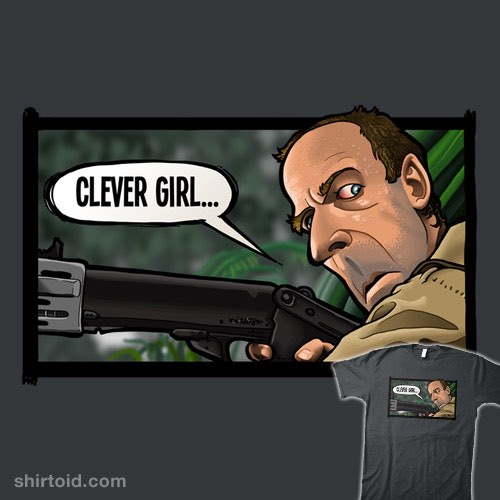 Clever Girl t-shirt
Hayao Miyazaki: Governors Award Recipient Says 'I Intend to Work Until the Day I Die'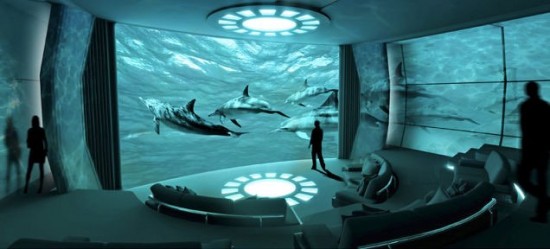 A New Obscene Superyacht Is Getting Its Own Private IMAX TheaterGuillermo Del Toro Joins Voice Cast of 'Extraordinary Tales'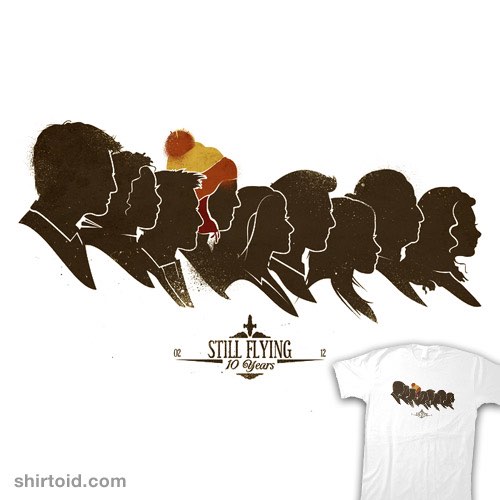 Still Flying t-shirt
'Girls', 'Togetherness' & 'Looking' Premiere Dates Set On HBO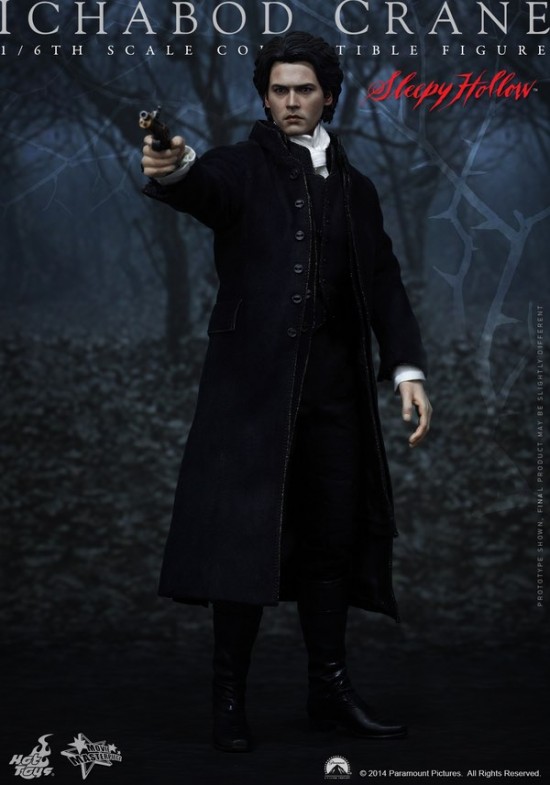 Hot Toys – MMS270 – Johnny Depp Sleepy Hollow: 1/6th scale Ichabod Crane Figure
Morgan Spurlock Makes Disney Deal For True Fairy Tale 'Princess Of North Sudan'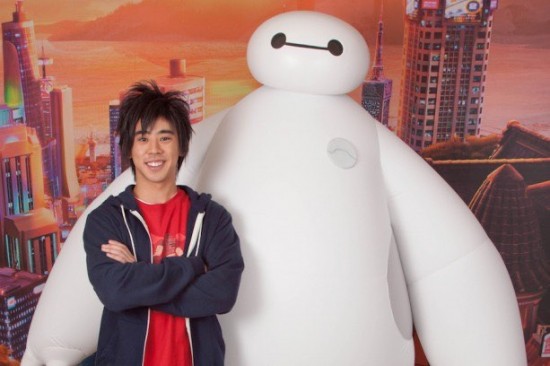 The Stars of 'Big Hero 6? Are Ready for Their Disney Parks Debut
Selfie Cancelled at ABC
Best Christopher Nolan Movie
Disney Picks Up Family Adventure Project 'Princess of North Sudan'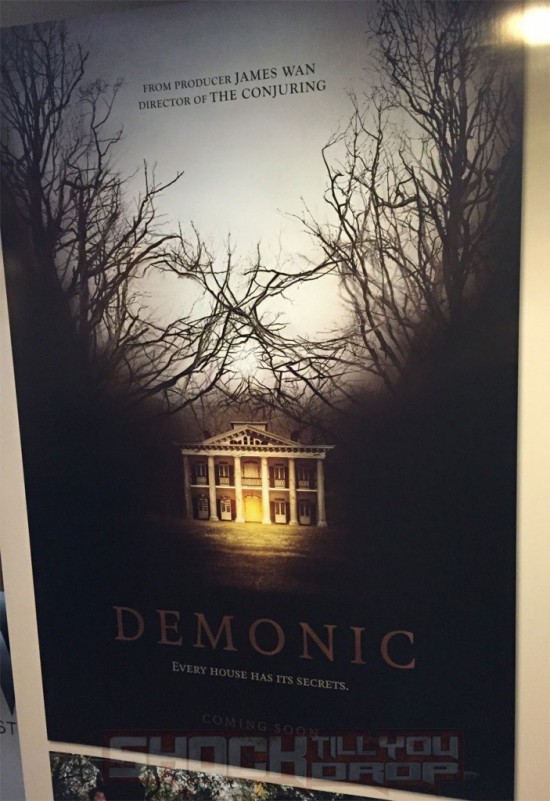 Teaser Poster for James Wan-Produced 'Demonic'10 Marvel & 'Star Wars' Toys We Want to See in 'Toy Story 4?
If you have any interesting items that we might've missed that you think should go in /Film's Page 2 – email us!