Animated 'Animal Crackers' Adds Sylvester Stallone, Danny DeVito And Ian McKellen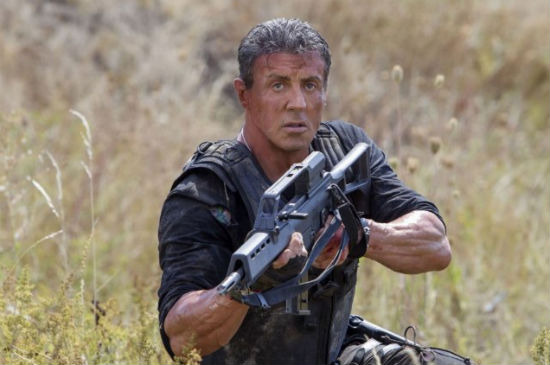 Unlike live-action Hollywood films, animation isn't star-driven. Stories are the stars in animation and, if you don't believe it, look at the biggest animated film of all time: Frozen. Talented actors and singers in every role, none of which can yet sell a movie wholly on their own. Still, having big stars in your animated film doesn't mean it's bad. Pixar regularly gets some of the biggest names in the world to voice their characters.
Which is to say, the newly announced cast members for the animated film Animal Crackers are a mixed bag. But it's a great cast none the less. Produced by Blue Dream Studios, Animal Crackers will feature the voices of Sylvester Stallone, Danny DeVito, Ian McKellen, Patrick Warburton, Gilbert Gottfried, Raven-Symoné, Harvey Fierstein and others. Read more about the Animal Crackers movie below.
The Wrap reported on the Animal Crackers movie cast, which also includes James Arnold Taylor, Tara Strong and Lydia Taylor.
Animal Crackers follows a family whose life is turned upside down when they inherit a rundown circus and a mysterious box of Animal Crackers, which magically change the person who eats them into the animal they have eaten — including monkeys, giraffes, lions, tigers and bears.
You know, I like that idea from directors Scott Christian Sava and Tony Bancroft. The possibilities are pretty endless and the human/animal transformations is something that demands animation. Here's the poster: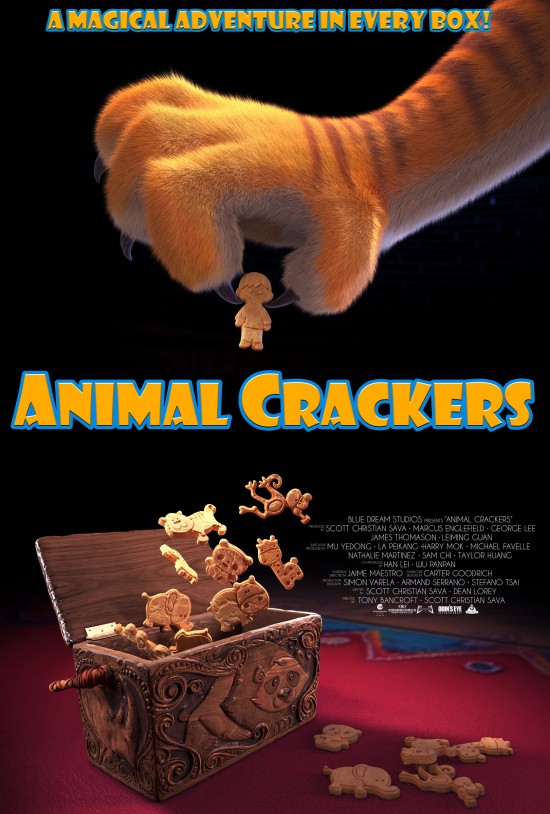 Sava said this about getting this cast for the as yet unknown film:
When I was writing 'Animal Crackers' I had specific voices in my head. Certain characters I wrote with actors in mind. Horatio was always Sir Ian McKellen. Brock was totally Patrick Warburton. Bullet-Man could be no one else but Stallone! To find out that each and every one of these actors have agreed to come on board this film and bring these characters to life... I'm flipping out.
Animal Crackers is on track for a Summer 2016 release, but it does not yet have a domestic distributor.