Marvel Going After Source Of 'Avengers: Age Of Ultron' Trailer Leak; Plus How The Trailer Should Have Ended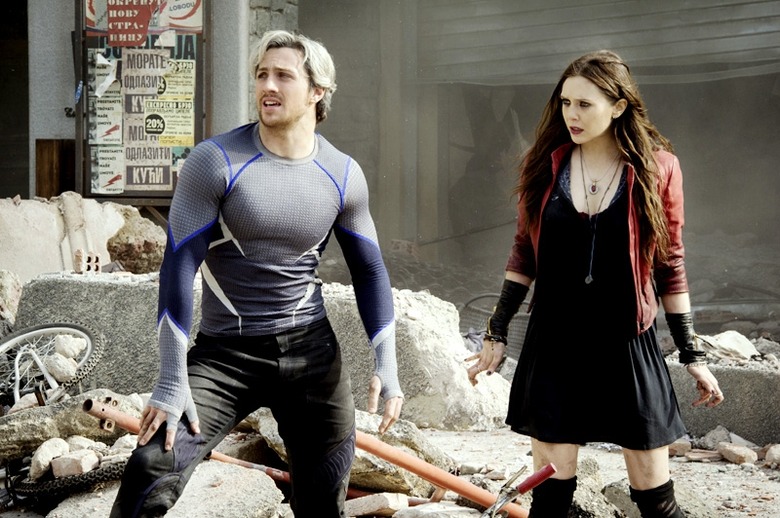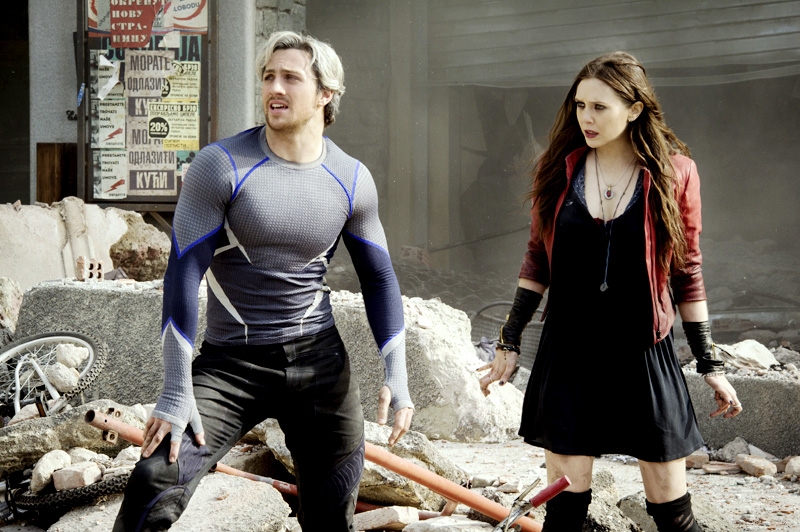 Marvel played it super cool when a bootleg copy of the first Avengers: Age of Ultron trailer hit online. The official Twitter page joked about HYDRA being responsible for the leak, and hours later the official version was up, days ahead of schedule. They even released a new version the following week on Agents of S.H.I.E.L.D, which was where the initial version was supposed to premiere. Classy all around.
But, behind the scenes, they're out for blood. A new report says they're seeking legal action against the person or persons who first leaked the trailer, which quickly went viral and became the #1 trend on Twitter. Below, read more about the search. Additionally, see how the How It Should Have Ended crew think the trailer should have ended.
The Hollywood Reporter broke the news of Marvel's legal action. Basically, they found a user named "John Gaselle" who uploaded a file of the trailer to his Google Drive account on October 22, the day of the leak. Because of this, Marvel is going to a California federal court to issue a subpoena to Google for more information on this user, including his IP address. You can read the full legal document at the link at the THR.
The trailer had a UK release date, which was the only clue fans had as to who leaked the trailer.
Once the trailer was released, people went wild for it. As a first look at one of the most highly anticipated films of 2015, memes immediately sprung up based on the footage, and dissection of its contents was thorough. One of the best responses was the team at How It Should Have Ended, the great animation show which  "fixes" the endings of big movies. They applied their usual process  to the Avengers Age of Ultron trailer and, it's really funny. Here goes:
Avengers: Age of Ultron, written and directed by Joss Whedon, hits theaters on May 1.