Brian De Palma And Al Pacino Reteam For 'Retribution'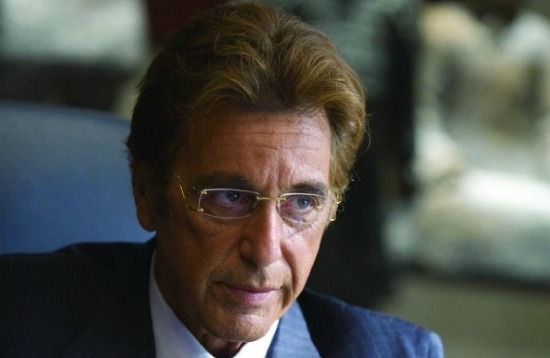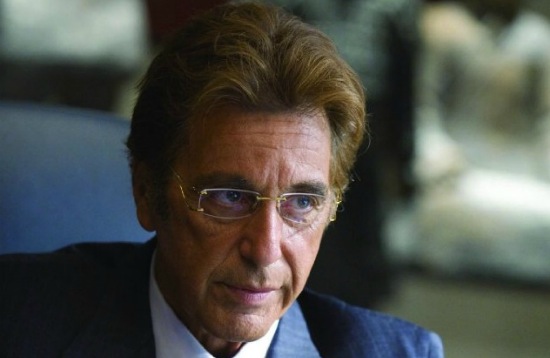 Brian De Palma is responsible for two of Al Pacino's many iconic roles: the leads in Scarface and Carlito's Way. Now, after a long break from one another, the two are reportedly shopping a new movie at the American Film Market called Retribution. It's a remake of the 2003 Belgian film, The Memory Of A Killer, which is about a hitman with Alzheimer's who is on the trail of a child prostitution ring. Read more about Brian De Palma and Al Pacino's Retribution below.
The Al Pacino Retribution news was posted on ScreenDaily (via The Film Stage). Here's the excerpt:
Buyers are also buzzing about Retribution, which marks the reunion of Al Pacino and Brian De Palma for the first time since Carlito's Way in 1993. The pair had previously collaborated a decade earlier on Scarface.
Relativity International is understood to be in early talks with acquisitions executives on the story of a hitman and a cop who will go to any length to stop a Philadelphia child prostitution ring.
The project is based on the 2003 Belgian thriller The Memory Of A Killer. Neither FilmNation nor Relativity International could be reached to confirm the additions to their slates.
Here's the trailer for that film:
This sounds great and all, but I find it hard to get too excited for a new De Palma film or Pacino film. Personal tastes aside, neither has made a legitimately great movie in a long time. There's no way to quantify why that is; maybe you completely disagree. Maybe you're a big fan of Pacino in Phil Spector or De Palma's Passion. Mine is a broad, blanket statement, but the work they did together in the Eighties and Nineties was loads better than what either is doing now.
Everyone should get a chance for a reinvention, though, and maybe De Palma reteaming with Pacino on Retribution is just the ticket. We'll see if someone buys the film this week and it gets made or not.