Matthew McConaughey And Gary Ross Developing Civil War Drama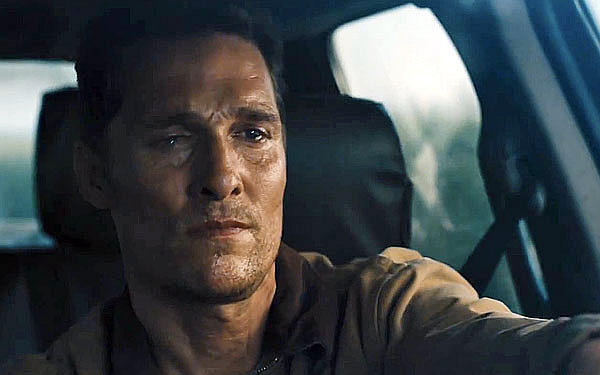 It's a Matthew McConaughey weekend as Interstellar hits theaters, but the actor isn't resting on his latest work with Christopher Nolan. Today an announcement went out detailing plans that could team the actor with director Gary Ross. The project is a Civil War-era story called Free State Of Jones, in which McConaughey would play a Mississippi man from Jones County who secedes from the Confederacy to start his own state — the Free State of Jones. 
Deadline reports that Ross and McConaughey are meeting with the backers of "new mini-studio" STX Entertainment, and that this is one project that the company is considering as part of its debut slate. Presumably if STX isn't interested, the pair and their producers (Jon Kilik and Scott Stuber) could find another home elsewhere.
The story follows Newton Knight, "who defected from the Confederate Army, banded together with a group of like-minded soldiers, and set out to form their own State known as the Free State Of Jones."
Depicted alternately as noble and outlaw, during the war Knight led the Knight Company out of Jones and surrounding counties. The company conducted guerrilla warfare against Confederate forces from within Confederate lands. Additionally, Knight lived in a common-law marriage with a freed slave at a time when mixed marriages were not merely uncommon, but illegal and utterly socially opposed.
Gary Ross has worked on a Newton Knight film as a passion project for some time now, and having McConaughey on board could provide the momentum to get the film made.