Netflix Abandoning Binge-Style Full Release For Another Original Television Series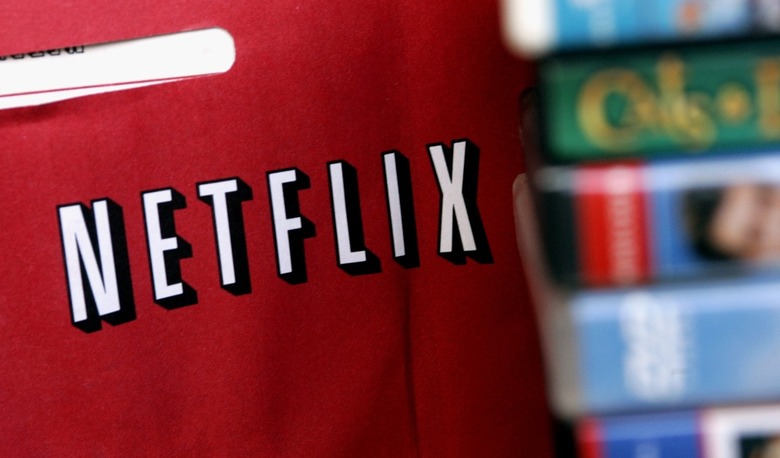 Binge watching television is a relatively new practice. It really became a thing when full seasons of TV shows hit DVD and were traded between friends and family. It got even more popular when streaming services like Netflix and Hulu began featuring hit shows. Now fans could watch entire seasons, or even a full series of television without leaving their couch or buying discs. It was all at their fingertips.
Once Netflix started creating their own content, like House of Cards, some people blew threw the whole season in a day. Others took their time. Some wanted to discuss episodes others hadn't seen yet and television became a game of avoiding spoilers. A whole new kind of entertainment was born: Netflix binge watching.
Throughout all this, Netflix seemed dead set on always uploading entire new full series at once. Now, with a new show, they're bucking that trend for a very specific reason. Find out which new series is abandoning the binge watch style and why it's not being uploaded all at once, below.
The new show in question is...drumroll please....All Hail King Julien, an animated spin-off cartoon based on the Madagascar movie series.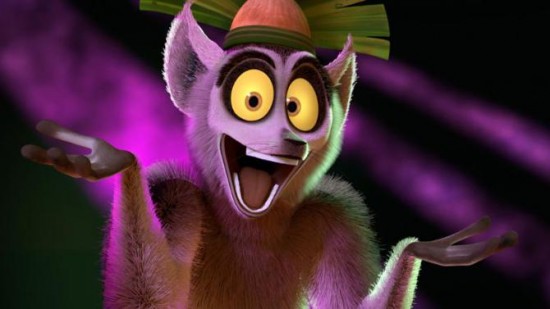 According to Variety, the show will debut five episodes on Netflix on December 19 with the rest rolling out throughout 2015. The reason is, animation takes so long, they would've had to wait too long to upload the entire season at once. Netflix previously did the same thing with Turbo: FAST, another DreamWorks animated show, releasing a few episodes in "pods." So there was a precedent.
That makes it sounds like this will be the exception instead of the rule moving forward. It's pretty safe to say something like season 3 of House of Cards will be uploaded all at once so we can binge to our heart's content.
Here's the plot and cast for All Hail King Julien:
In "All Hail King Julien," the titular lemur holds court before the Zoosters arrive on Madagascar. The series features a voice cast that includes television legend Henry Winkler ("Happy Days") as Julien's regal predecessor, Uncle King Julien, with Danny Jacobs as King Julien, Andy Richter ("Conan," "Arrested Development") as Mort, Kevin Michael Richardson ("Family Guy") as Maurice, and India de Beaufort ("One Tree Hill") as Clover, the king's special-ops expert.