Video: How A Game Of Dungeons & Dragons Changed The Casting Elliott In ET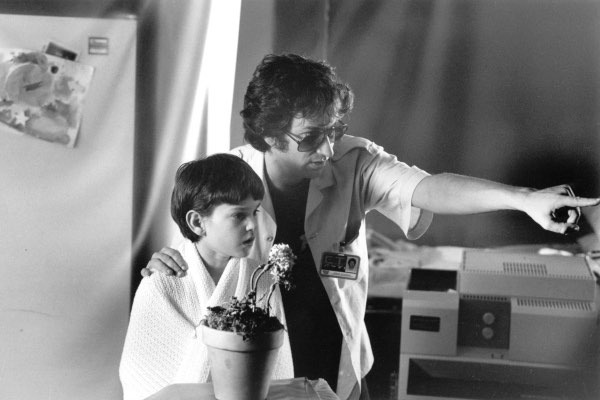 I really love what The Academy of Motion Arts and Sciences has been doing lately with their Academy Originals series of videos which take a look at the art and stories behind the making of the movies we love. The latest video features Casting director Marci Liroff (Indiana Jones and the Temple of Doom and Mean Girls) recounting the story of how Henry Thomas was cast as the lead in Steven Spielberg's E.T. the Extra-Terrestrial.
As it turns out, Thomas was not the first choice for the role of Elliot. Liroff describes how a game of Dungeons & Dragons at screenwriter Melissa Mathison (who is finally returning to screenwriting for Spielberg's adaptation of The BFG) changed the corse of a cinema classic, leading to the audition video I'm sure you've seen before. Hit the jump to watch the video now.
The Story of Casting Elliott in ET
And of course, you can also revisit Henry Thomas's magical audition for the role of Elliot in E.T. the Extra-Terrestrial below: