Nicolas Winding Refn Announces 'The Neon Demon'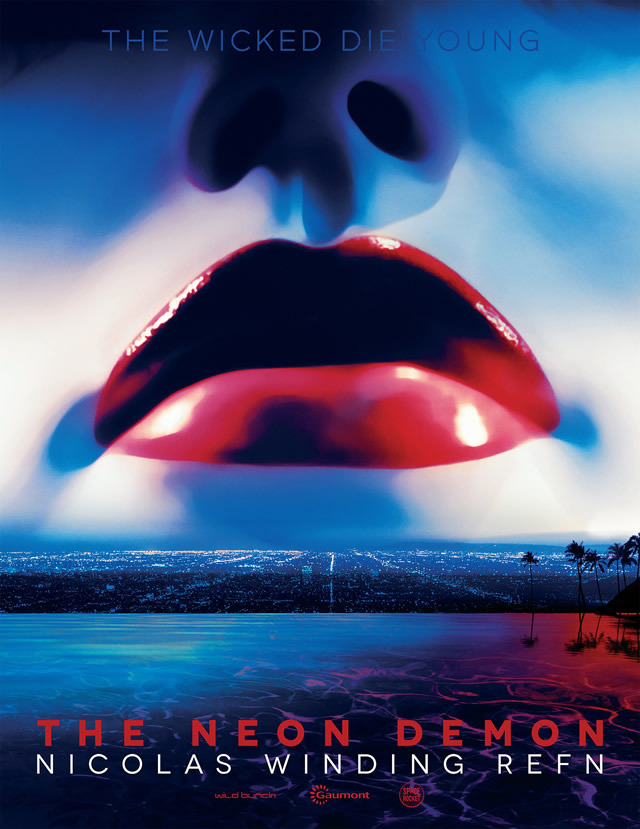 Nicolas Winding Refn has officially announced the female-led horror movie he's been developing for over a year, and the film has a new title. What was once referred to as I Walk With the Dead is now The Neon Demon. The film will be at the American Film Market, which begins shortly in Los Angeles, and should shoot early in 2015. 
Gaumont and Wild Bunch announced the project in a press release (via Variety). The film is written by Refn and Mary Laws, according to the sales info. And that's interesting, as we'd previously heard that playwright Polly Stenham was scripting with Refn. Regardless, this appears to be the same project, as this is "a horror tale with a young female-driven cast" that will shoot in Los Angeles.
Refn said, 
One morning I woke and realized I was both surrounded and dominated by women. Strangely, a sudden urge was planted in me to make a horror film about vicious beauty. After making 

Drive

 and falling madly in love with the electricity of Los Angeles, I knew I had to return to tell the story of 

The Neon Demon

. This movie is a manifestation of the strong ties between us and will lead to many more adventures.
There's no cast announced for the film at this point, though Carey Mulligan has long been rumored to have a primary role. (Or, at least, she was rumored to have a role in I Walk With the Dead.)
A couple of Refn's other regular collaborators will work with him behind the camera on this one. Editor Matthew Newman (Bronson, Drive, Only God Forgives) and composer Cliff Martinez (Drive, Only God Forgives) are both on board. And cinematographer Philippe Le Sourd (Wong Kar Wai's The Grandmaster) will shoot the film.
Expect a 2016 release; Gaumont and Wild Bunch are selling distribution rights at AFM. That's the sales art above; expect the final promotional art to be somewhat different.