Superhero Bits: Daredevil, Batman V Superman, Gotham, Wonder Woman, Supergirl, The Flash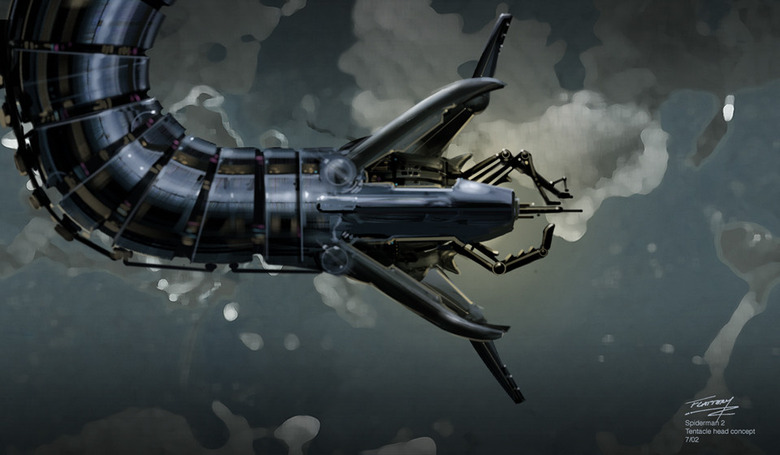 Is LL Cool J actually going to be in a Marvel movie? Which iconic Superman character will co-star in Supergirl? Have any female directors been approached for Wonder Woman? Will Bullseye be on the Netflix Daredevil series? When is Victor Zsasz coming to Gotham? Who does Arrow want to play The Flash in the movies? Where in Chicago is Batman v Superman filming? Read about all this and more in today's Superhero Bits.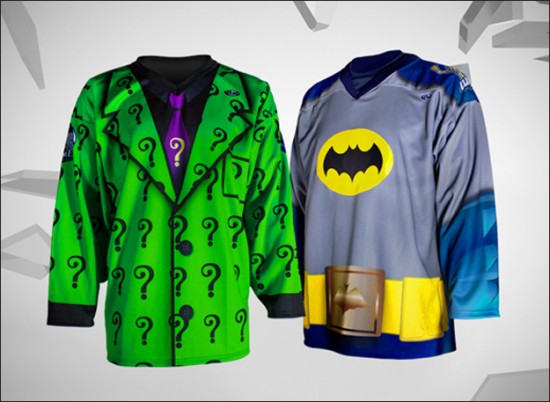 Holy puck, Batman! The Toledo Walleye and the Evansville IceMen, minor league hockey teams, are going to be wearing these awesome jerseys on November 22.
Several new Supergirl roles have been revealed via TV Line, including Jimmy Olsen!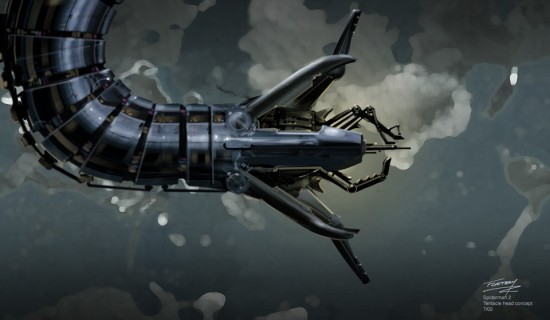 Artist Tim Flattery posted some images of Doc Ock concepts from Spider-Man 2. Thanks to CBM.
Despite earlier rumors, Bleeding Cool reports only male directors have so far been approached to direct Wonder Woman.
No one. RT @cameronstear: Who's going to be playing Bullseye in the Marvel Netflix Daredevil? Please reply or give me a hint Steven?

— Steven DeKnight (@stevendeknight) October 31, 2014
Seems like Bullseye won't be on the Daredevil Netflix series.
On Location Vacations and Comic Book Movie have come across a ton of info on where Batman v Superman is filming in Chicago.
Full disclosure, we're probably going to put this in its own article because it deserves it, but just so you Superhero Bits readers can see it first, here's How It Should Have Ended for the Avengers: Age of Ultron trailer.
Superhero Hype picks out 10 superhero movies that should have gotten Oscar nominations.
Due to the amount of graphics and images included in Superhero Bits, we have to split this post over TWO pages. Click the link above to continue to the second page of Superhero Bits.
Yes, Another villain is coming to Gotham: Victor Zsasz.
Who does Stephen Amelll, the Arrow himself, think should play Flash on the big screen? Grant Gustin of course. But he explains why and how Ezra Miller fits in too.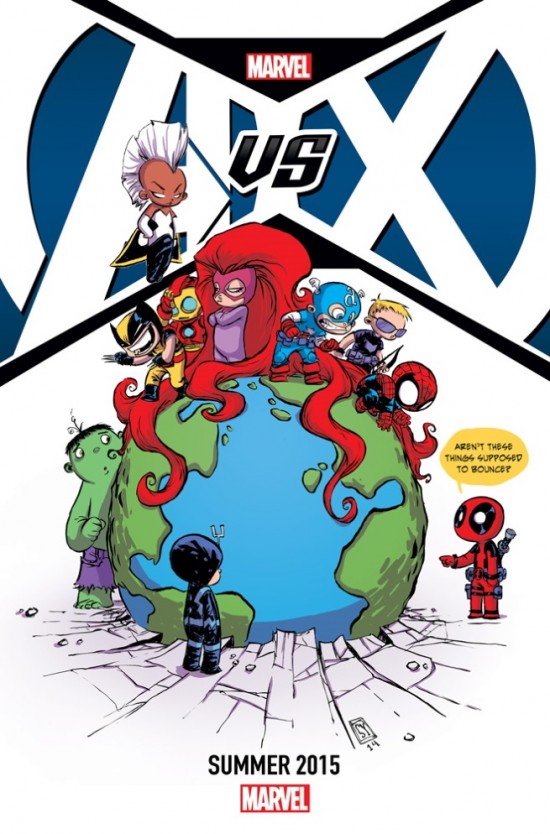 This is getting crazy now. X-Men vs Avengers is coming back in 2015.
Mark Ruffalo talks to Marvel about the Hulk in Avengers: Age of Ultron.
Check out this recap of the Mondo Batman tribute art opening.
Zack Snyder hints we're going to get more obscure DC Comics characters in the future.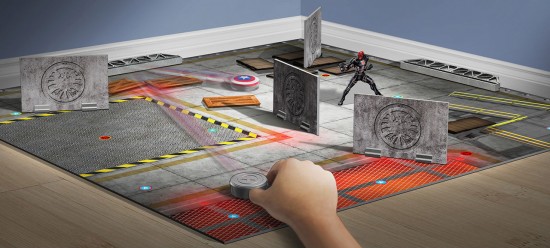 Cool new Captain America game that teaches as well as pleases.
Wait, is LL Cool J going to be in a Marvel movie, or does he is just messing with us?