Page 2: BTTF, Star Wars, Pixar, Ghostbusters, Walking Dead, Disneyland, Gone Girl, Indiana Jones, Bill Murray, Star Trek, Predator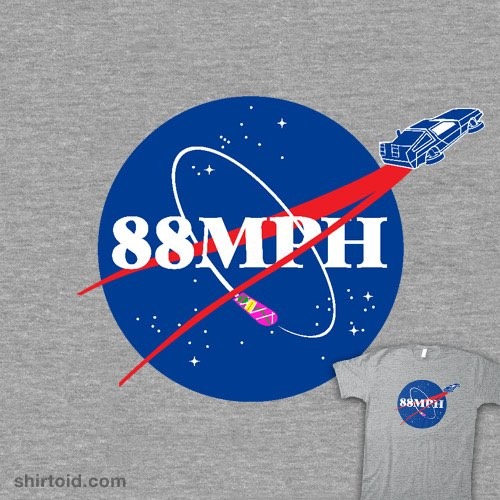 Page 2 is a compilation of stories and news tidbits, which for whatever reason, didn't make the front page of /Film. After the jump we've included 36 different items, fun images, videos, casting tidbits, articles of interest and more. It's like a mystery grab bag of movie web related goodness.
Header Photo: We Don't Need Roads t-shirt
18 Things We Learned From the 'Frankenhooker' CommentaryDefinitive Proof That Nostradamus Predicted Star Wars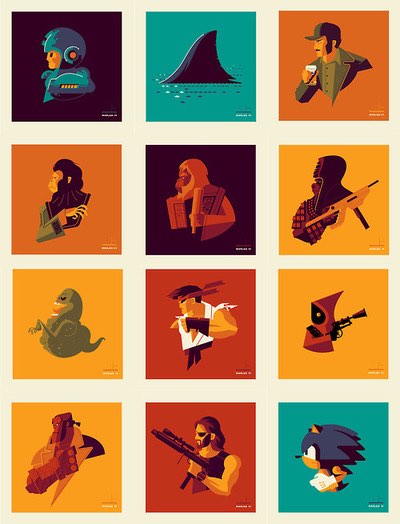 THIS FRIDAY, Gallery1988 will release 12 Tom Whalen one-of-a-kind metal prints to celebrate the closing of his successful solo show.
Interview: Director Jason Reitman on His Passion for Honest StoriesREAD AN EXCERPT FROM STEPHEN KING'S NEW BOOK REVIVAL
Remote Controlled R2-D2 Carved Pumpkin Drops The Mic On Halloween [Video]
MAKING SENSE OF 'SAW"S JUMBLED JIGSAW MYTHOLOGY
The 30 Best Movies of 2014 (So Far)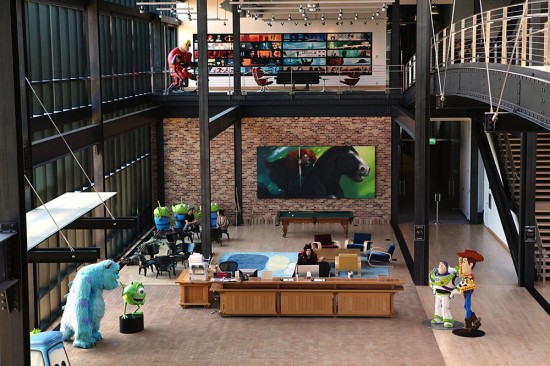 9 of the Coolest Things on the Pixar CampusSandra Bullock Jumps Into Action After Extra Collapses
These Awesome Middle Schoolers Filmed A Shot-For-Shot Remake Of The 'Ghostbusters' Trailer
The Leftovers EP Damon Lindelof Talks 'Ambiguous' Season 2, [Spoiler]'s Inevitable Return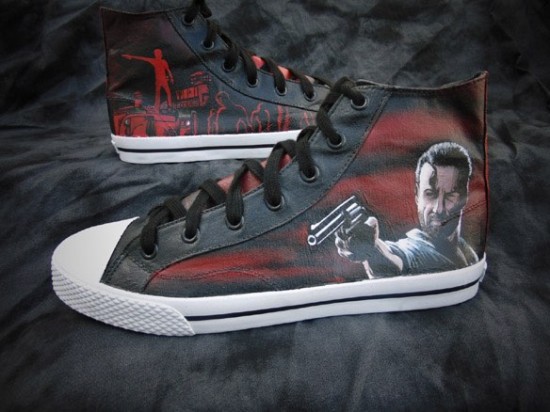 Walking Dead Rick Grimes Graveyard Canvas High-Top ShoesDemian Bichir to Star in Low Riders Pic for Universal and Blumhouse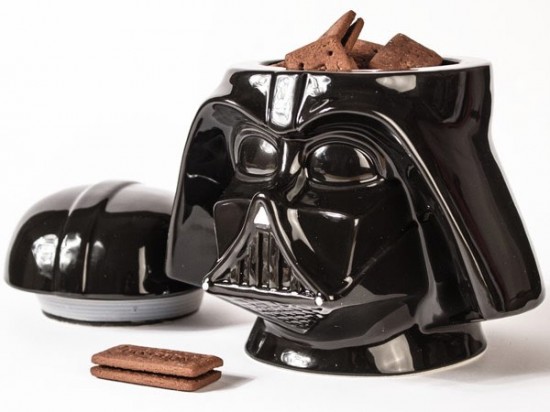 Darth Vader Cookie Jar
Terminator: Genisys' is getting viciously scorched on Twitter again
Disneyland at 240fps || iPhone 6
Daniel Boulanger, French New Wave Actor and Writer, Dies at 92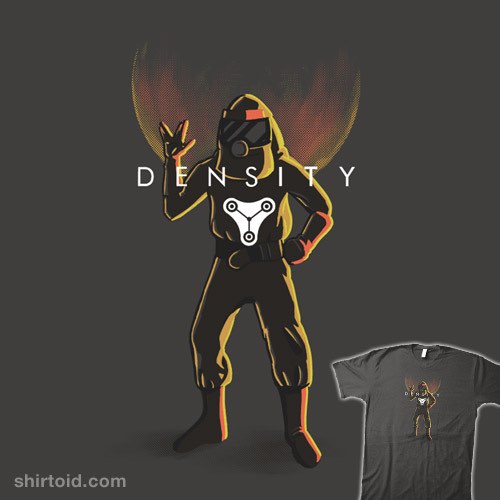 Density t-shirt
Hulu Picks Up Jason Reitman 'Casual' Comedy Series in Lionsgate TV Pact
GONE GIRL (Cute Kitten Version)
'Mockingjay' Advance Ticket Sales Set 2014 Record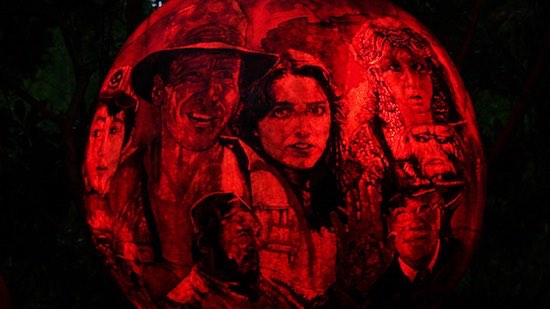 Indiana Jones pumpkin
'Hunger Games: Mockingjay – Part 1? Eyes $130 Million Plus Debut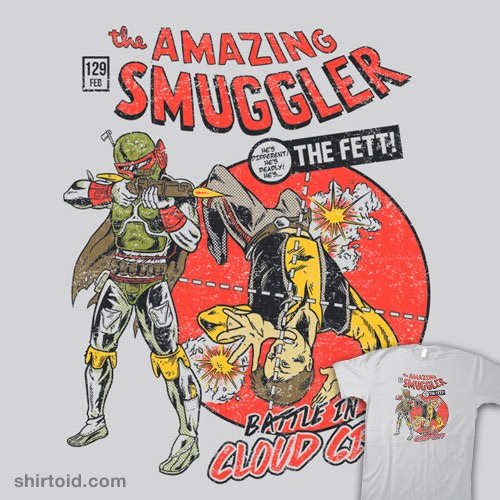 The Amazing Smuggler t-shirt
Julia Stiles, Ray Liotta Join Anthony Hopkins in 'Go With Me'
The Best of Bill Murray – Ultimate Movie Mashup
Emile Hirsch, Zoe Kravitz Board Action-Crime Drama 'Vincent-N-Roxxy'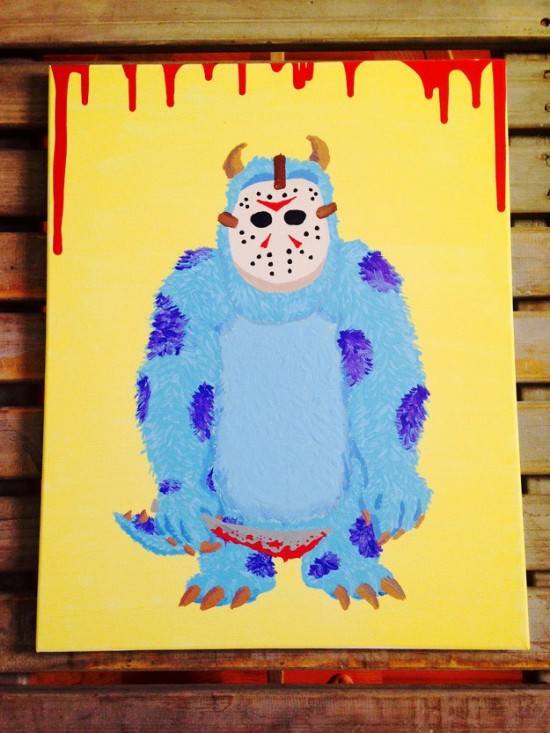 13 Pixar Characters Dressed As Horror Villains For Halloween
WWE Star The Miz to Guest on USA's 'Sirens'
Fox Greenlights Sitcom About A Girl In A Yogurt Shop...With Telekinesis
Vince Gilligan honored with Jeopardy! category, can finally impress his friends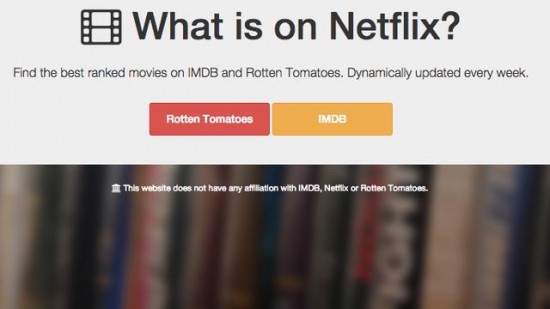 This handy website will help you decide what to watch on NetflixWhy Netflix sends 'Orange is the New Black' to the Library of Congress on videotape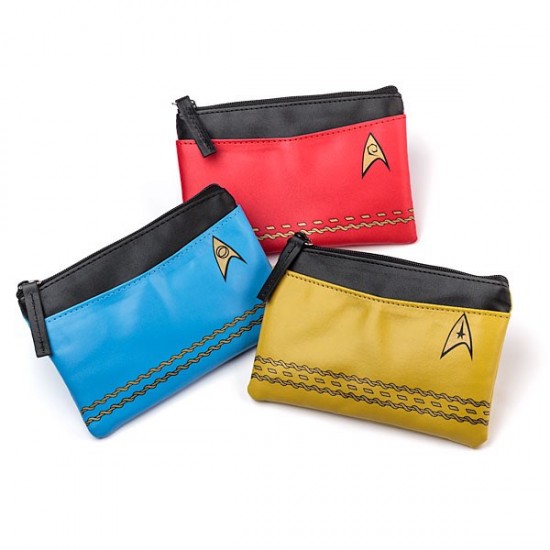 Star Trek Uniform Coin PursesListen: 45-Minute Talk With Cliff Martinez, Composer Will Score Cary Fukunaga's 'Beasts Of No Nation'
'Saw' Honest Trailer: "A Great Idea For a Student Short Film"
George R.R. Martin says Daenerys' dragons wouldn't beat Smaug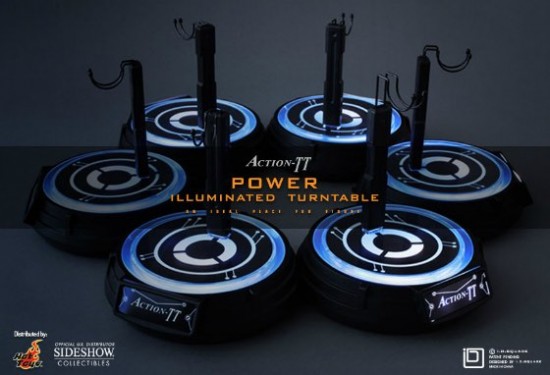 Sideshow Has New Tron-Style Stands for 12-Inch Figures
Hailee Steinfeld Calculates 'The Statistical Probability Of Love At First Sight' For Dustin Lance Black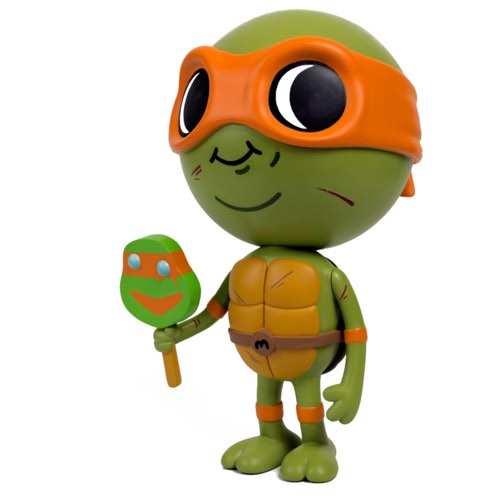 Lil' Mikey is now available for pre-order
CBS Picks Up Full Seasons of Scorpion, NCIS: New Orleans and 2 Others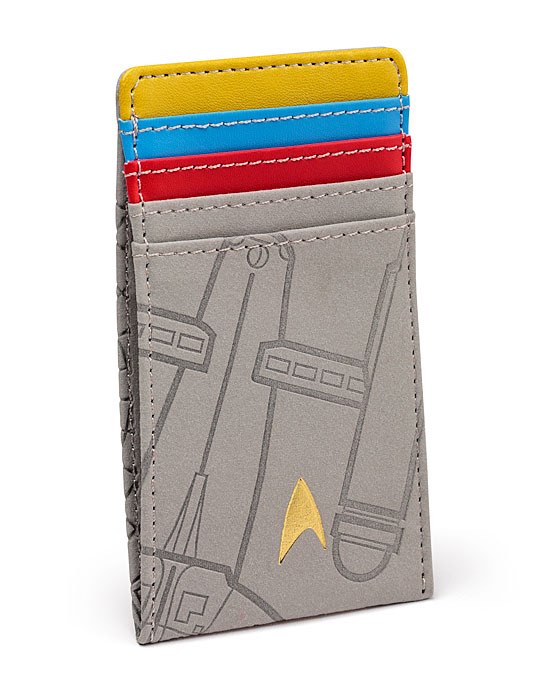 Star Trek Retro Tech Card Holder
Pan Am's Kelli Garner Cast as Marilyn Monroe in Lifetime Miniseries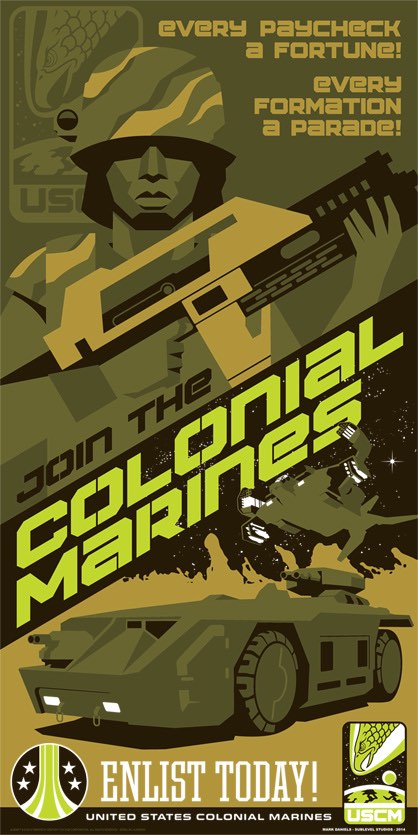 "Join the Colonial Marines" by Mark Daniels
Radar Acquires Horror Spec 'Midnight'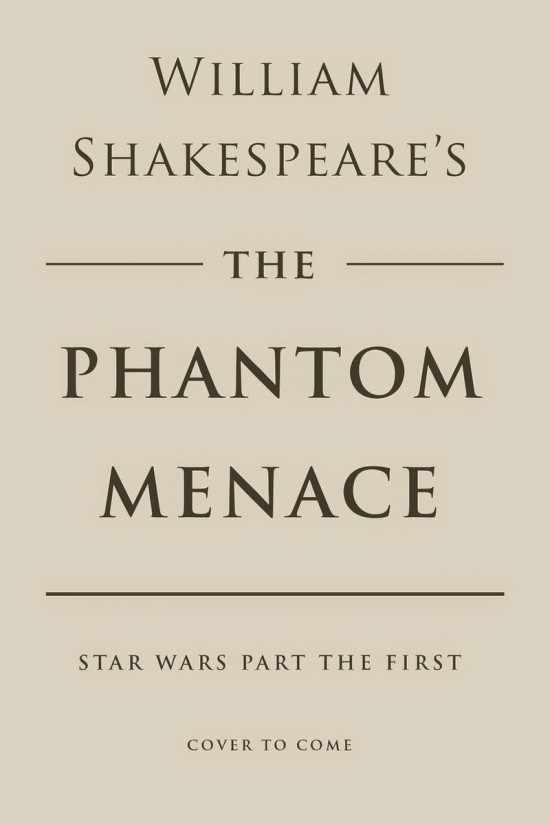 'William Shakespeare's The Phantom Menace' Announced
CNN 'Open' To Airing Scripted Movies, Jeff Zucker Says
"Predator" by Dan Mumford
'V/H/S: Viral's' Marcel Sarmiento on Why Found-Footage Horror is "Getting Old"
If you have any interesting items that we might've missed that you think should go in /Film's Page 2 – email us!