New Coen Brothers Film 'Hail, Caesar!' Set For 2016; Synopsis Revealed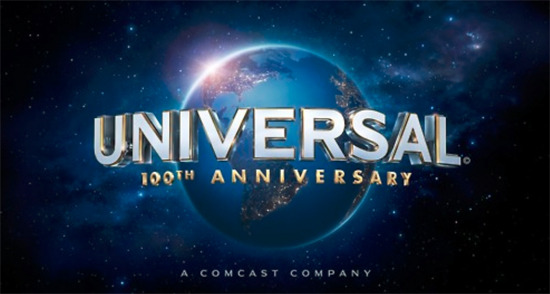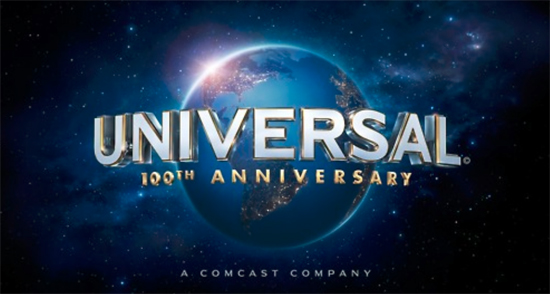 The good news is, there's a new Coen Brothers movie coming. The bad news is, you'll have to wait over a year to see it. Hail, Caesar! is from writing/directing/producing siblings Joel and Ethan Coen, which automatically puts it atop whatever must-watch list you have going. The film is a comedy, and the third entry in the directors'  loose George Clooney-starring "idiot trilogy" which began with O, Brother Where Art Thou? and continued with Intolerable Cruelty.
The cast of Hail, Caesar! includes Clooney, and Josh Brolin, Ralph Fiennes, Tilda Swinton, Channing Tatum, Scarlett Johansson and Jonah Hill. We've got more info, including the first official synopsis, below. 
Various outlets report that Universal Pictures will release Hail, Caesar! on Feb. 5, 2016. That's a long way away, it seems. The film could end up at one of a few different festivals, with Toronto and/or Venice seeming most likely given the planned February release. And we no longer have to rely upon early reports of the plot, because we now have an official synopsis! (Which says almost exactly the same thing as early plot reports did.)About HAIL, CAESAR!Four-time Oscar®-winning filmmakers Joel and Ethan Coen (No Country for Old Men, True Grit,Fargo) write and direct HAIL, CAESAR!, an all-star comedy set during the latter years of Hollywood's Golden Age.  Starring Josh Brolin, George Clooney, Ralph Fiennes, Tilda Swinton, Channing Tatum, Scarlett Johansson and Jonah Hill, HAIL, CAESAR! follows a single day in the life of a studio fixer who is presented with plenty of problems to fix.  The comedy is produced by the Coen brothers under their Mike Zoss Productions banner, with Working Title Films and Eric Fellner and Tim Bevan.