Page 2: Goonies, Jaws, Star Wars, Psycho, Scorsese, Simpsons, Harry Potter, Alien, Homeland, Frozen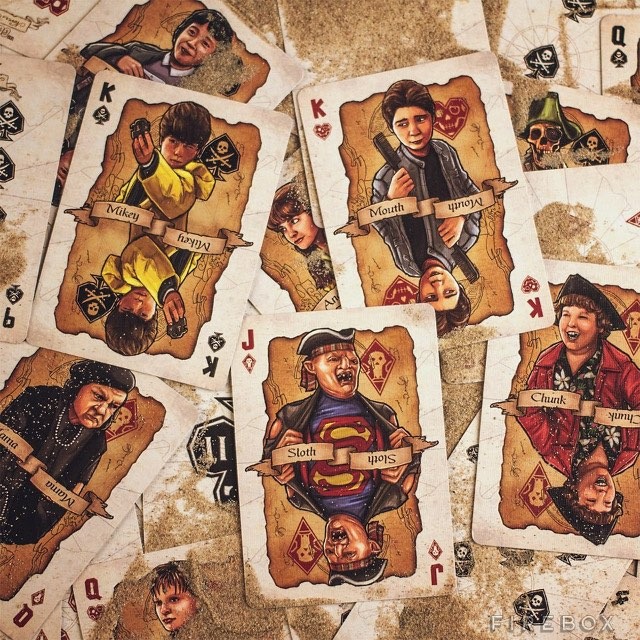 Page 2 is a compilation of stories and news tidbits, which for whatever reason, didn't make the front page of /Film. After the jump we've included 36 different items, fun images, videos, casting tidbits, articles of interest and more. It's like a mystery grab bag of movie web related goodness.
Header Photo: It's Our Time Down Here: Goonies Playing Cards
SyFy Regrets Becoming SyFy, Hopes You Like Their New Show Ideas
Investigating the science in Christopher Nolan's 'Interstellar'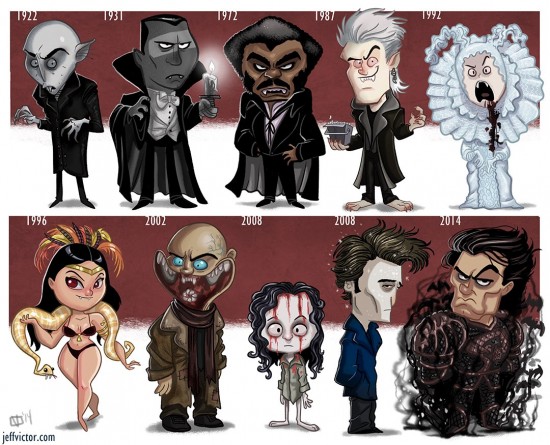 The Evolution of the movie vampire.
Movies and TV Shows Coming to Netflix in November 2014
8 Blood-Curdling Indies to Stream This Halloween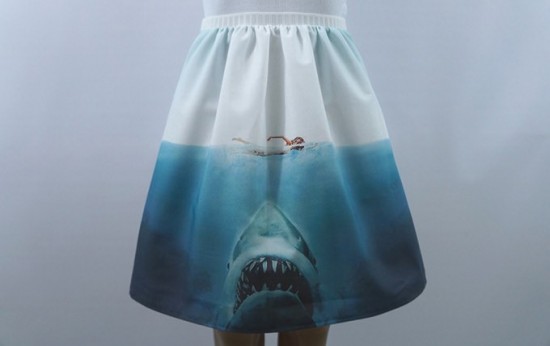 Beware of Sharks! Skirt
7 More Mega Movie Franchises Benedict Cumberbatch Should (Be Rumored to) Join10 Halloween Movies for People Who Hate Scary Movies
Wes Craven Launches Comic Series 'Coming of Rage,' Works on TV Adaptation
Disney Sets Release Date For 'The Finest Hours'
Star Wars Costumes: The Original Trilogy – Book Trailer.
David Hyde Pierce to Direct Broadway Musical Starring Tyne Daly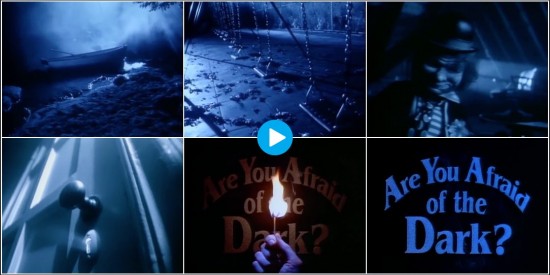 The Art of the Title of Are You Afraid of the Dark?
With 'Interstellar,' Imax Takes Aim at the Bigger Picture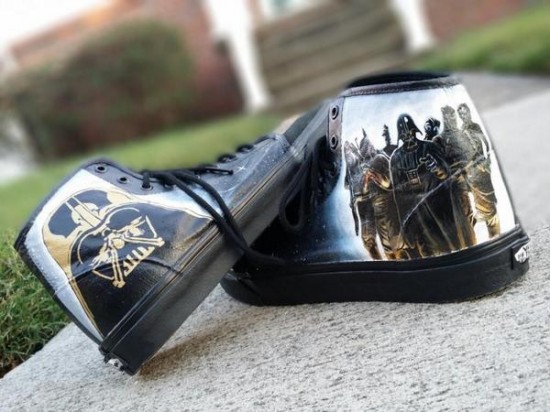 Incredibly Detailed Hand Painted Geeky Shoes By Eclectic Goods
DVR Ratings Helping Struggling New TV Shows Stay Afloat
The Shower Scene From 'Psycho' Gets An Even Scarier Pumpkin Remake
Syfy Renews 'Ghost Hunters,' 'Paranormal Witness'
This Star Wars Rebels Sabine Cosplay Is Fantastic
Movie Theaters And Studios Maintain "Zero-Tolerance" For Smart Wearable Devices
Scorsese's New York
'Big Bang Theory' Star Kunal Nayyar Joins 'Bollywoof Tale'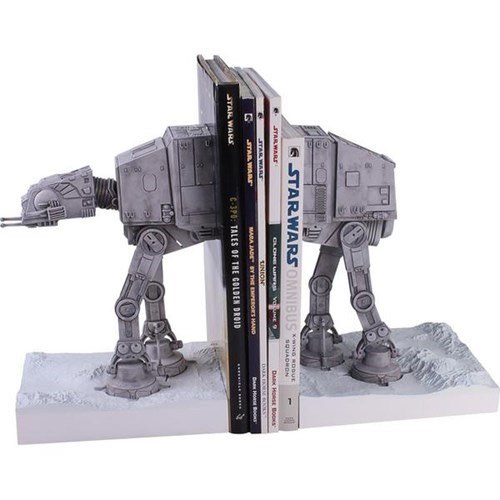 AT-AT Bookends
Apple TV adds FYI and Feeln to channel lineup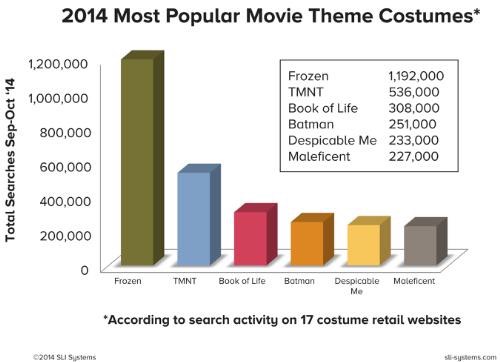 Top 10 Most Popular Halloween Costumes of 2014: 'Frozen' Costumes Freeze Out 'TMNT'
Showrunner Terence Winter on Why He Chose to End Boardwalk Empire That Way
Images and Clip from El Rey's New Wrestling Series LUCHA UNDERGROUNDWhere to Watch 10 of the Best Family-Friendly Halloween Movies and TV Shows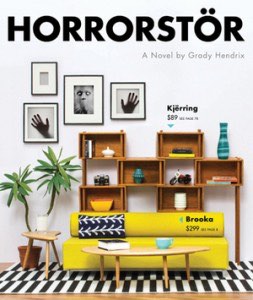 Horrorstör Novel May Be Heading to the Small Screen
Amazon's Fire TV is doing much better than its phone
Luxo Jr. Pencil Test: Emotional storytelling in wire frames
Lost Orson Welles Film Could Be Released Next Year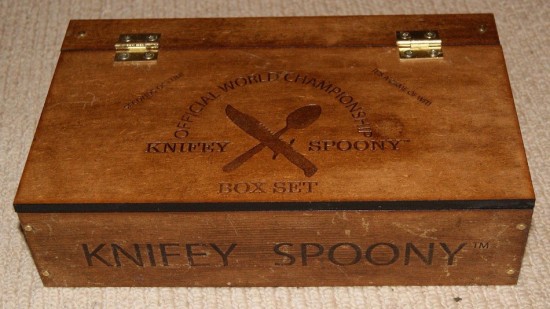 'Simpsons' fans will drool over this fan-made Knifey Spoony game
Darth Vader Denied Vote in Ukraine Elections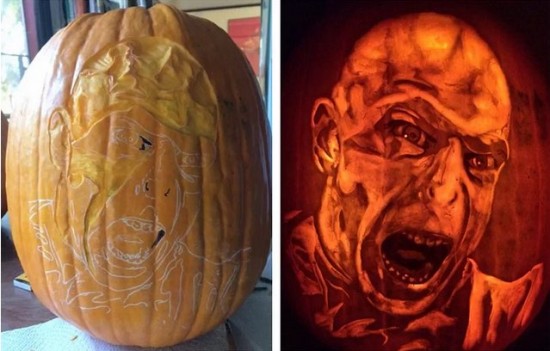 I Can't Believe This Amazing Harry Potter Fan Art is Made Out of Pumpkins
Redbox, Lionsgate Sign Multi-Year Agreement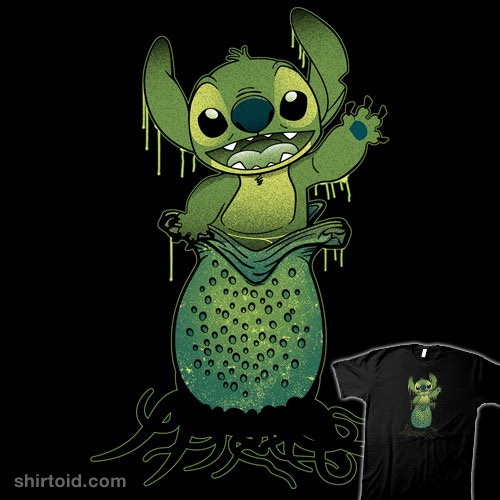 Hug Experiment t-shirt
Emmy Rossum-Justin Long Romantic Comedy 'Comet' Bought by IFC for U.S.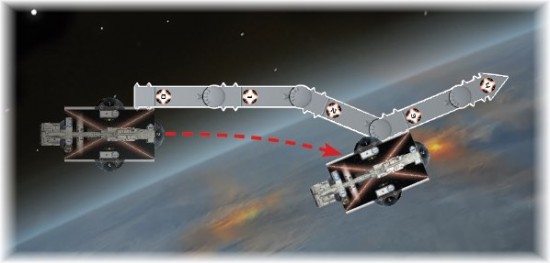 Set Your Course A Preview of STAR WARS (TM): Armada
NBC Gives 'Mysteries of Laura' Full Season Pickup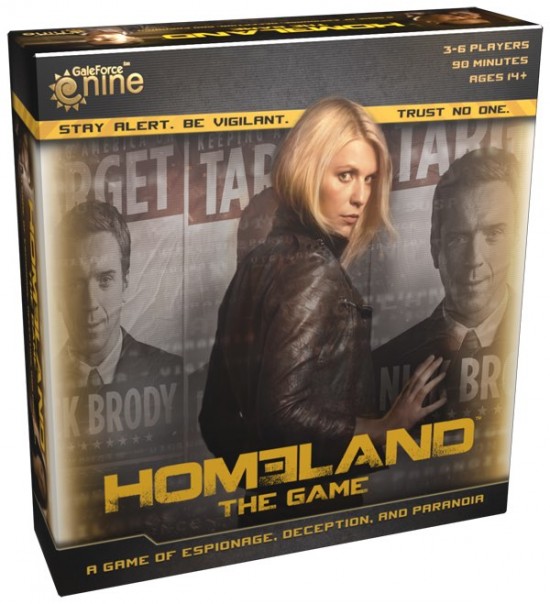 GaleForce Nine Announces Homeland: The Game
Greg Kinnear, Djimon Hounsou and Jon Voight Join Faith-Based Drama 'Same Kind of Different as Me'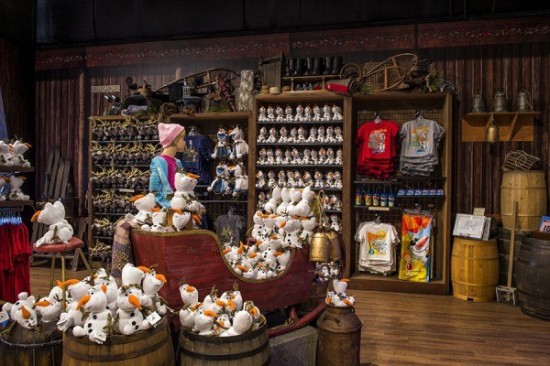 The 'Frozen' Fun Continues at Wandering Oaken's Trading Post & Frozen Snowground! at Disney's Hollywood Studios
Tyler Blackburn Lands Male Lead in 'Love Is All You Need'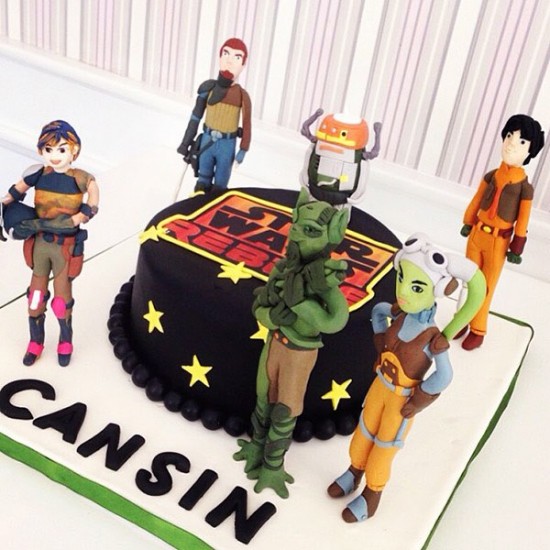 Star Wars Rebels Characters Look Good On CakeThe Goldbergs to Pay Homage to Ferris Bueller's Day Off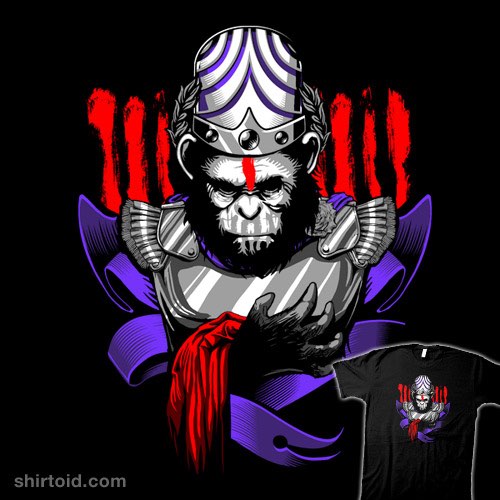 Caesar Zar Zar t-shirt
Here's how a 'Star Wars' laser pistol would work in real life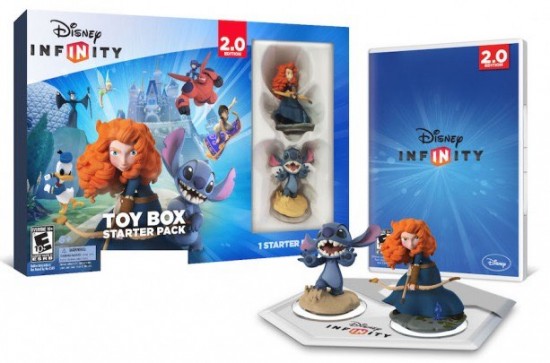 Be the First to Get Disney Infinity 2.0 at Once Upon a Toy in Downtown Disney Marketplace on November 1-2, 2014
Elizabeth Norment of House of Cards Dies at 61
If you have any interesting items that we might've missed that you think should go in /Film's Page 2 – email us!