Jason Bateman To Direct And Star In 'IPO Man'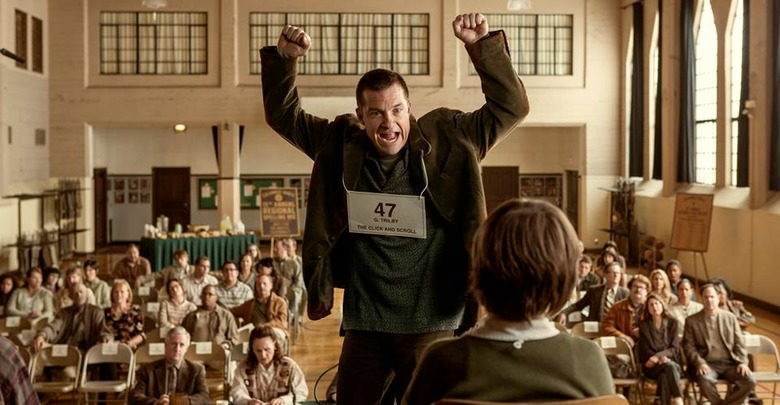 Jason Bateman is going behind the camera again. The actor/director has just booked IPO Man, based on the real-life story of a guy who sold shares of himself and then let shareholders make his decisions for him. It sounds like horrible strategy for life, but could be a fun premise for a movie. Hit the jump for more on the Jason Bateman IPO Man movie.
In 2008, Merrill put himself on the market with 100,000 shares costing $1 apiece. 929 of them sold, and he kept the other 99,071 as a non-voting shareholder. His investors voted on everything from whether he should have a vasectomy (no) or invest in a Rwandan chicken farmer (yes). When Merrill's IPO scheme cost him his girlfriend, a minority shareholder who was fed up with having strangers interfere in their lives, other investors weighted in on new potential love interests.
Micah Fitzerman-Blue and Noah Harpster will script IPO Man. The duo have written for Amazon's acclaimed dramedy Transparent and are currently working on the Mister Rogers biopic I'm Proud of You, which Little Miss Sunshine helmers Jonathan Dayton and Valerie Faris will direct.
Bateman made his feature filmmaking debut this year with Bad Words, and quickly followed it up with his sophomore effort The Family Fang. The latter stars Nicole Kidman and Christopher Walken alongside Bateman and is expected out next year. His other recent projects as an actor include the dramedies The Longest Week and This Is Where I Leave You. Next month, he'll be seen re-teaming with Charlie Day and Jason Sudeikis for Horrible Bosses 2.