Superhero Bits: Ant-Man, Marvel Experience, Batman V Superman, The Flash, Gotham, Robin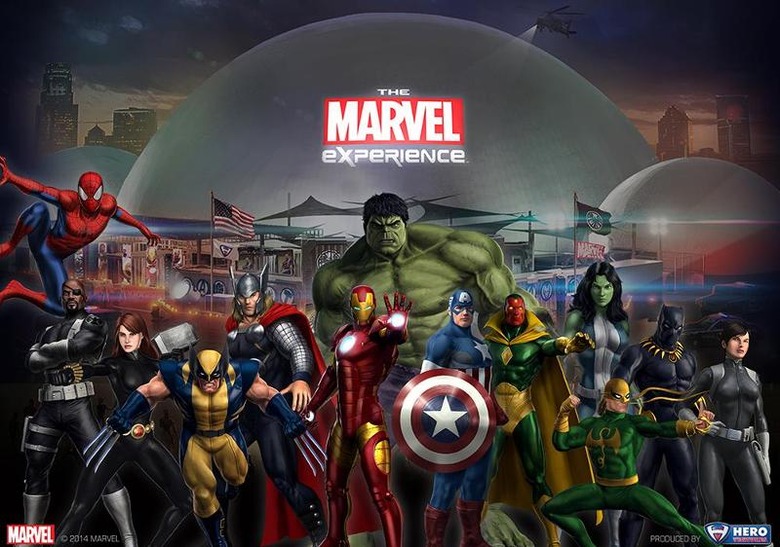 Not enough superhero news for you recently? Here are your daily Superhero Bits! Want to see a ton of images from Tuesday's Marvel Event? What's Kevin Feige's final word on Spider-Man? Is there an update regarding The Marvel Experience? Which U.S. Senator has talked about their role in Batman v Superman: Dawn of Justice? Did Jim Carrey have a problem with a cast member in Batman Forever? Who has been spotted on the set of Ant-Man? Did Jena Malone deny playing Robin in Batman v Superman? Read about all this and more in today's Superhero Bits.
The Gotham YouTube continues to update with cool, new content like this featurette.
Disney released almost 100 still images from the Marvel Event Tuesday. Superhero Hype posted them all.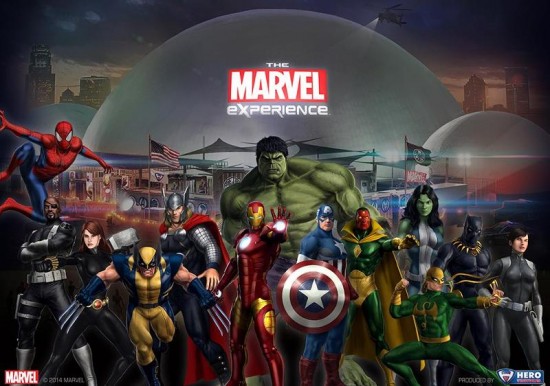 Yahoo has a bunch of new looks and information about The Marvel Experience.
When it comes to Quicksilver, Aaron Taylor-Johnson is most excited to explore the characters backstory.
Comic Book Movie found an interview with U.S. Senator Debbie Stabenow who talked about having a role in Batman v Superman: Dawn of Justice.
One of the writers on The Amazing Spider-Man comics is teasing something big for the webslinger soon.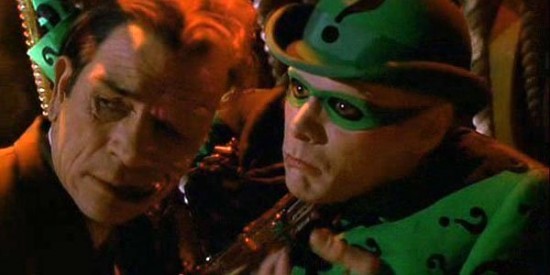 Talking to Howard Stern, Jim Carrey explained how Tommy Lee Jones did not like him when making Batman Forever.
See this video of Adrianne Palicki talking to fans of Agents of S.H.I.E.L.D?
Due to the amount of graphics and images included in Superhero Bits, we have to split this post over TWO pages. Click the link above to continue to the second page of Superhero Bits.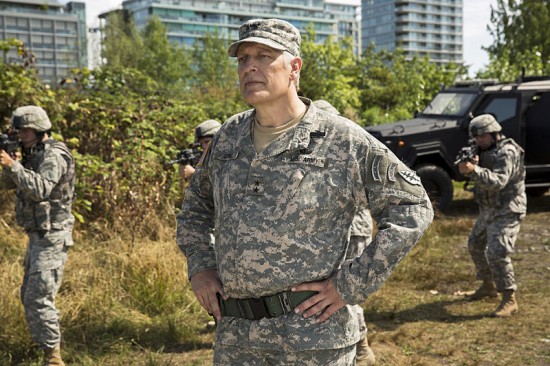 Here's an image of Clancy Brown in next week's episode of The Flash. CBM has some more.
What did Kevin Feige say about the rumor of Spider-Man coming back to the MCU? "Anything that wasn't specifically and obviously revealed today is either not true at all, or still rumor until it's worked out."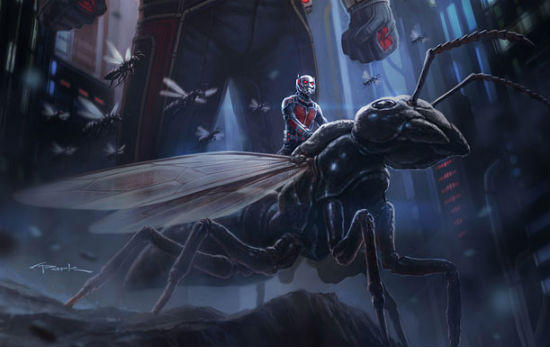 Some potential spoiler set photos were snapped on the set of Marvel's Ant-Man.
CBM compiled a bunch of quotes from Ant-Man co-stars TI and Michael Pena about their roles in the movie.
This new 3A Doctor Doom figure is kind of nice.
Jena Malone was asked point blank about playing Robin in Batman v Superman, and she didn't deny it.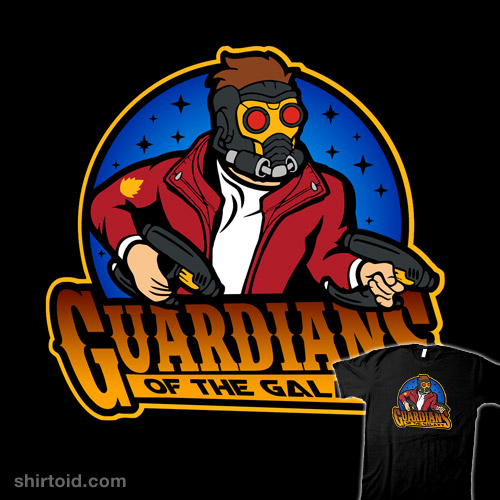 If the Guardians of the Galaxy were a sports team, this would be their t-shirt.
In case you missed it, Kick-Ass and Nikita co-star Lyndsy Fonseca has joined the cast of Agent Carter.