Cool Stuff: Joshua Budich's Wish I Was Here Poster Print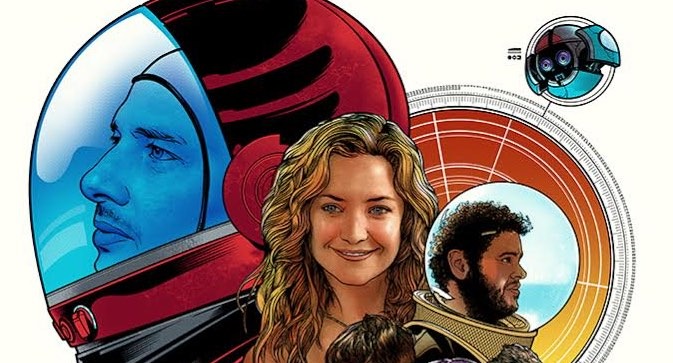 We've featured artist Joshua Budich many times in the past few years on /Film. I even own Budich's Ferris Bueller's Day Off poster from Gallery 1988. To celebrate the DVD/iTunes release of Wish I Was Here, filmmaker/actor Zach Braff (who seems to follow the pop culture print scene) commissioned Budich to create a limited edition poster print for the film. Joshua Budich's Wish I Was Here poster print is now available, find out more after the jump.
Joshua Budich's Wish I Was Here Poster Print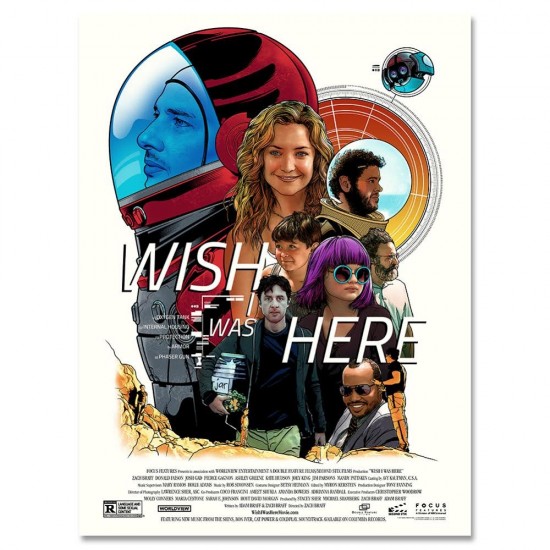 The print is limited to only 200 prints signed and numbered, available now on the official Wish I Was Here store. Wish I Was Here is director Zach Braff's follow-up to his indie breakout hit Garden State. The film, which was kickstarted and premiered at the Sundance Film Festival, "is a comedy telling the story of a thirtysomething man who finds himself at major crossroads, which forces him to examine his life, his career, and his family." The movie stars Zach Braff, Josh Gad, Mandy Patinkin, Ashley Greene, Donald Faison, Jim Parsons and more. Wish I Was Here is now available on home video.