'Thor: Ragnarok' Will Be Out July 28, 2017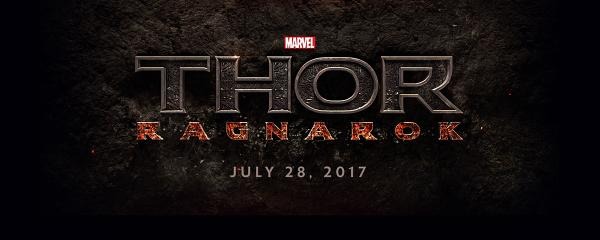 The third Thor film, Thor: Ragnarok, will be released July 28, 2017. It was revealed at Tuesday's Marvel event. Tom Hiddleston will return as Loki. Read more about the film below.
Thor: Ragnarok will pick up right after the end of Avengers 2 and will "impact everything to come afterwards," said Kevin Feige. "What we'll do between now and the release date is educate the rest of the world on what that word Ragnarok means," he said. He's referring to the end of the world and he promised the film would "Take Thor to another level of his own franchise."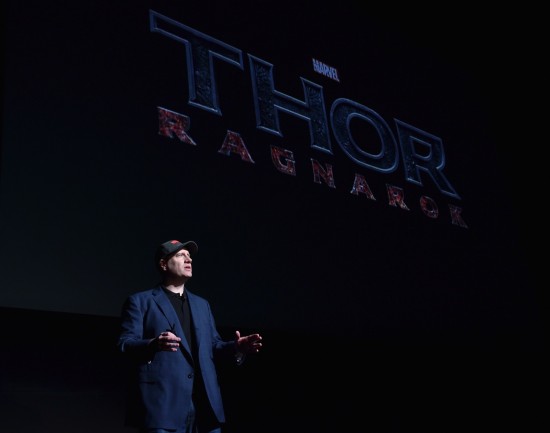 Here's the official press release:
The Norse End of Days will come to the Marvel Cinematic Universe with Marvel's "Thor: Ragnarok" on July 28, 2017!
Chris Hemsworth will don the Mighty Avenger's cape once more for the hero's third solo adventure, and with a title as foreboding as "Ragnarok" you know he'll have to rise to his toughest challenge yet this time around!
"This is a very important movie for us in Phase 3," said Marvel's Kevin Feige. "We plan on taking Thor to another level. It picks up where we leave Thor in 'Avengers: Age of Ultron' and impacts everything that comes after."
Stay tuned to Marvel.com for the latest on "Thor: Ragnarok" and the rest of the Marvel Cinematic Universe as it develops!