Video: 'Batman V Superman' Cast Talks National Save The Bats Week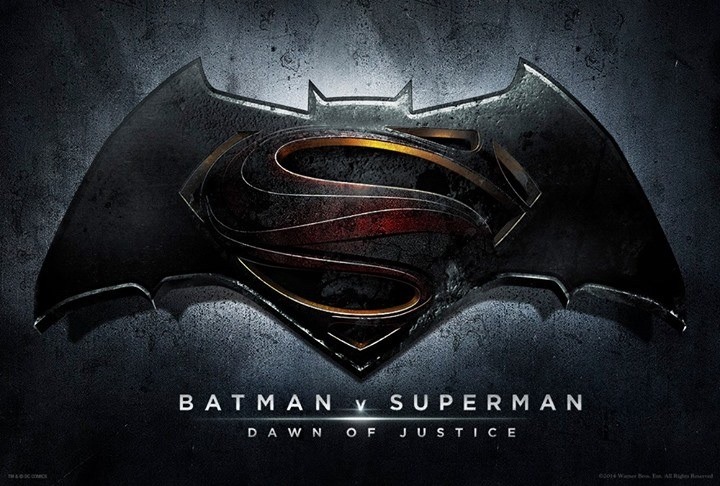 Normally, environmental issues are not a big topic of discussion here on /Film. But when the star and director of one of the most anticipated films in history talks about it, well, we listen.
The movie is Batman v Superman: Dawn of Justice and director Zack Snyder, along with Batman himself, Ben Affleck, have released a video for National Save the Bats Week. In it, you'll learn why bats are important to a healthy ecosystem, why some bats are in danger of extinction and what you can do to help. Check out the Batman v Superman bat video below.
Thanks to the official @BatmanvSuperman Twitter for the video.
There are many interesting facts in the video, but one in particular stood out to me. That was the point of how bats eat so many bugs at night, it makes plant life possible on farms. I never thought of that parallel to the character Batman, who also cleans up scum at night making life possible.
As for news about the movie, there's virtually nothing. Snyder does mention (at about 3 minutes 37 seconds) that the bat houses they're painting for charity were built out of actual sets that Batman and Superman fought on. So we know that they've already filmed some of that, that it happened on a set, and that you can own a piece of it.
Batman v Superman: Dawn of Justice opens March 25, 2016. It stars Henry Cavill, Ben Affleck, Gal Gadot, Jesse Eisenberg, Jeremy Irons, Holly Hunter, Callan Mulvey, Tao Okamoto, Amy Adams, Laurence Fishburne and Diane Lane. Written by Chris Terrio, it's directed by Zack Snyder, who'll follow this film up with a two part Justice League movie in 2017 and 2019. The film will also introduce Aquaman, Cyborg, the Flash and many others. A rumor has it we may see a teaser trailer soon.