Superhero Bits: Batman V Superman, The Flash, Suicide Squad, Avengers Age Of Ultron, Gotham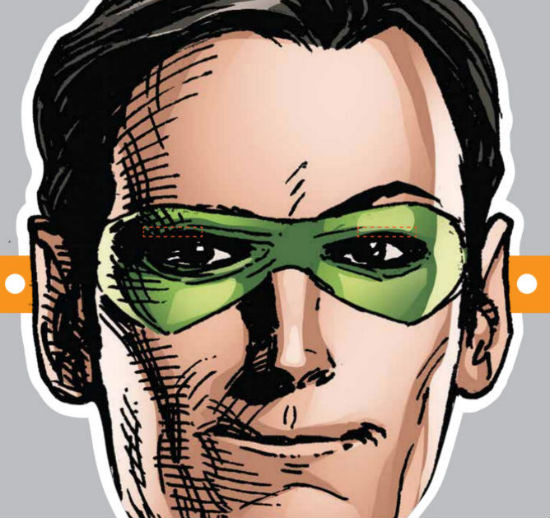 Who is the latest actress to join The Flash? Want to learn some really cool spoilers from Batman v Superman: Dawn of Justice? Did Kevin Feige confirm a major Avengers: Age of Ultron rumor? Is there an actress up for the role of Harley Quinn in Suicide Squad? Could Captain America: The Winter Soldier be up for some Oscars? Did Elon Musk predict the events of the Marvel Cinematic Universe? Which X-Men story is coming back to the comics next year? Read about all this and more in today's Superhero Bits.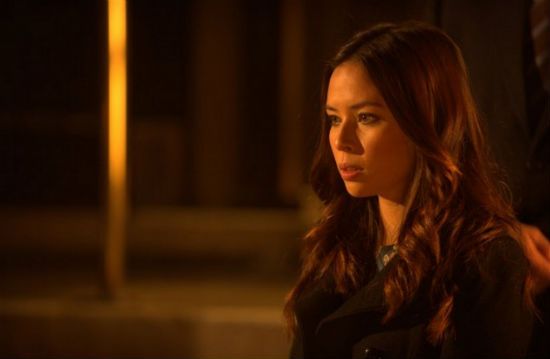 CW alum Malese Jow joins The Flash as DC Comics character Linda Park.The Flash is the most watched show in the history of The CW.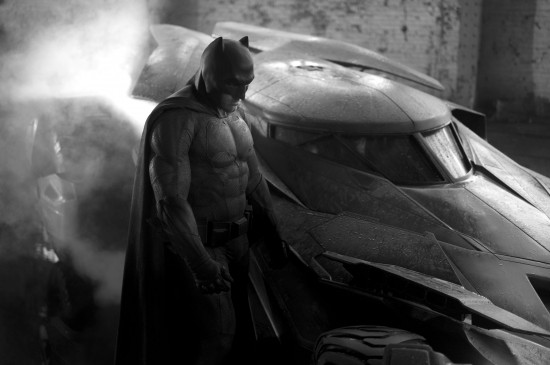 Batman-News has some very cool, but potentially spoilery, news on the Batsuit in Batman v Superman. They also have some really good set photos that reveal ANOTHER potential spoiler.
As previously reported, Kevin Feige confirmed the roster of The Avengers will be different after Age of Ultron.
Age of Apocalypse — Coming Summer 2015 pic.twitter.com/wP0BunUuA7

— Marvel Entertainment (@Marvel) October 27, 2014
It's coming to theaters in 2016, and comic books in 2015.
Cara Delevingne is up for a role in Suicide Squad, according to Latino Review. Could she be Harley Quinn?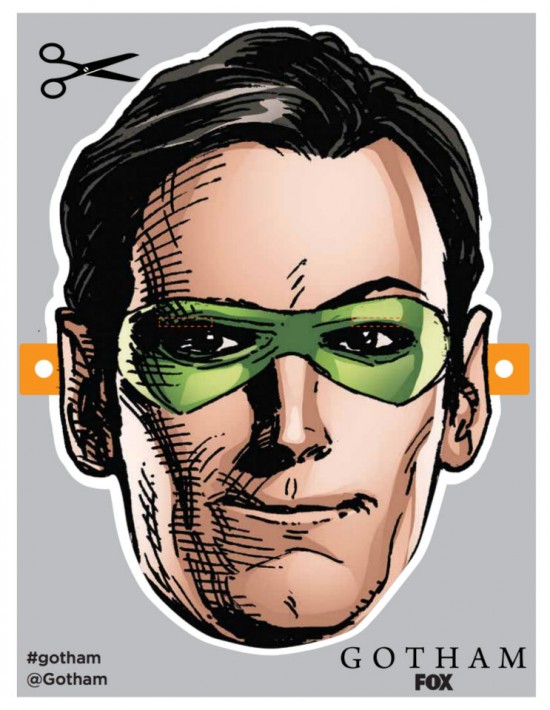 The Gotham Facebook has some cool masks you can download.
Great piece by Comics Alliance about the visual marketing of the Tim Burton Batman movies.
Due to the amount of graphics and images included in Superhero Bits, we have to split this post over TWO pages. Click the link above to continue to the second page of Superhero Bits.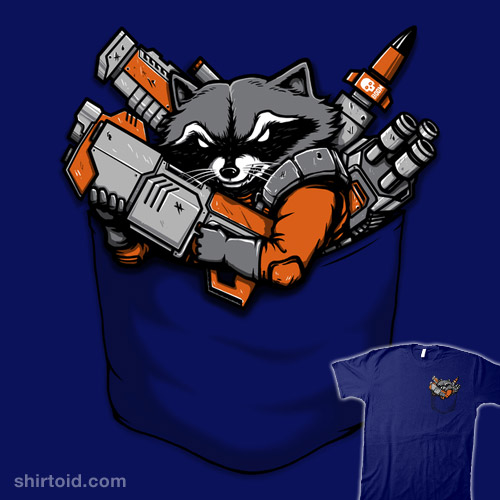 Put Rocket Raccoon in your pocket with this cool t-shirt.
Joe and Anthony Russo talked to Deadline about why Captain America: The Winter Soldier should be an Oscar contender.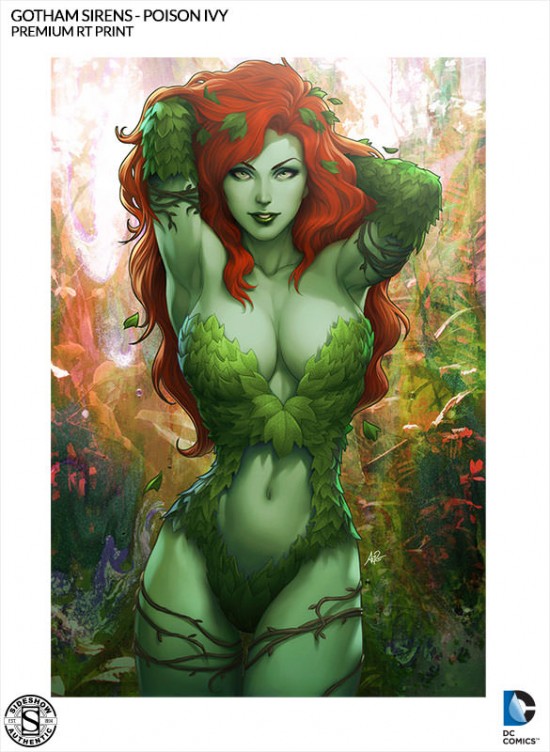 Sideshow is releasing limited edition art prints and Poison Ivy by Stanley 'Artgerm' Lau is one of the first.Elon Musk warns against the dangers of artificial intelligence, basically a prequel to Avengers: Age of Ultron.
Pinocchio plus Ultron equals this quick mashup by Justin Younger.
@Gholson points out this page with everything you can know about Doctor Strange...an Oklahoma dentist.
Cool Hulk spray can from New York Comic-Con a few weeks back.
James Spader talked to Total Film (via CBM) about the mocap process in playing Ultron in Avengers: Age of Ultron.