Page 2: Toy Story, Sunshine, Star Wars, Star Trek, Hitchcock, Breaking Bad, The Shining, Mars Attacks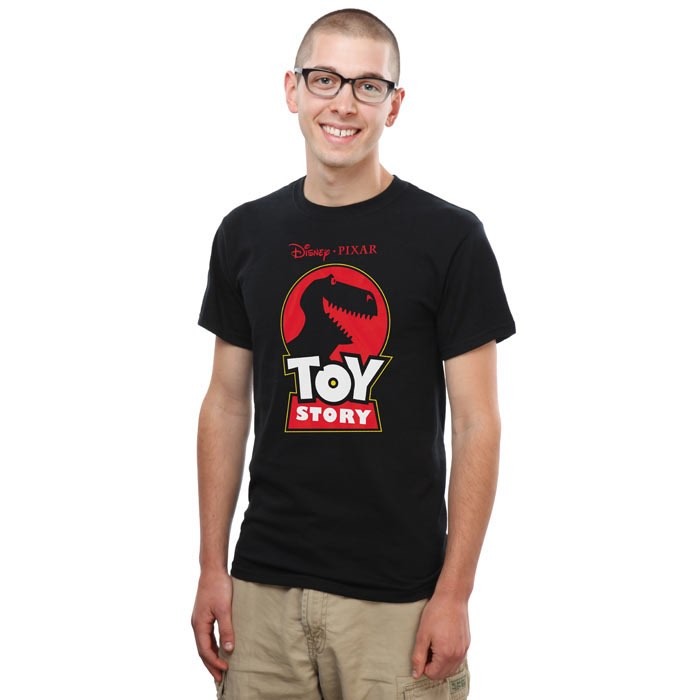 Page 2 is a compilation of stories and news tidbits, which for whatever reason, didn't make the front page of /Film. After the jump we've included 36 different items, fun images, videos, casting tidbits, articles of interest and more. It's like a mystery grab bag of movie web related goodness.
Header Photo: Jurassic Toy Story t-shirt
Why The Cosby Show Pilot Was the Most Important Pilot in Sitcom HistoryWhen Will Big Hollywood Studios Aggressively Produce Original Shows For Digital TV?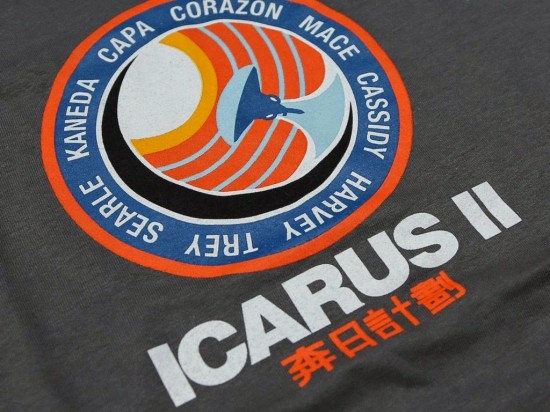 Icarus II–Last Exit to Nowhere's latest tee is based on Sunshine
Why Christian Bale will play an amazing Steve Jobs
The Touching Reason Elsa Was Made A Hero In Frozen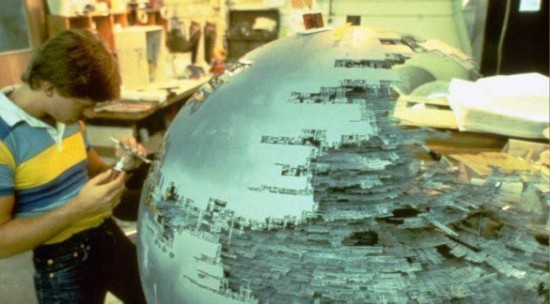 Check Out These Rare Shots of the Amazing Models Used for the Original 'Star Wars' Trilogy
Critics Are (Almost) Always Horrible People In Movies
A Visual Guide to All the Amazing Stuff You Forgot Was In 'Mortal Kombat'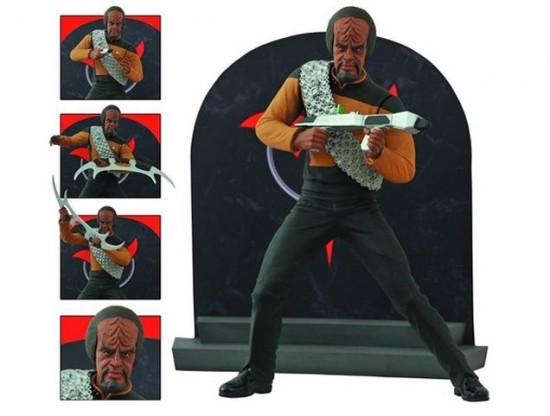 Today is a good day to not die, but ogle this wonderful Worf figure!
Amblin TV Sets Comedy 'The 3 Lives of Larry' at ABC
Watch: 13-Minute Tribute To Alfred Hitchcock Celebrates The Films Of The Master Of Suspense
TLC Cancels 'Here Comes Honey Boo Boo,' Citing Concern for 'Health and Welfare' of Kids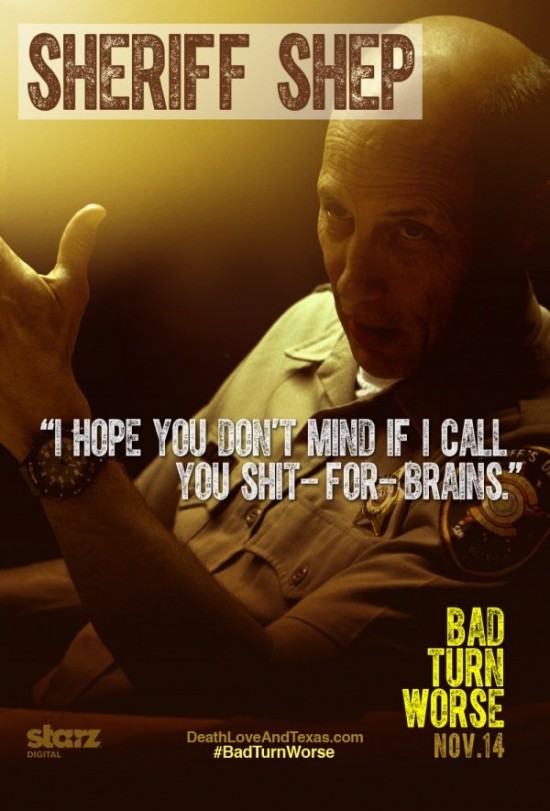 BAD TURN WORSE Character Posters
TBS Orders 'Wrecked' Deserted Island Comedy Pilot That Echoes 'Lost'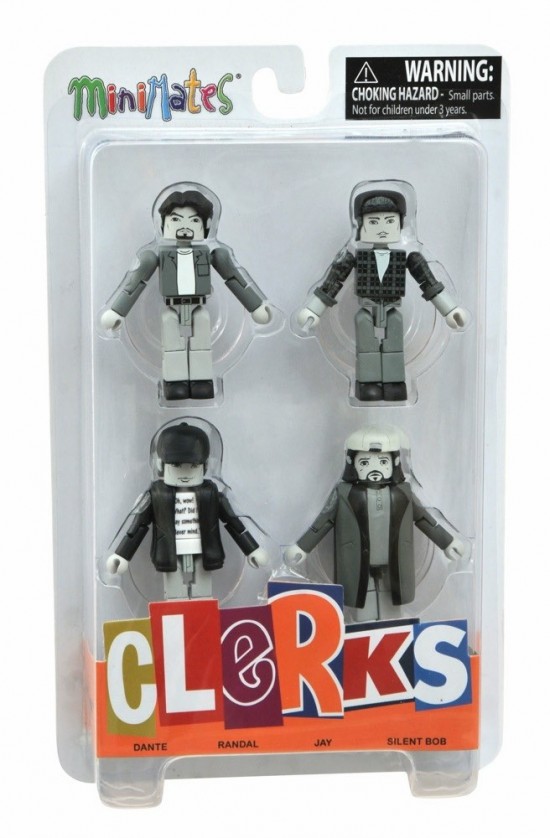 Diamond Select Toys: New Toys From Clerks, Marvel, Godzilla & Plants v Zombies!Lauren Graham Lands Odd Couple Gig as Matthew Perry's Ex-Wife
Aaron Paul Bashes Toys 'R' Us for Pulling Breaking Bad ToysJoseph Gordon-Levitt is shooting a 4K film with Samsung's NX1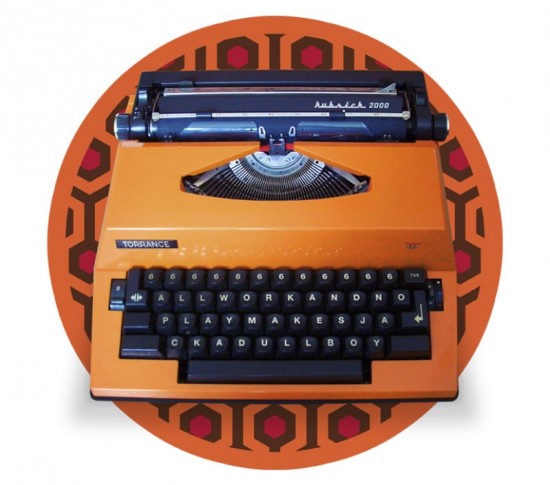 Kubrick Still Life #3 t-shirt
'Red Band Society' Gets Order For Four More Scripts
Aziz Ansari and Grover Wear Chicken Suits and Stovepipe Hats to Teach Kids the Word 'Ridiculous' on 'Sesame Street'
'Dallas Buyers Club' Rights Holders War Against Piracy Heads To Australia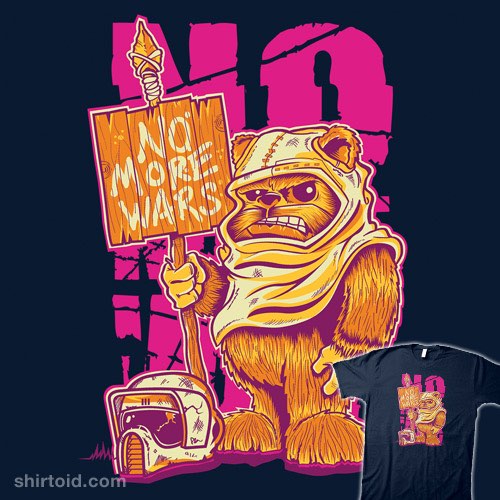 No More Wars t-shirt
Dan Rather Political Drama 'Truth' to Shoot in Australia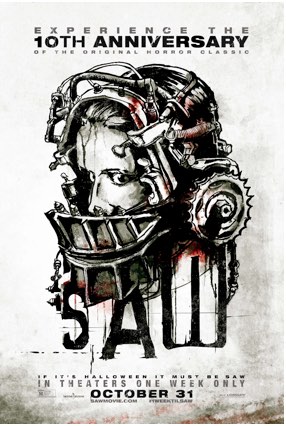 SAW 10th Anniversary In Theater Event – FOURTH POSTER
'Frankenstein' Drama From Rand Ravich & Howard Gordon Set At Fox As Put Pilot
George Lucas on the Meaning of "Star Wars" with Charlie Rose
'Below Deck' Renewed For Third Season By Bravo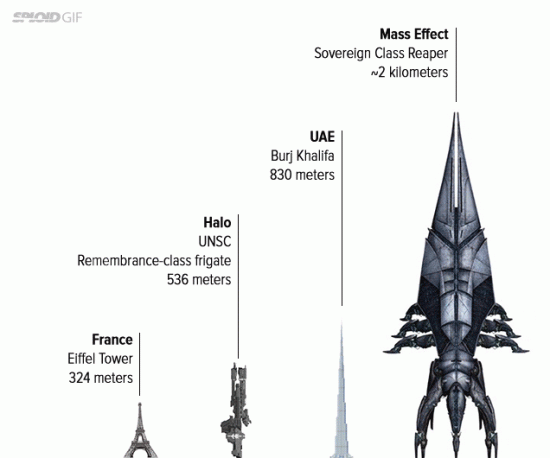 Animated visualization clearly shows the massive scale of sci-fi ships10 Things To Know About The Haunted Mansion Theme 'Grim Grinning Ghosts'
We Finally Have A Film Featuring T-Rexes With Lasers On Their Heads
Ryan Murphy Claims To Have Invented The Genre Of Horror-Comedy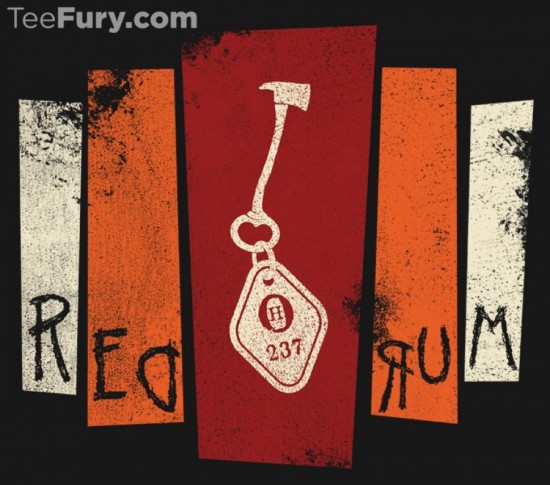 REDRUM t-shirt
Principal Photography Begins On THE 5th WAVE Starring Chloe Grace Moretz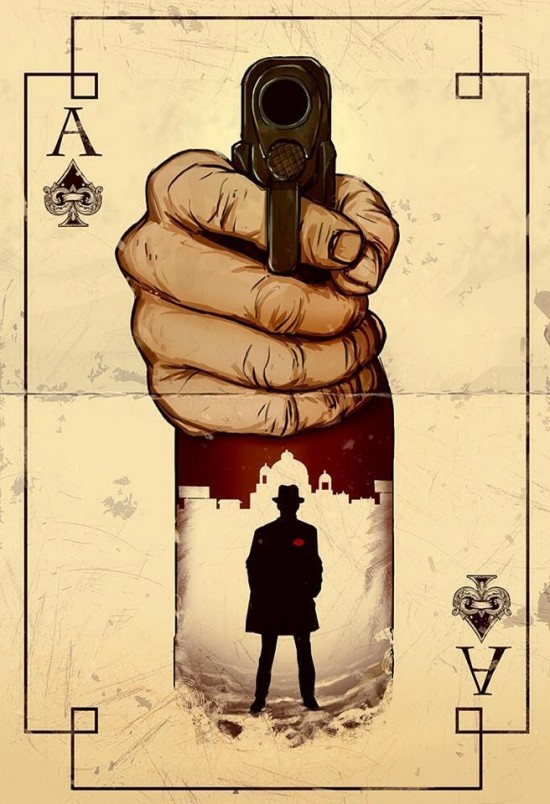 Nagy Norbert "Their Time Has Passed" print
Mark Gordon Co. To Adapt Novel 'Plus One', Revisit 'True Blue' For ABC
'Girls' Showrunner Jenni Konner: 'The Whole Idea Of Likability Is Kind Of Silly'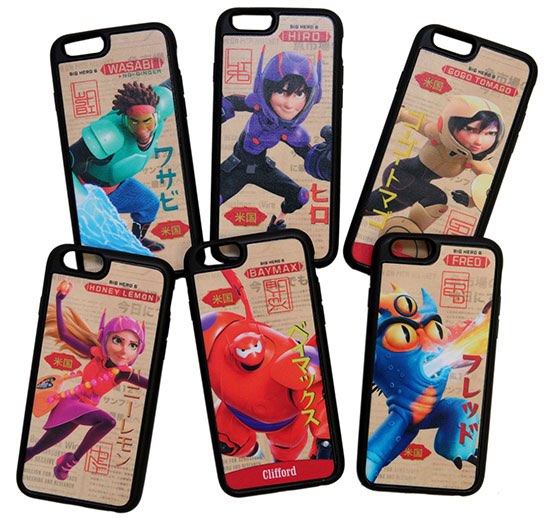 Disney's 'Big Hero 6' Merchandise Lands at Disney Parks
AMC Networks To Operate BBC America After $200M Investment
ABC Orders More Castle, Once, Grey's Anatomy and 5 Other Series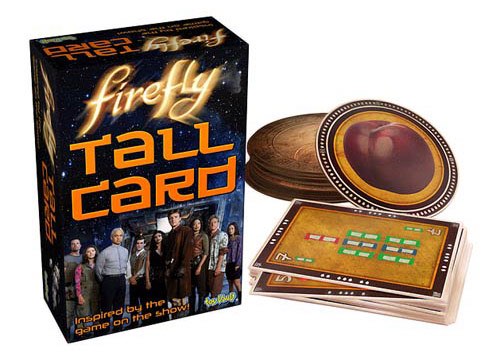 Firefly Tall Card Game
DirecTV Picks Up 'Downton Abbey' Parody Series 'The Britishes' From Electus Digital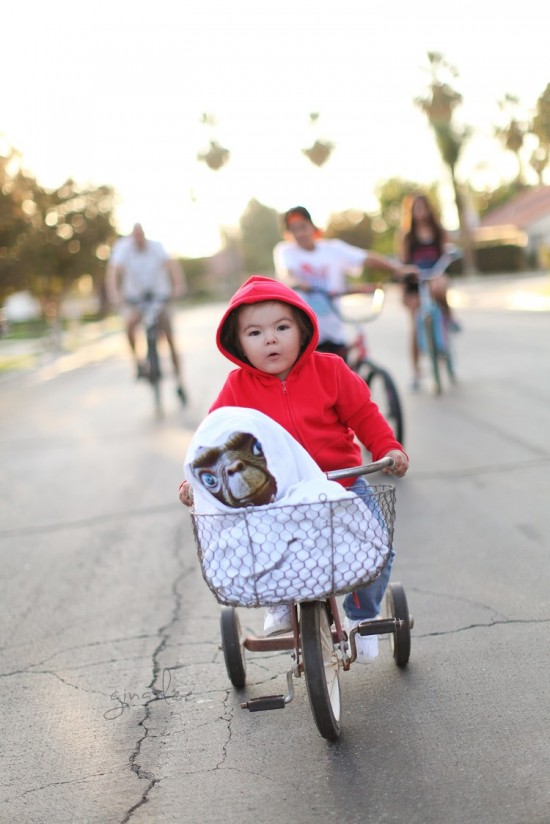 Photographer Celebrates Halloween by Dressing Her Daughter in Different Adorable Costumes for 'Dress Up Willow Month'
Martin Scorsese to Exec Produce Grateful Dead Doc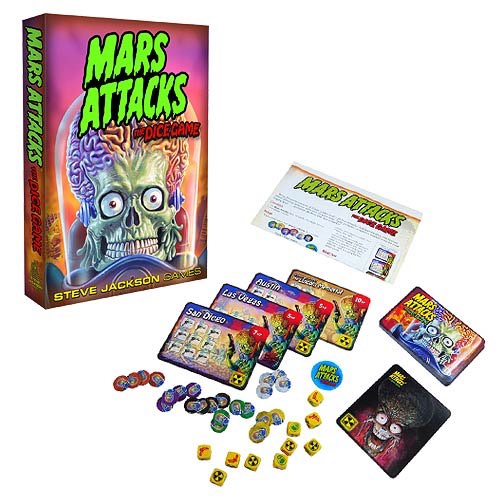 Mars Attacks Dice Game
ABC Adds Episodes for 'Goldbergs,' 'Black-ish' and 6 Other Shows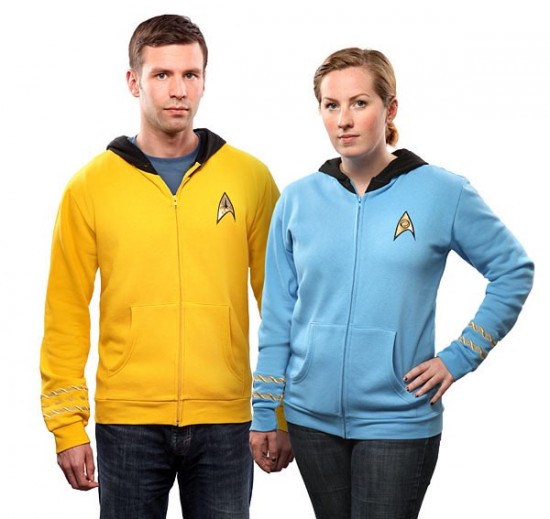 Star Trek The Original Series Uniform HoodieSam Rockwell on the Biggest Role He Ever Turned Down
If you have any interesting items that we might've missed that you think should go in /Film's Page 2 – email us!