James Franco's 'Zeroville' Casts Seth Rogen, Will Ferrell And More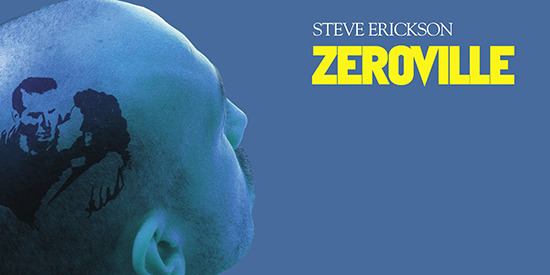 James Franco's Hollywood dramedy Zeroville is putting together quite an impressive Hollywood cast. Franco himself is set to star as well as direct, and now we have word he'll be joined by — take a deep breath — Seth Rogen, Will Ferrell, Danny McBride, Craig Robinson, Dave Franco, Jacki Weaver, Horatio Sanz, Joey King, and Megan Fox.
Based on the 2007 novel by Steve Erickson, Zeroville centers on an alienated movie lover who makes his way to Los Angeles in the late '60s. Hit the jump for Zeroville cast details including character info.
The plot follows Franco's Ike Jerome (nicknamed "Vikar"), a young and awkward architecture student obsessed with cinema. He heads to Hollywood in 1969, just as the industry is entering a transitional phase. Vikar makes a striking impression on those around him, including several movie icons. Eventually he breaks into the industry himself to become a film editor, entering a dizzying world of sex, drugs, and rock 'n' roll. Paul Felton and Ian Olds wrote the script.
Rogen has been cast as a young John Milius, known in the book as Viking Man — an "eccentric, cigar-chomping, surf-hippy" who helps guide Vikar. Weaver plays Vikar's mentor and friend, Fox will play femme fatale type Soledad, and McBride will be a nefarious financier.
Several of Franco's new castmates have starred opposite him before. In fact, Rogen, McBride, and King all appeared in Franco's most recently released directorial effort, the literary adaptation The Sound and the Fury. However, Zeroville will be his first time working with Ferrell, Weaver, Fox, and Sanz.