Female Director Wanted For 'Wonder Woman;' Here Are 5 Great Choices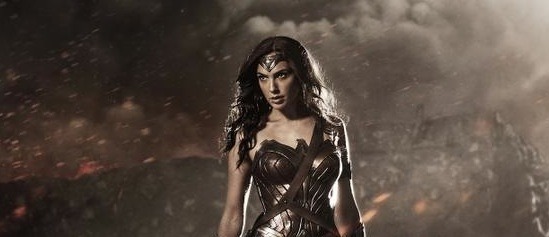 Warner Bros.' news of the full DC Comics movie slate was big for many reasons. It showed a commitment to a brand fans know and love. It showed the scope of the company's plan. And buried under all those names and dates, it showed a commitment to diversity. Among the films, Warner Bros. announced the first female solo superhero film as well as the first African-American superhero film since the superhero craze really kicked into gear. Those films, of course, are Wonder Woman and Cyborg.
If that's not enough, it turns out Warner Bros. is looking for a female director to helm Wonder Woman, which will star Gal Gadot. Below, read more about that as well as five awesome choices for the Wonder Woman director chair.
In a new Hollywood Reporter story analyzing the Warner Bros. DC movie slate, there's this statement:
Warners also is opting for strong directors, tapping David Ayer (Fury) for Suicide Squad and seeking a female helmer for Gal Gadot's Wonder Woman.
Well that's an unexpected piece of good news. Wonder Woman tentatively has a June 23, 2017 release date. That's a long time away, but not as long as one might think for a superhero movie of this scale. We'll probably hear a director announcement before the Summer of 2015. Here are five names we think might fit the bill, in no particular order.
Mimi Leder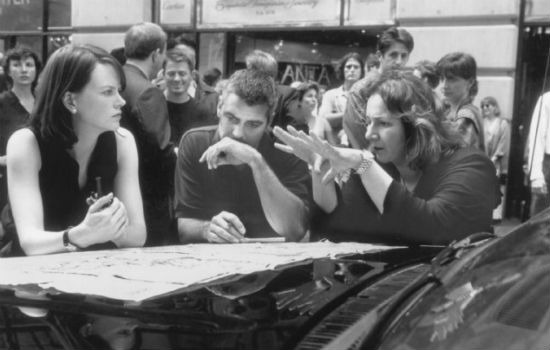 After directing a some huge action movies (Deep Impact, The Peacemaker), Mimi Leder sort of took a step back from feature film directing for the past decade. She's been doing a lot of TV, including a few standout episodes of The Leftovers this year. She's still got blockbuster talent.
Kathryn Bigelow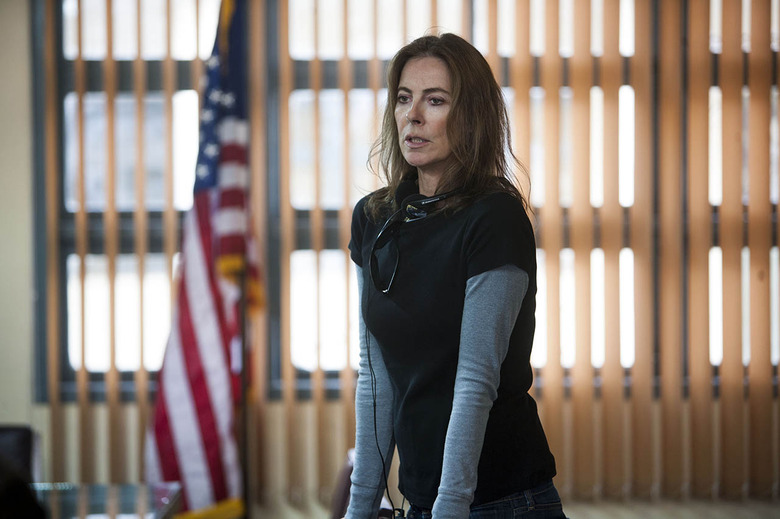 The Oscar-winning director of The Hurt Locker and Zero Dark Thirty is on the top of any list like this and she knows it. She's very much someone who develops her own material instead of coming on as a hired gun. But maybe Wonder Woman is the exact project to lure her into this scene. It has the potential to be both historic and epic.
Lexi Alexander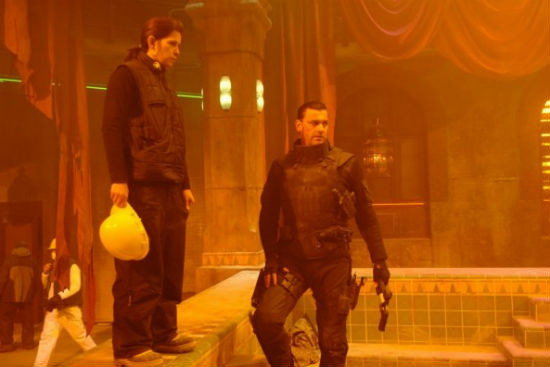 One of the few female directors with superhero experience, Lexi Alexander already knows this world. Punisher War Zone struggled at the box office, but there's no way to argue that she didn't really go for it. With respect to Wonder Woman, War Zone shows huge promise. Plus her film Green Street Hooligans is highly stylized and awesome.
Angelina Jolie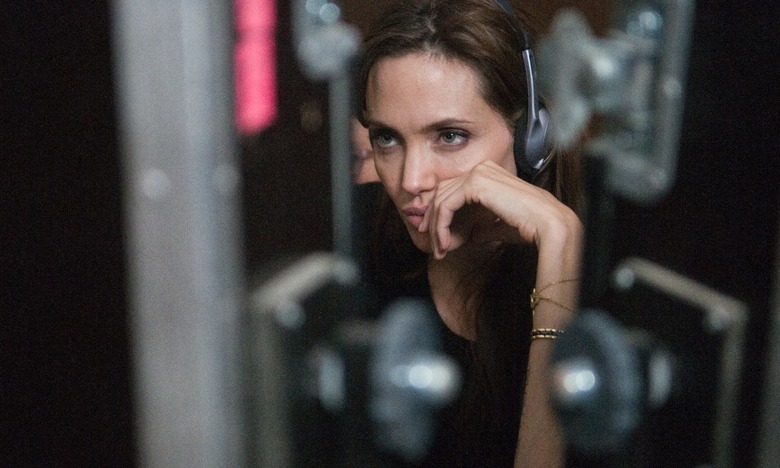 When Unbroken hits theaters in December, there's a good chance Angelina Jolie will have a blank check to do whatever she wants as a director. And since she can't play Wonder Woman, why not direct the film? She got a taste of this kind of filmmaking as a producer on Maleficent and has a great mix of artistic integrity and mainstream sensibility.
Michelle MacLaren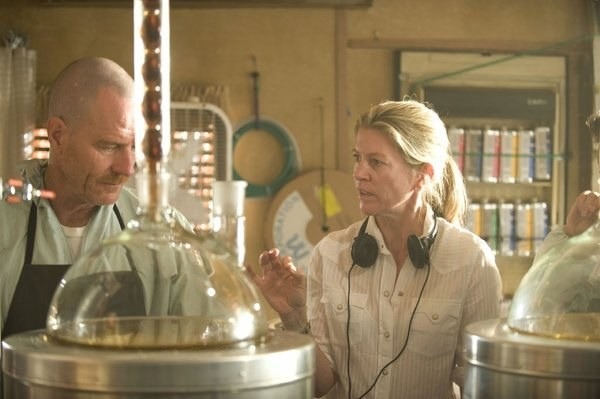 Eventually, someone is going to hire Michelle MacLaren as a feature film director. She deserves it. She directed 11 amazing episodes of Breaking Bad, several episodes of Game of Thrones, a few on The Walking Dead and more. In some ways those are all feature films with shorter run times. It's time for her to have a feature gig (assuming she wants one) and Wonder Woman would be perfect.
That's just the tip of the iceberg. There are many other awesome women for the job. Who do you think should direct Wonder Woman?