Page 2: Star Wars, Johnny Depp, Big Hero 6, John Carpenter, Ghostbusters, Dead Rising, Star Trek, RoboCop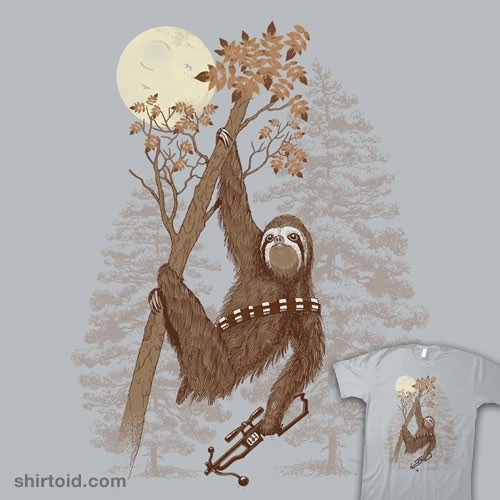 Page 2 is a compilation of stories and news tidbits, which for whatever reason, didn't make the front page of /Film. After the jump we've included 36 different items, fun images, videos, casting tidbits, articles of interest and more. It's like a mystery grab bag of movie web related goodness.
Header Photo: Sloth Wars t-shirt
The 31 Best Comedies on Netflix Right Now
How Kevin Smith learned to love making movies again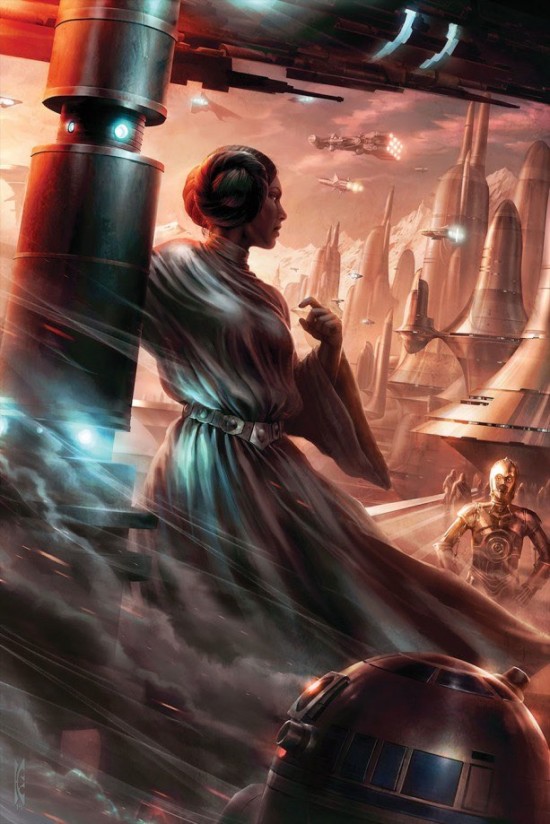 ACME Archives artist Raymond Swanland as we celebrate the release of his newest piece Last Look Back
6 Secrets We Learned From American Horror Story's Costume Designer
Ranking, From Best to Worst, All the New Fall Shows According to their Rotten Tomatoes' S...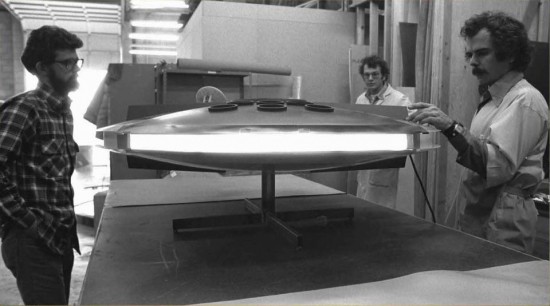 These Insanely Detailed Star Wars Models Are Truly Works of Art
The Hobbit: The Desolation of Smaug Extended Edition Scene Guide
10 Amazing TV Series You'll Never Get to See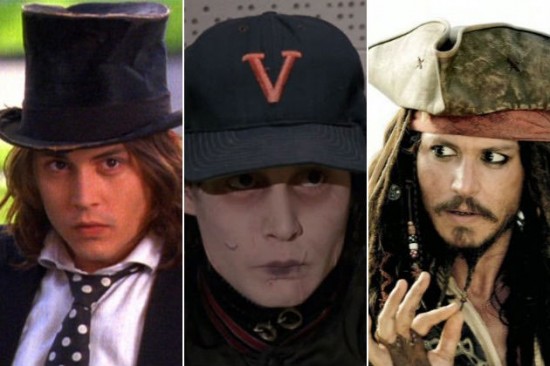 JOHNNY DEPP'S DUMB HATS, RANKED
Forever Fest 2014 to Feature 'Mean Girls' 10th Anniversary Screening
Disney Made These Test Animations To Study The Characters In Big Hero 6
Kristen Stewart Says She's Going To 'Take Time Off' To 'Make A Bunch of Stuff'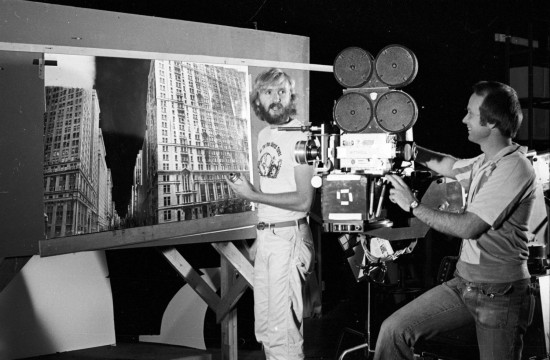 Check Out These Exclusive Pics From ON SET WITH JOHN CARPENTER!
'Interstellar,' 'Big Hero 6' Lift Off in Tracking for Possible $60M Debut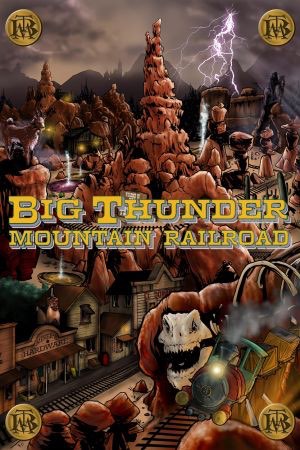 Marvel to release Big Thunder Mountain Railroad comic book in March 2015
Margot Robbie in Talks to Co-Star With Tina Fey in 'Taliban Shuffle'
Netflix's New Kyle Chandler Thriller Gets a Premiere Date, Title and a (Creepy) Teaser Trailer
Iceland Offers Otherworldly Landscapes, Incentives for Productions
Jacki Weaver Joins James Franco's 'Zeroville'
Watch: Here Is Why Narrative Is the Greatest Illusion That Has Ever Existed
'CSI' Order Trimmed: Is This The End?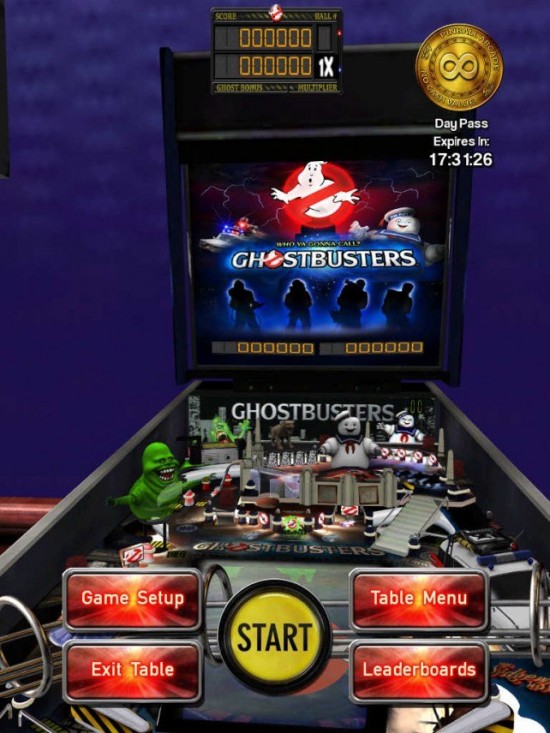 Who ya gonna call if ya wanna play Ghostbusters Pinball?
Imax Plans Biggest-Ever Theatrical Release For Christopher Nolan's 'Interstellar'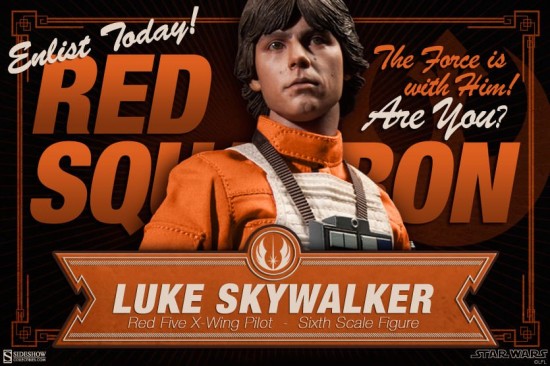 Luke Skywalker: Red Five X-Wing Pilot Sixth Scale Figure
2014 Gotham Award Nominations Revealed
Holy Fett!! Video of the Lego UCS Slave I shows just how big it is
Steven Spielberg to Shoot Scenes for 'St. James Place' in Poland: Report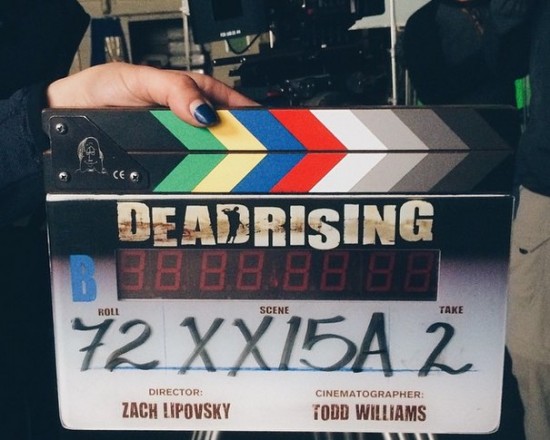 Dead Rising movie shooting
Rebecca Creskoff Joins HBO's 'Silicon Valley' As New Regular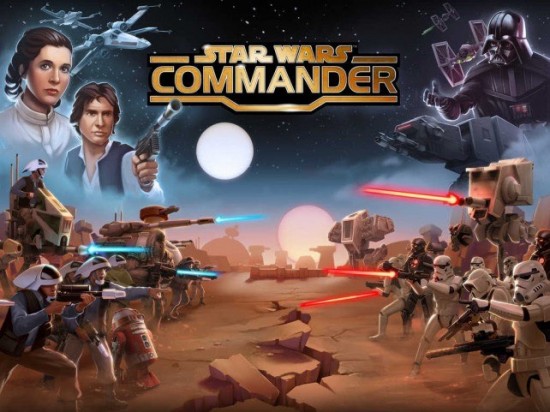 Disney updates Star Wars: Commander with new content and Today widget support
House of Lies Recruits Mary McCormack as Marty's Potential Savior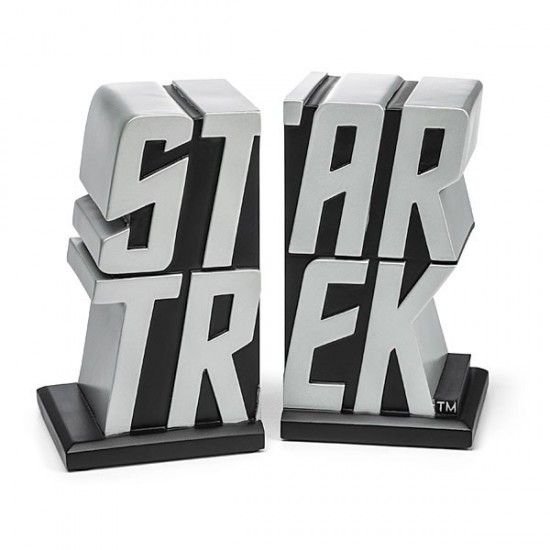 Star Trek Logo Bookends
Bates Motel Casts a Mad Man as Romero's [Spoiler]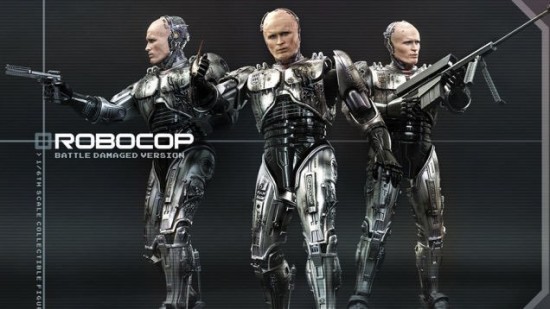 Hot Toys' Battle-Damaged RoboCop Figure Might Be Too Detailed
Mentalist Alum Amanda Righetti Joins Carlton Cuse Drama Pilot Colony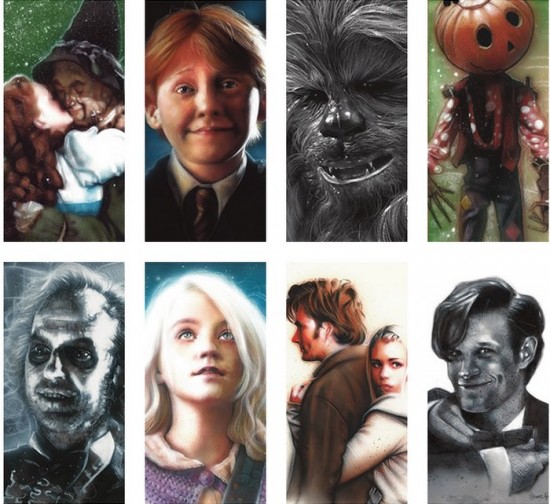 James Hance's new prints.
Warner Bros Says "No Merit" To 'Conjuring' Producer's "Money Laundering" Charge Against...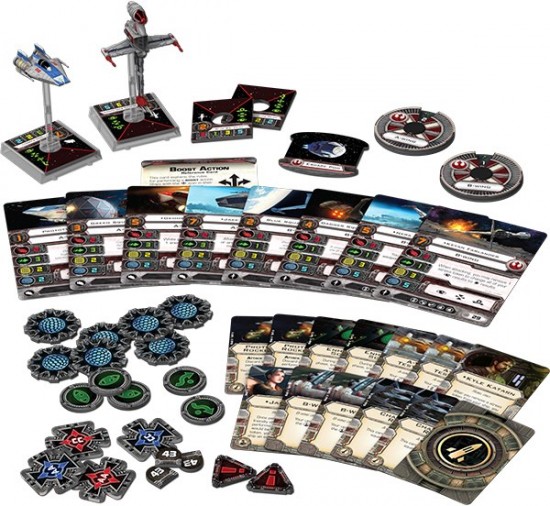 Fantasy Flight Games Releases A-Wing Strategy Guide
ABC Launches 'Shark Tank' Companion 'Beyond the Tank'
Long Beach Comic Con 2014 Cosplay Video
'IMDb for cars' exists, and it's an incredible time-waster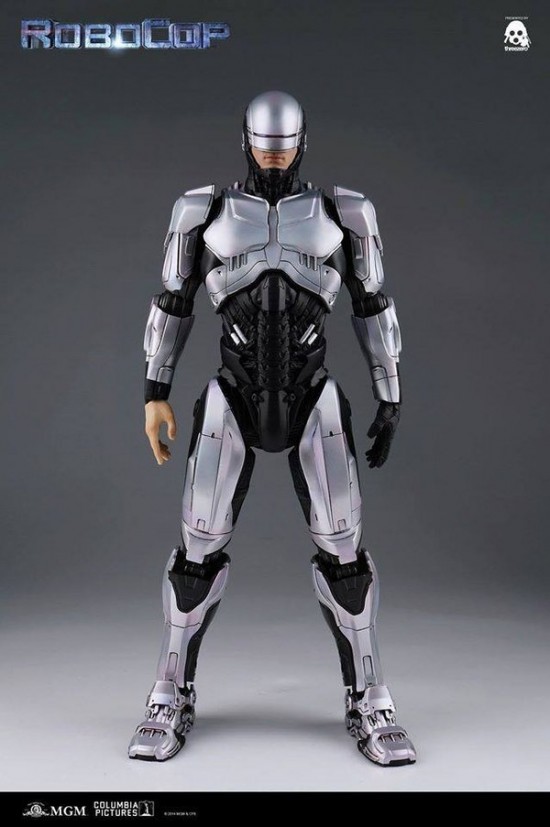 Threezero 1/6 Scale RoboCop 1.0 Figure
Henry Rollins to Star in Comedy-Horror Miniseries 'He Never Died'
Fantasy Flight Games Releases Latest Preview For Scum and Villainy
FX Cancels The Bridge After Two Seasons
'Key to ILM' created by designer @LandisFields with the help of Evan Atherton @autodesk and their killer 3D printers pic.twitter.com/e8UILuWkxw

— ILMVFX (@ILMVFX) October 22, 2014
Key to ILM
TV Show Production Picking Up in L.A., Movie Production Slowing Even More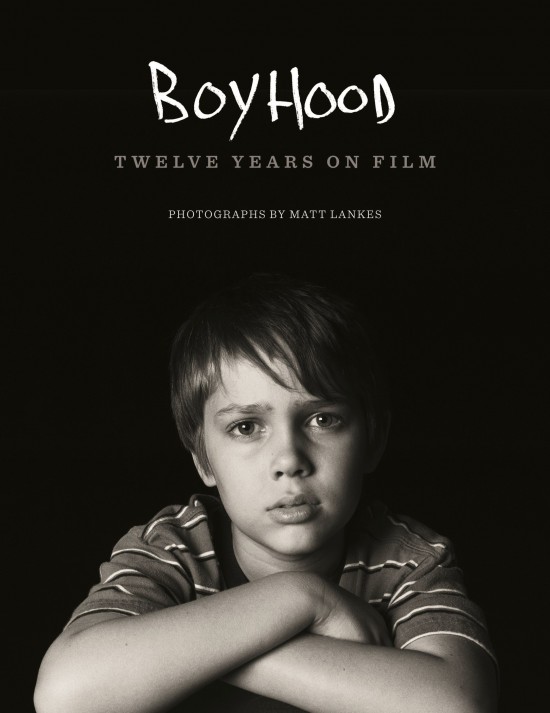 New Book Offers Behind-the-Scenes Look at Acclaimed Richard Linklater Film "Boyhood"
TNT Orders 'Cold Justice' Spinoff Focused on Sex Crimes
If you have any interesting items that we might've missed that you think should go in /Film's Page 2 – email us!