Avengers 2 Photos: Over 50 Images From Avengers: Age Of Ultron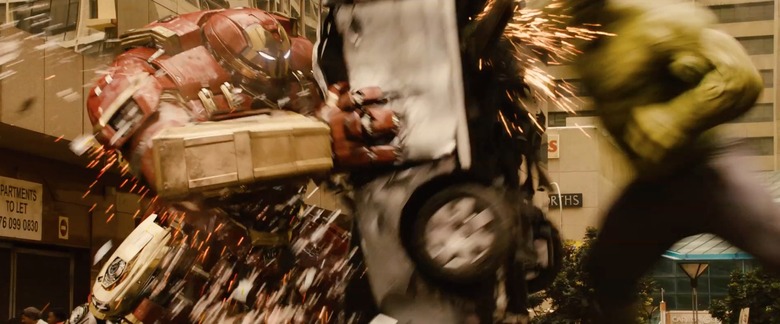 Last night Walt Disney Pictures released the first movie trailer for Marvel Studios/Joss Whedon's Avengers sequel Avengers: Age of Ultron. You can watch that awesome trailer here, in case you haven't already or like me, want to watch it over and over again. And for those of you who really want to take in all of the visuals revealed in the Avengers: Age of Ultron teaser trailer, we have compiled a batch of high resolution images from the film to let you take in all the awesomeness one image at a time. Hit the jump to see the Avengers 2 photos now.
Avengers 2 Photos
Elizabeth Olsen as Wanda Maximoff aka Scarlet Witch and Aaron Taylor-Johnson as Pietro Maximoff aka Quicksilver seen in a crowded mob in the streets: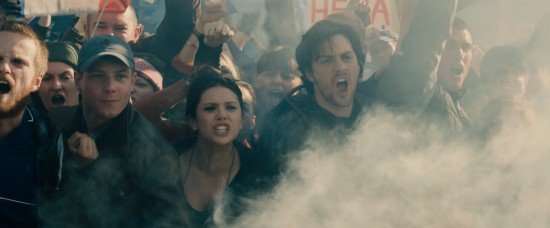 Ultron's hand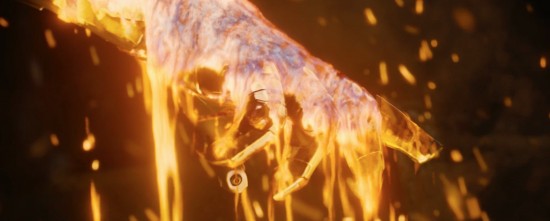 Captain America walks through the destruction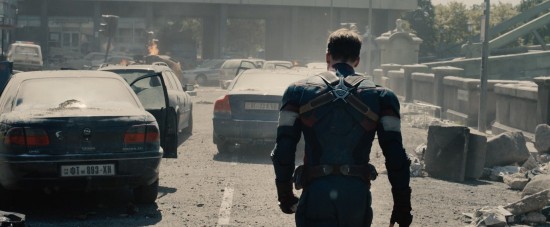 Hawkeyes also in the middle of the mess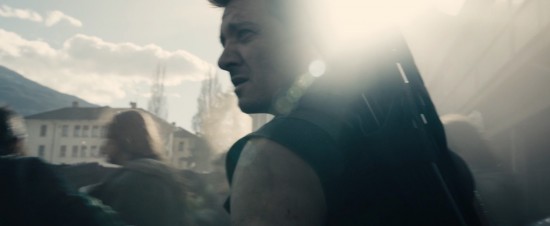 Thor amongst the destruction
Captain America, Black Widow, Bruce Banner and Thor looking defeated in the Quinjet: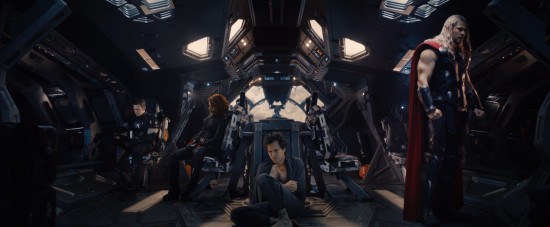 A close-up on a very defeated looking Bruce Banner
Ultron appears in The Avengers Tower
The Avengers are shocked to see him
Iron Man in the mountains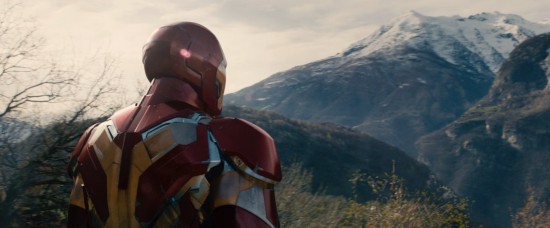 Captain America breaks into the castle-like compound
Bruce Banner falls to the ground in the forrest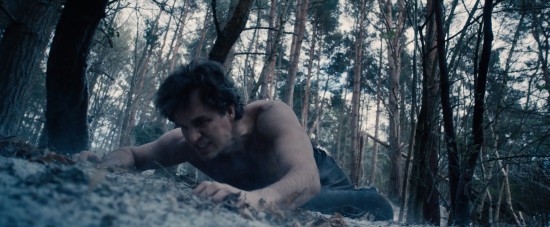 Black Widow in an empty floor of an office building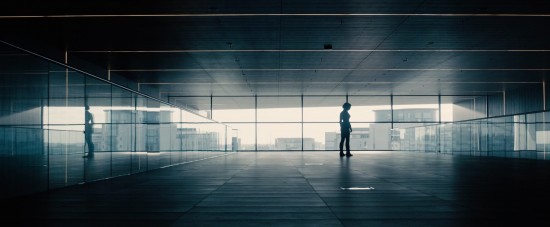 Ultron, Scarlet Witch and Quicksilver stand in the wreckage of a lab
An army of Ultrons attack (note: the original comic book look of Ultron here)
The Avengers look on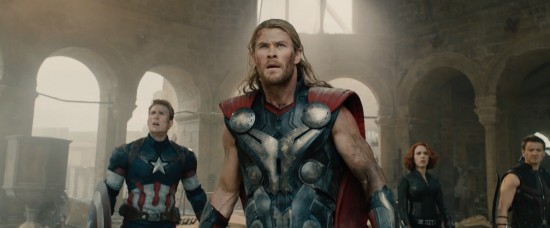 Tony Stark with an Ultron prototype in his lab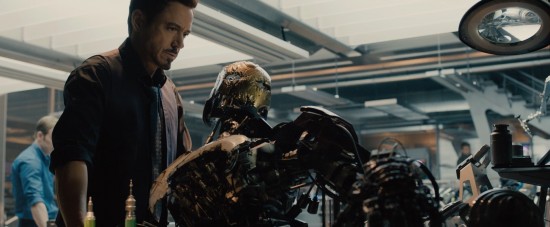 The reemergence of Nick Fury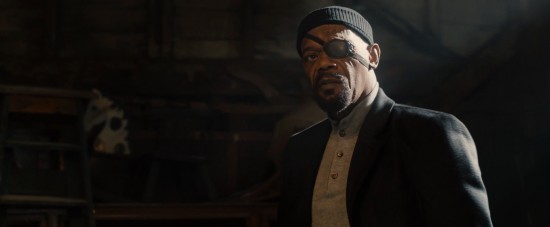 Tony Stark: "This is the end, the end of the path I started us on"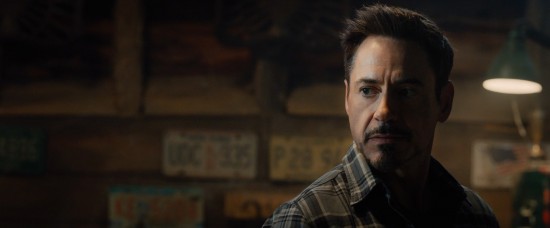 Black Widow: "Nothing lasts forever"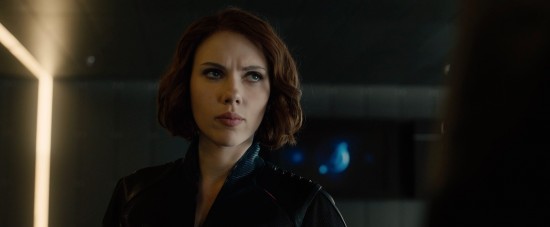 Scarlet Witch in the rubble on her knees screaming
Iron Man and The Hulkbuster suit arrives to take on The Incredible Hulk
Quicksilver in action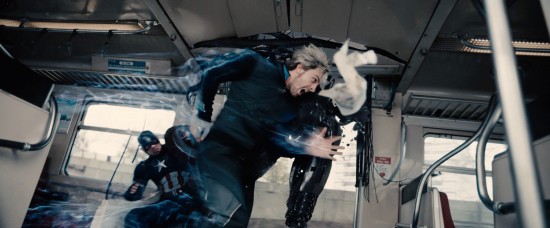 Scarlet Witch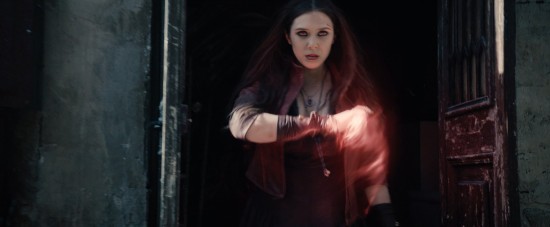 A glimpse at Andy Serkis, who is playing an unknown role.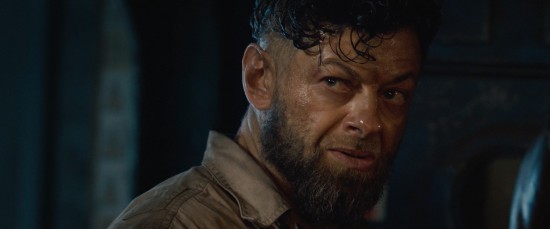 Thor in hot water?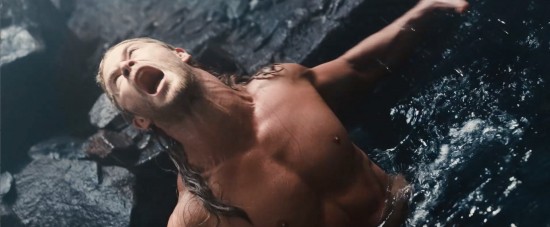 Black Widow comes face to face, palm to palm with The Incredible Hulk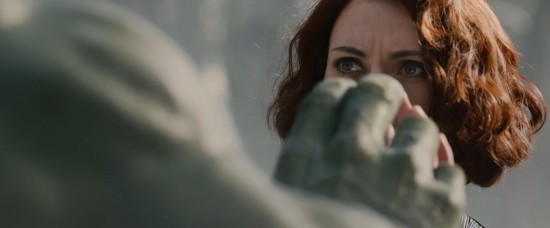 Hawkeye running through a snow-covered forrest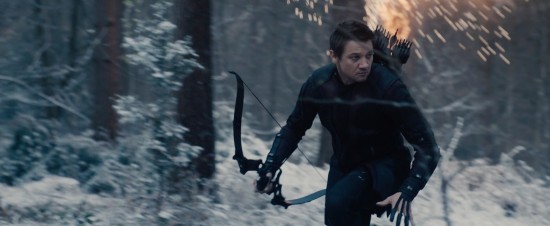 An Angry Thor goes after Tony Stark in The Avengers Tower lab
Black Widow is very scared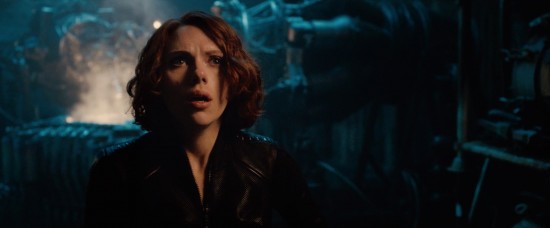 The Incredible Hulk vs. Iron Man in Hulkbuster suit
Captain America runs as cars flip in the air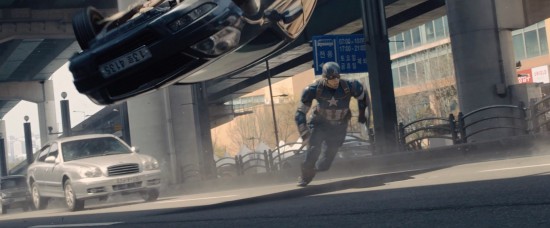 Scarlet Witch
Quicksilver comes to a sudden stop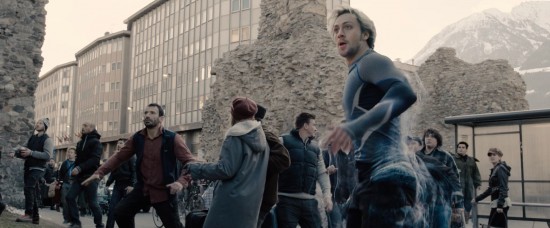 More Hulkbuster vs. Hulk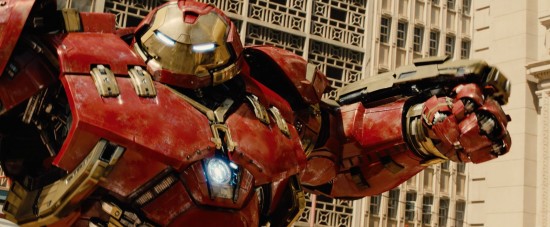 Captain America's shield lays ripped in half in the rubble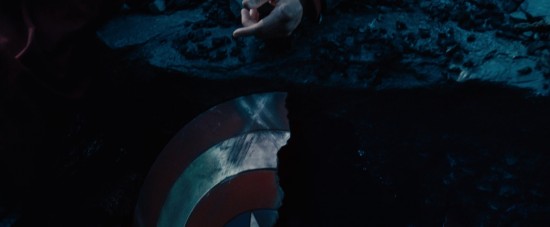 Ultron: "there are no strings on me"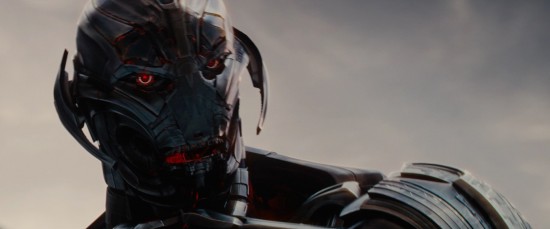 Avengers: Age of Ultron title card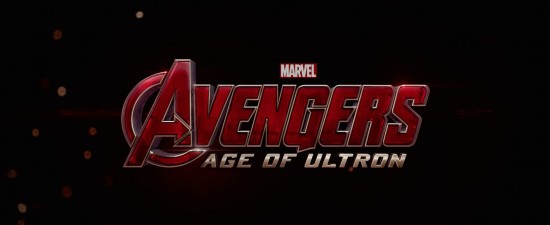 Avengers: Age of Ultron official synopsis:
Marvel Studios presents "Avengers: Age of Ultron," the epic follow-up to the biggest Super Hero movie of all time. When Tony Stark tries to jumpstart a dormant peacekeeping program, things go awry and Earth's Mightiest Heroes, including Iron Man, Captain America, Thor, The Incredible Hulk, Black Widow and Hawkeye, are put to the ultimate test as the fate of the planet hangs in the balance. As the villainous Ultron emerges, it is up to The Avengers to stop him from enacting his terrible plans, and soon uneasy alliances and unexpected action pave the way for an epic and unique global adventure.
Marvel's "Avengers: Age of Ultron" stars Robert Downey Jr., who returns as Iron Man, along with Chris Evans as Captain America, Chris Hemsworth as Thor and Mark Ruffalo as The Hulk. Together with Scarlett Johansson as Black Widow and Jeremy Renner as Hawkeye, and with the additional support of Samuel L. Jackson as Nick Fury and Cobie Smulders as Agent Maria Hill, the team must reassemble to defeat James Spader as Ultron, a terrifying technological villain hell-bent on human extinction. Along the way, they confront two mysterious and powerful newcomers, Wanda Maximoff, played by Elizabeth Olsen, and Pietro Maximoff, played by Aaron Taylor-Johnson, and meet an old friend in a new form when Paul Bettany becomes Vision. Written and directed by Joss Whedon and produced by Kevin Feige, Marvel's "Avengers: Age of Ultron" is based on the ever-popular Marvel comic book series "The Avengers," first published in 1963. Get set for an action-packed thrill ride when The Avengers return in Marvel's "Avengers: Age of Ultron" on May 1, 2015.