Will Smith Producing 'Hitch' TV Series For Fox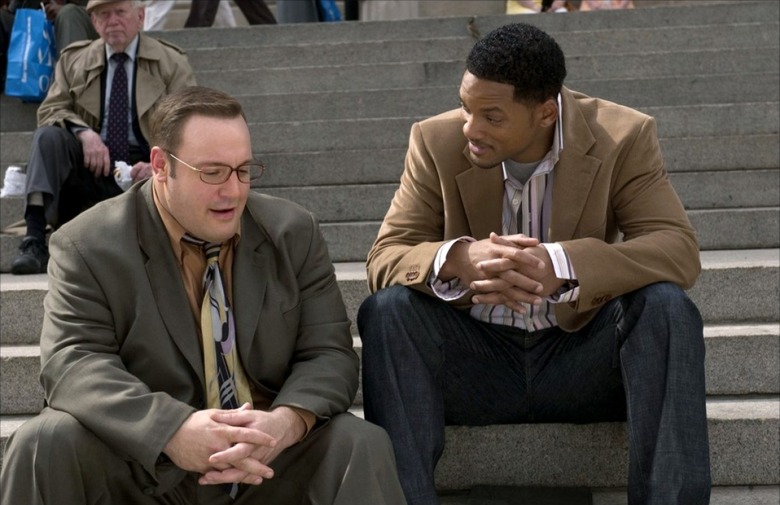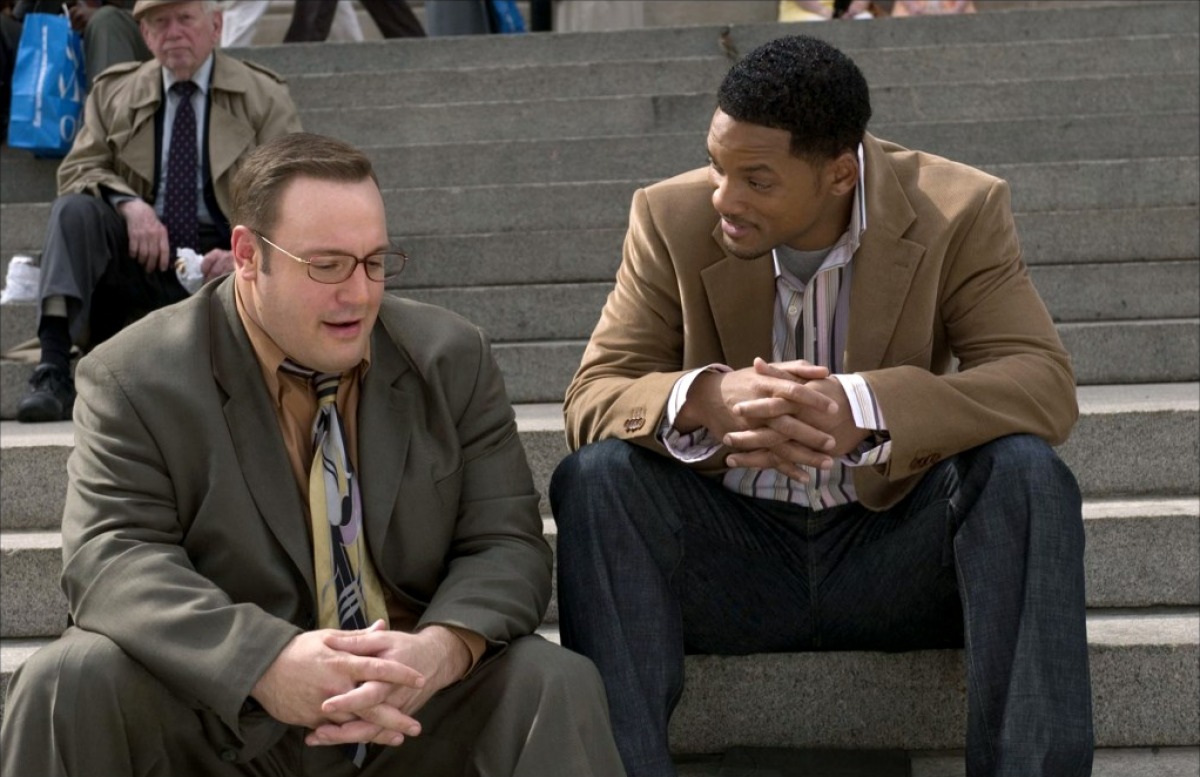 Will Smith is coming back to TV — though not as a star. The former Fresh Prince of Bel Air is set to executive produce a small-screen remake of Hitch, his 2005 romantic comedy about a professional dating consultant. Hit the jump for more details on the Hitch TV series.THR reports Fox has given a script commitment to the Hitch TV series. Deborah Kaplan and Harry Elfont (Leap Year, Made of Honor) are writing the script. Jada Pinkett Smith, James Lassiter, and Caleeb Pinkett will executive produce along with Smith.
The 2005 film starred Smith as a "date doctor" who teaches men how to woo women. The new Hitch TV series will be a single-camera, half-hour workplace comedy exploring contemporary dating and sexual politics. This actually isn't the first time someone's had the idea to make a Hitch TV series. Reboots were attempted in 2007 and 2010 at CBS and Fox respectively, but neither got off the ground.
As far as movies based on TV shows go, a Hitch TV series doesn't seem like a bad idea. The premise lends itself easily to small-screen storytelling. Hitch's business could sustain anything from an episodic, case-of-the-week format to a serialized long-form storyline — or even both at the same time.
It also makes sense from a business standpoint. Hitch was a solid commercial hit, grossing $370 million worldwide. And people still like and remember the movie, which is more than we can say for some of the properties being turned into shows right now. Plus, with Smith on board it's unlikely Fox will get angry missives from the original creators like NBC did for its Say Anything... sequel or ABC did for its Uncle Buck reboot.
Hitch is one of several movie-based shows brewing right now. Just at Fox, there are new takes on Big and Monster-in-Law in development. It should also go well with all the other romcom series currently airing, including NBC's Marry Me and A to Z and ABC's Selfie and Manhattan Love Story.