Superhero Bits: Aquaman, Guardians Of The Galaxy, Lego Batman, The Flash, Agents Of S.H.I.E.L.D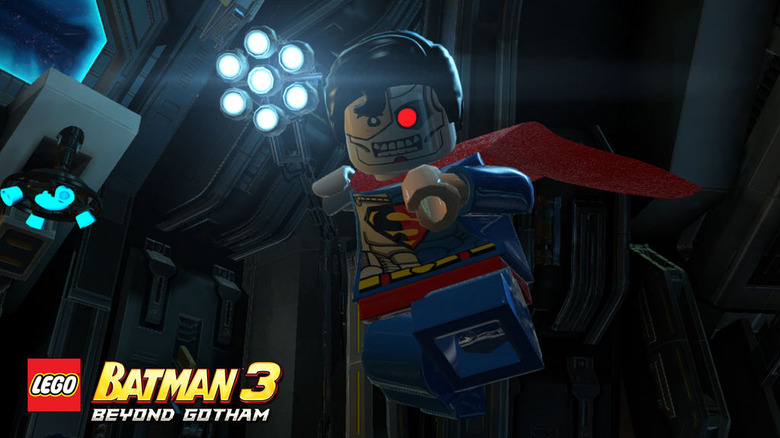 Want to watch a trailer for the Guardians of the Galaxy cassette tape? Yes the tape. Is Thanos happy with the Captain America 3 news? Who is Marvel's newest superhero? Is Edward Norton happy with his decision to leave The Avengers? How much has Aquaman been on TV in the past? What's going on on the sets of Ant-Man and Batman v Superman? Read about all this and more in today's Superhero Bits.
The news came out a few days ago but now you can watch a trailer for the Guardians of the Galaxy cassette tape.
Fun article ranking the top 10 supporting characters in superhero movies.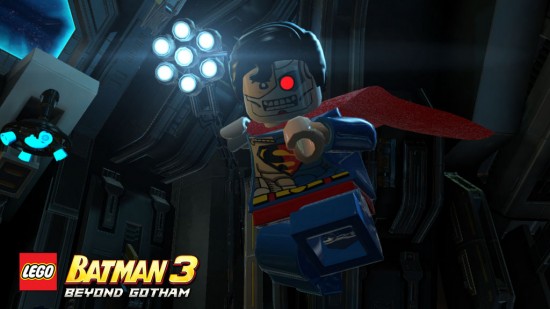 More new characters in Lego Batman 3: Beyond Gotham.
How does Thanos feel about the MCU Civil War news? He wrote about it.
Here are some new featurettes from Gotham.
The Daily Mail posted some images of the Pyms on the set of Ant-Man: Michael Douglas and Evangeline Lilly. There's also a potential spoiler at this link.
#OldManLogan — Coming Summer 2015 pic.twitter.com/SNLkeMZx9l

— Marvel Entertainment (@Marvel) October 22, 2014
Next year, Make Mine Marvel. Another major storyline retold.
Edward Norton talked to EW about the decision to not continue on as The Incredible Hulk.
Due to the amount of graphics and images included in Superhero Bits, we have to split this post over TWO pages. Click the link above to continue to the second page of Superhero Bits.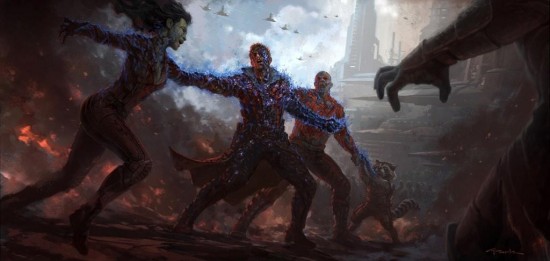 Concept artist Andy Park put up some new images from Guardians of the Galaxy, including this one from the ending.
Some country images from the set of Batman v Superman via Comic Book Movie.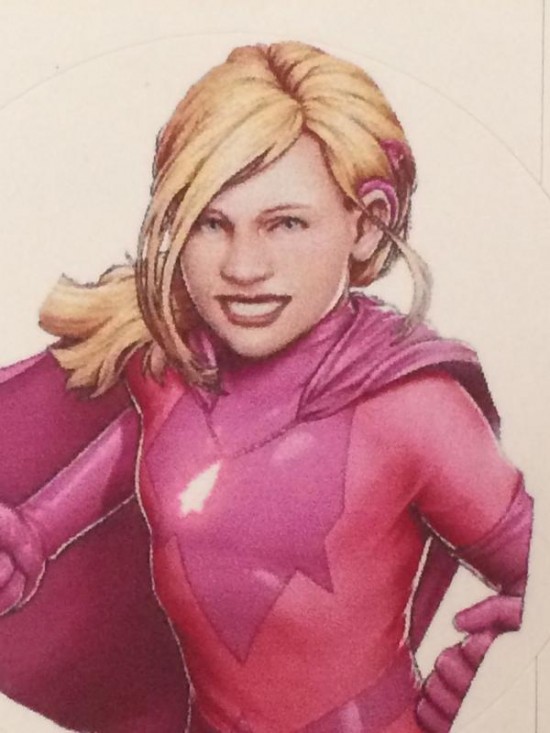 Cool! Marvel introduced a new hero who is hearing impaired: Blue Ear.
TV Overmind says The Flash is the perfect combination of Arrow and Smallville.
Here's the season one Blu-ray trailer for Agents of S.H.I.E.L.D.
So what's the history of Aquaman on TV and in movies leading into the 2018 film?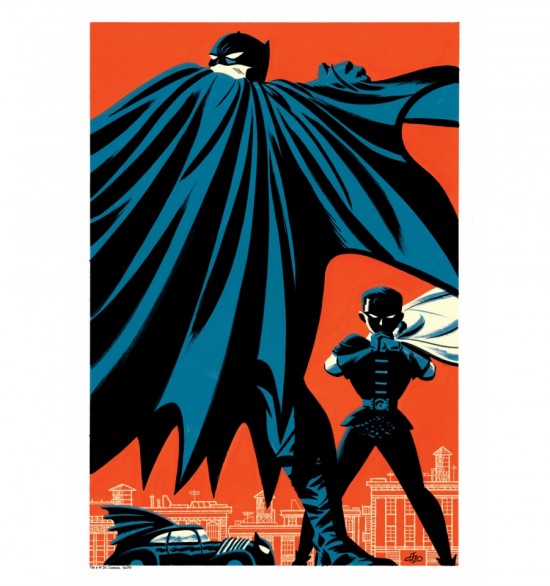 Another new Batman poster by the French Paper Club, this one by Michael Cho.
ScreenRant breaks down some reasons why they're excited for Suicide Squad.