Page 2: Star Wars, BTTF, Harry Potter, Interstellar, Doctor Who, Simpsons, Robocop, Bond, Transformers, Pulp Fiction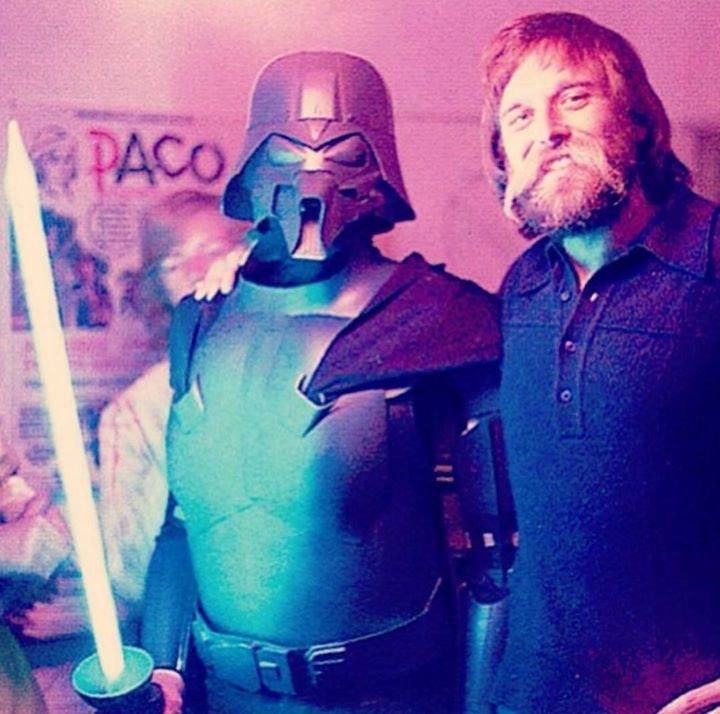 Page 2 is a compilation of stories and news tidbits, which for whatever reason, didn't make the front page of /Film. After the jump we've included 36 different items, fun images, videos, casting tidbits, articles of interest and more. It's like a mystery grab bag of movie web related goodness.
Header Photo: Director Joe Johnston (THE ROCKETEER, CAPTAIN AMERICA) in his custom Darth Vader costume and SFX artist John Dykstra at a 1976 ILM Halloween party
12 Movies Where the Dog Dies And We're Okay With It
With HBO and CBS Cutting the Cord, What Networks Will Follow Suit?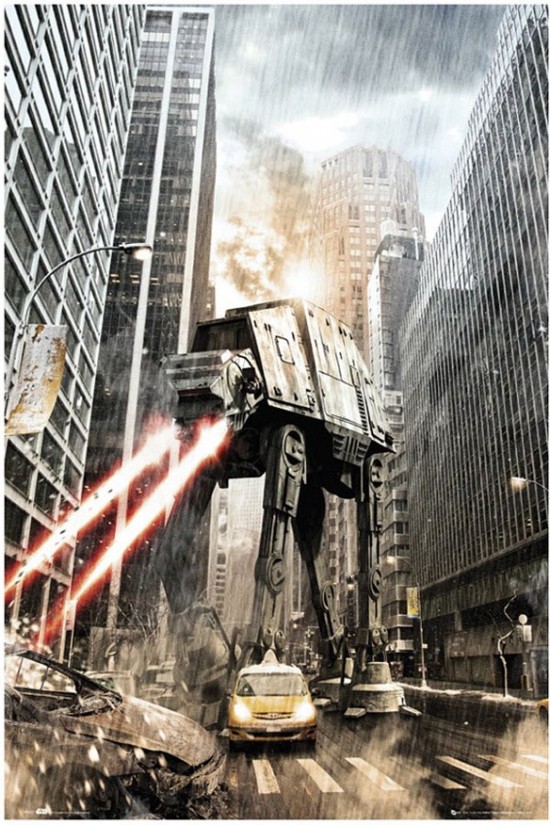 Star Wars Manhat-atan Poster16 Places Everyone Pictures Incorrectly (Thanks to Movies)
Read more: http://www.cracked.com/photoplasty_1128_16-places-everyone-pictures-incorrectly-thanks-to-movies/#ixzz3GtpkJvBA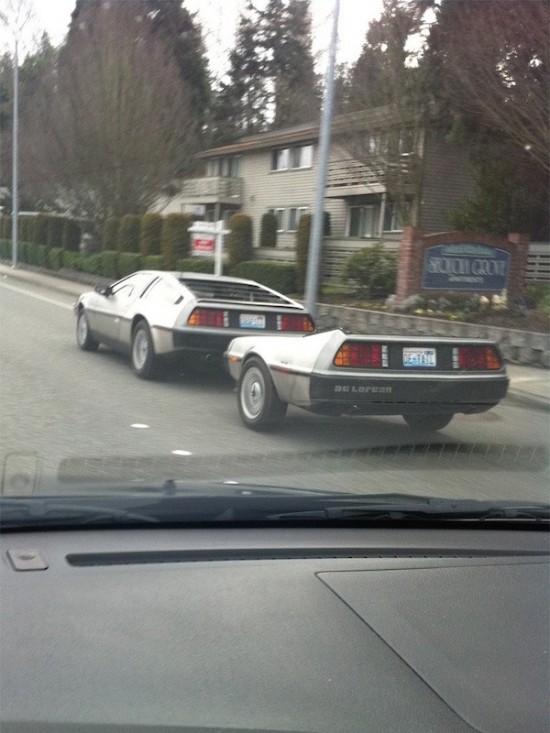 Have You Seen The New Back To The Future Trailer?
Fake deaths, cheap resurrections, and dealing with real grief
Eight Films Make Cut for Best Short Documentary Oscar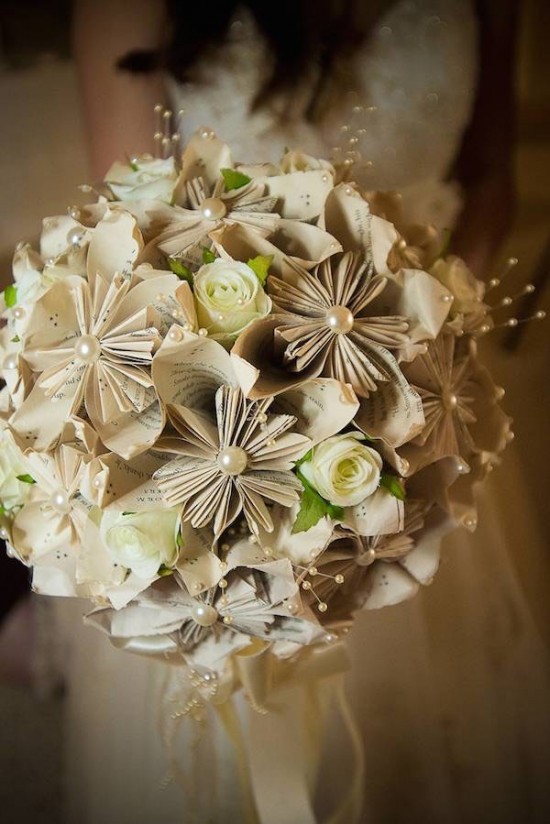 Ultimate 'Harry Potter' Fan Uses Book's Pages As Her Wedding Bouquet
Hollywood Film Awards Sets 18 Categories
Take a Sneak Peek Behind the Science of Interstellar
Nielsen and Adobe are teaming up to apply TV-style ratings to the internet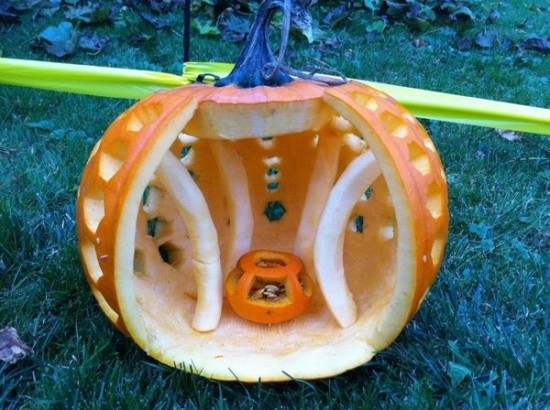 TARDIS Console Halloween Pumpkin
Relive Your Tween Years Because S Club 7 Is Finally Reuniting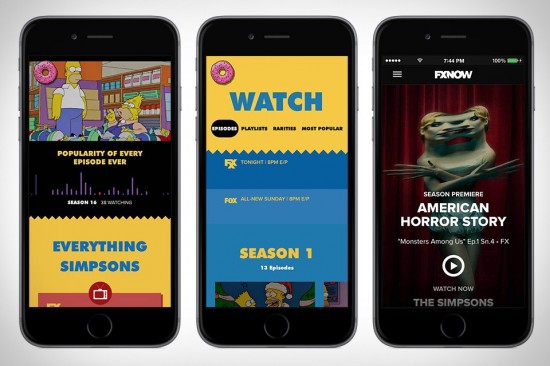 SIMPSONS WORLD app
'Big Hero 6? Gets Typically Japanese Launch Ahead of Tokyo World Premiere
This Wedding Proposal Involves A Custom TARDIS
MTV Greenlights Unscripted Series 'Broke A$$ Game Show' & 'Todrick' For 2015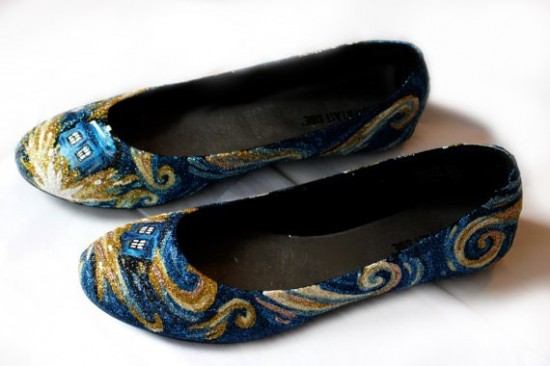 Doctor Who EXPLODING TARDIS Glitter Shoes
New James Bond Author Drops Clues About Upcoming 007 Book
Thriller Film 'The Silence of the Lambs' Retold as an 8-Bit Animated Video Game
Laemmle to offer liquor in theaters and open new rooftop restaurant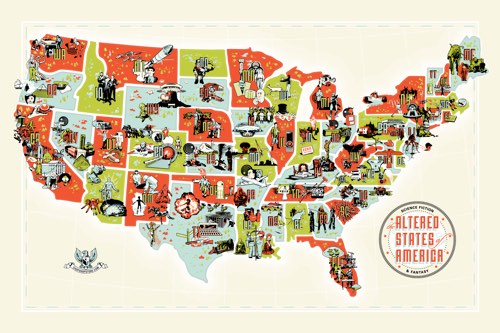 "The Altered States of America" Art Print from Chop Shop
Neil Patrick Harris Wasn't Academy's First Choice to Host the Oscars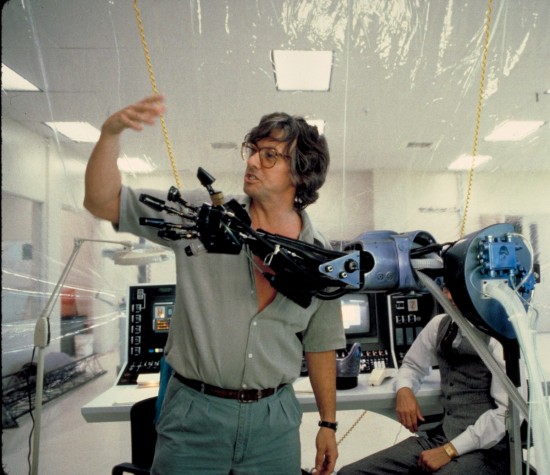 A Gallery Of Images From The New ROBOCOP Behind-The-Scenes Book
PBS Binge-Watching Experiment Boosts Ken Burns' 'Roosevelts'
This Dawson's Creek Parody Starring Dachshunds Is a Must See
Steve Coogan to Replace Philip Seymour Hoffman in Showtime's 'Happyish'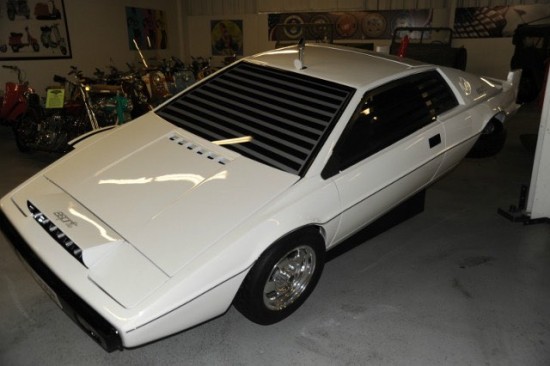 $1-Million: James Bond's Submarine Car For Sale On eBay
Fred Savage, Hired to Do Honda Voiceovers, Wants to Practice by Narrating Your Home Videos
Watch The Riveting Trailer For Andreas Koefoed's Documentary THE ARMS DROPExclusive Universal Titles at Walmart
Zombie Makeup Kit
'Z Nation' Renewed For Second Season On Syfy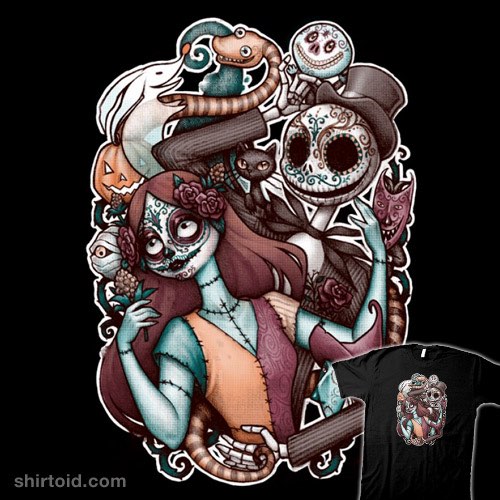 Nightmare de los Muertos t-shirt
WWE's John Cena to Develop TV Shows with 'Pawn Stars' Producer Leftfield Pictures
Star Goats: The Imperial March as Performed by Badass Yelling Goats
NBC Buys Comedy Script from 'The Millers' Scribe, Comedian Sebastian Maniscalco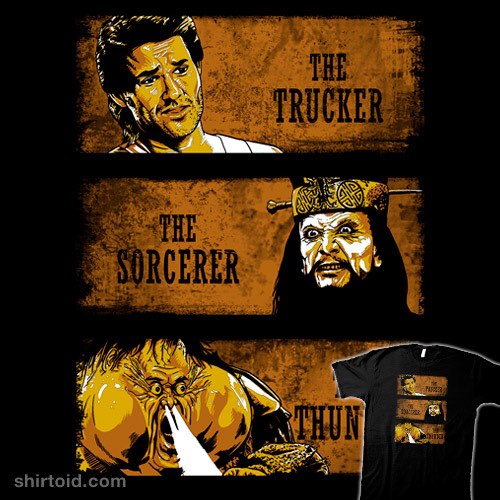 The Trucker, the Sorcerer, and the Thunder t-shirt
Toys R Us Pulls 'Breaking Bad' Action Figures After Parent Petition
Big Robots, Big Sounds in Transformers: Age of Extinction
Jeremy Sisto & More Join 'Love Is All You Need,' Kea Ho Gets 'Urge'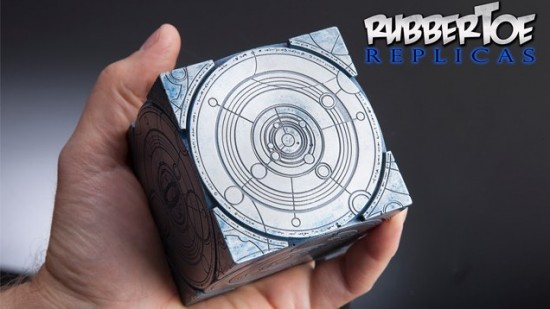 You can already buy the TARDIS' latest look
Quora Q&A Optioned as Potential TV Series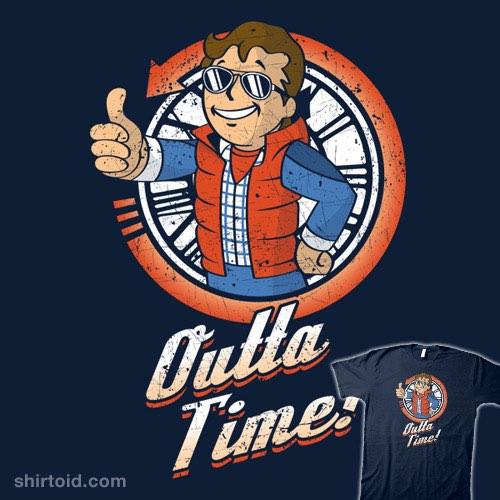 Outta Time t-shirt
Fox 2000 Developing 'What the Dinosaurs Did Last Night' Movie
This Harry Potter Rap Is For Muggles Wishing Quidditch Was a Real Sport
Sleepy Hollow's Founding Mother Is... Buffy Vet Michelle Trachtenberg!
#pulpfiction #nailpolish? Yes, please!
Pulp Fiction make-up?
'Sons of Anarchy's' Maggie Siff, 'Hart of Dixie' Actress Join 'The 5th Wave'
If you have any interesting items that we might've missed that you think should go in /Film's Page 2 – email us!