Ray Fisher Didn't Know About 'Cyborg' Solo Movie; Already Finished 'Batman V Superman' Role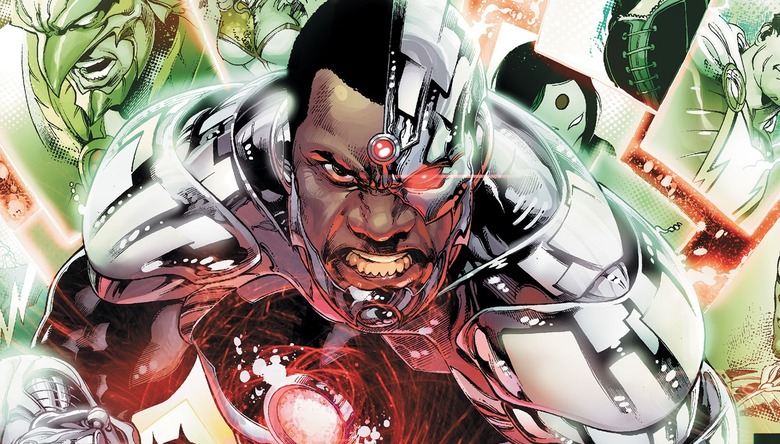 Besides the fans, the biggest winners of the recent DC Warner Bros. announcement were Jason Momoa, Ezra Miller and Ray Fisher. With a simple press release, each went from up and coming actor to movie star with their own franchise. Momoa, who'll play Aquaman, is obviously thrilled. We have yet to hear from Miller, who plays The Flash. Now Cyborg's alter-ego, Ray Fisher, has spoken out.
The actor, best known for his work on Broadway, told Entertainment Weekly he had no idea DC was planning a Cyborg solo movie when he first signed onto play the role in Batman v Superman: Dawn of Justice. In fact, producers didn't tell him of the plan until hours before the official announcement was made. He also confirmed he's long since finished shooting his part in Snyder's film and met several other members of the Justice League. That could give a hint as to what the role actually is in the film.
Read the Ray Fisher Cyborg quotes below.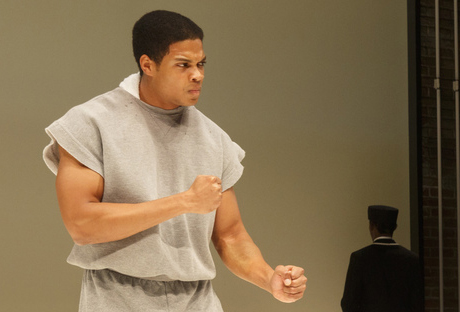 Fisher said the following to Entertainment Weekly about the massive DC news, which revealed Cyborg would be getting his own movie in 2020:
I didn't know the extent to which DC and WB had planned on taking my character. When I signed on, I just wanted to be part of this world. But that specific information, I found out then and there. I didn't think I'd be getting my own stand-alone film.
"Then and there" refers to last week when Warner Bros. made the announcement. This lines up with what Momoa said regarding the announcement.
As for his Batman v Superman cameo, Fisher he finished shooting it in July. He also said:
I met everyone in the Justice League except Henry Cavill and Ezra Miller. It was surreal. You get this idea of going to work on a Hollywood set as being really stressful and nerve-wracking. But it blew that stereotype away. If they did have stressful times, it wasn't while I was there.
That means he met Momoa, Gal Gadot and Ben Affleck. Does that confirm those characters are in his scene(s)? No, but it could.
What are your thoughts on these thoughts from Fisher?