Cool Stuff: Ugly Sweaters Based On 'Fargo' And 'Gremlins'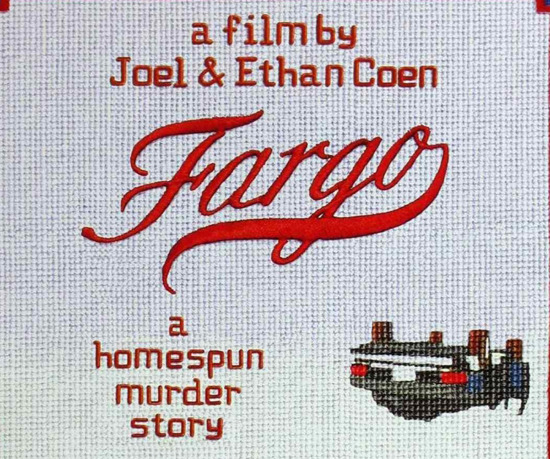 The ugly sweater is an art form, a fashion niché now reserved for Eighties sitcoms and kitschy holiday parties. Usually, you find them at Goodwill or other similar stores and the busier or uglier it is, the better. But on rare occasions, you can find them where they're actually cool. Or at least ironic and Mondo just made two such sweaters. They've created ugly knit sweaters for two movies set in the snow: The Coen Brothers' Fargo and Joe Dante's Gremlins. Check out the Gremlins and Fargo sweaters below.
Here are the Mondo sweaters for Fargo and Gremlins. You can pre-order them at this link.
Mondo's Gremlins and Fargo Sweaters
The Gremlins and Fargo Sweaters are designed by Middle of Beyond. Each is a 100% acrylic heavy knit sweater.