'Drive' Gets A New Soundtrack For UK Broadcast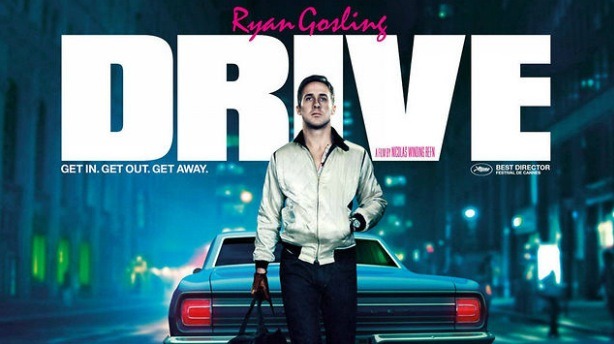 Part of the reason Nicolas Winding Refn's film Drive took on an unusual life was the film's skillful use of music. Beyond the original electronic compositions from Cliff Martinez (The Knick, Only God Forgives), the heartbeat of the very quiet film was provided by pop and electronic songs from Kavinsky and Chromatics. Music was a more important aspect of Drive than is the case in many other films, and the movie probably wouldn't have enjoyed the same cultural impact without those sounds.
So naturally, there's a plan to re-score Drive with entirely different pop songs. This will be (for now) a one-time only broadcast in the UK. Get the info on the new Drive soundtrack below and see a trailer for the broadcast.
Radio 1 Rescores 'Drive'. A unique, one off project for Radio 1 and BBC Three. With new music from The 1975, Baauer, BANKS, Bastille...

— Zane Lowe (@zanelowe) October 20, 2014
As you can see in the tweet above, the project is called 'Radio 1 Rescores: Drive – Curated by Zane Lowe.' Despite specifying the one-off nature, the title of the show suggests there could be more of these re-scored efforts to come if this does well.
This Refn-approved revamp airs on BBC Three at 10pm on Thursday October 30. The new Drive soundtrack will feature music from thirteen bands/artists, and the music will all be original stuff. Reportedly, viewers will be able to switch between the new score and the original at will.
Populating the new score/soundtrack are The 1975, Baauer, BANKS, Bastille, Bring Me The Horizon, CHVRCHES, Eric Prydz, Foals, Jon Hopkins, Laura Mvula, The Neighbourhood, SBTRKT and ZCC (aka Simon Neil).
Here's a trailer for the broadcast, via YouTube which gives you a listen to snippets of the music being used. Too bad it's all under Zane Grey's voice.
This is the new CHVRCHES song used in the re-score: