Page 2: Harry Potter, Johnny Depp, Sandlot, Friday The 13th, Clerks, Close Encounters, Frozen, GoT, Alien, Breaking Bad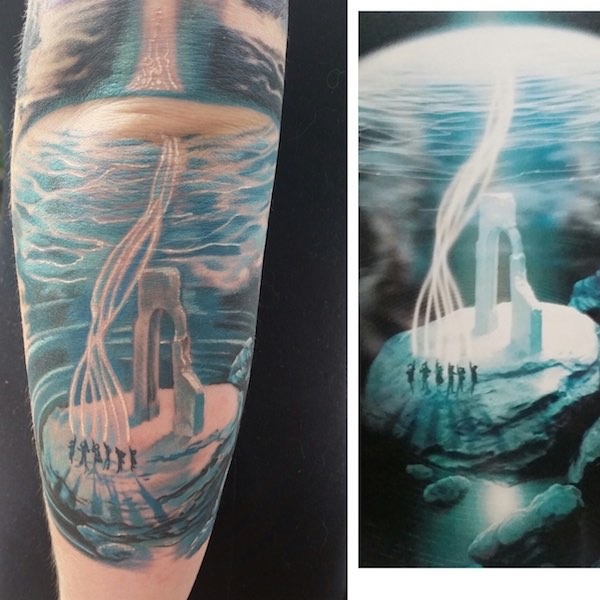 Page 2 is a compilation of stories and news tidbits, which for whatever reason, didn't make the front page of /Film. After the jump we've included 36 different items, fun images, videos, casting tidbits, articles of interest and more. It's like a mystery grab bag of movie web related goodness.
Header Photo: This Harry Potter Tattoo Sleeve Includes The Battle At The Ministry
Identity Politics and Being "Gone" in David Fincher's Gone Girl
8 Awesome Secrets Wes Craven Just Revealed About A Nightmare On Elm Street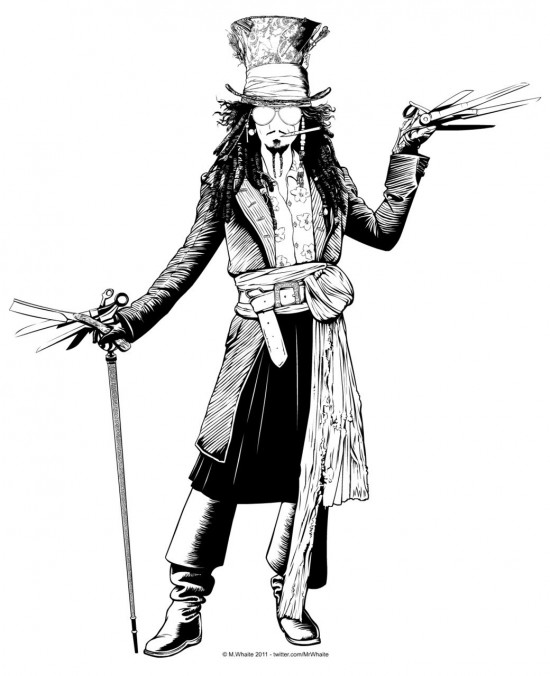 Mr Whaite's Johnny Depp movie roles combined illustration
What 32 Movie Characters Should Have Said
WILD & CRAZY: THE MOST BIZARRE STAR WARS PREQUEL RUMORS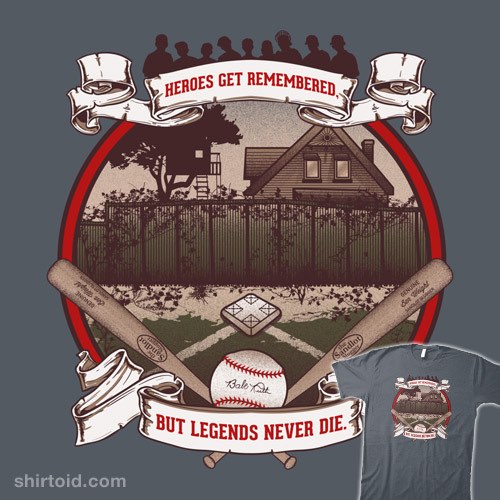 Legends Never Die t-shirt
Why Halloween Is Looking Like a Box Office Graveyard
Hot Reads: DreamWorks' Stacey Snider On 'Lawrence in Arabia' And More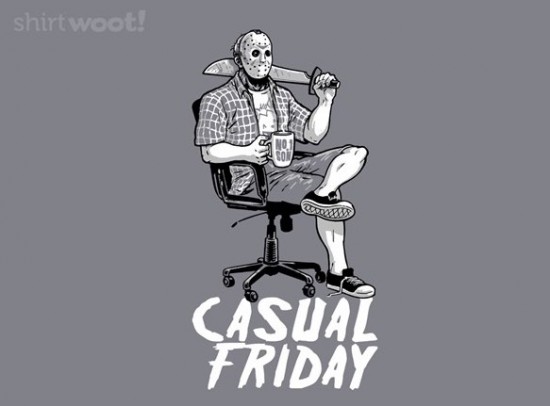 Casual Friday the 13th t-shirt
Jennette McCurdy To Topline Thriller Drama Series For Netflix & Canada's City
Clerks was released on theaters 20 years ago today. In celebration, Kevin Smith put these pics on twitter.
Jordan Unveils Tax Incentives for Foreign Films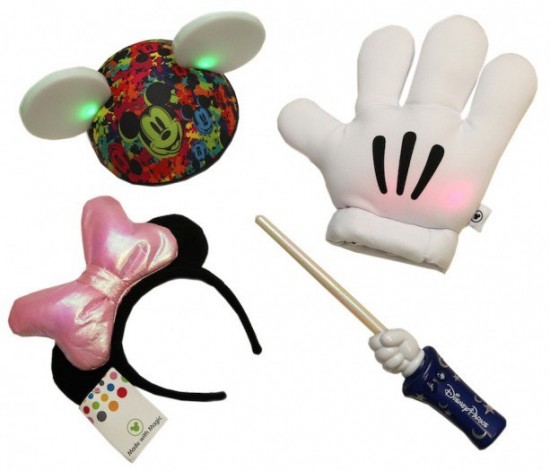 Glow With the Show Evolves Into Made With Magic This Fall at Disney Parks
Fox Gives Series Order to 'Scream Queens' From 'Glee' Creators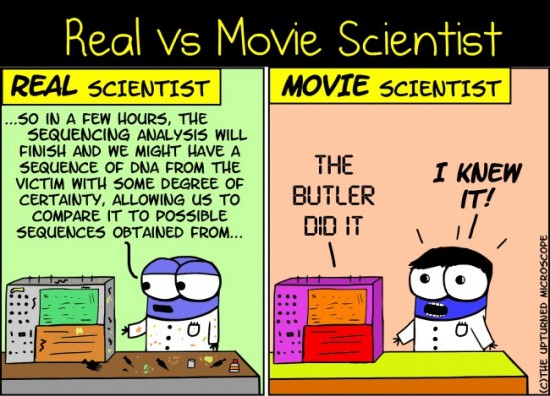 Real vs Movie Scientist
'22 Jump Street' Being Re-Released Oct. 24th Only Days Before Home Entertainment Launch
Nintendo Meets True Detective
Fox Picks Up Sci-Fi 'Doctors' With David Goyer Producing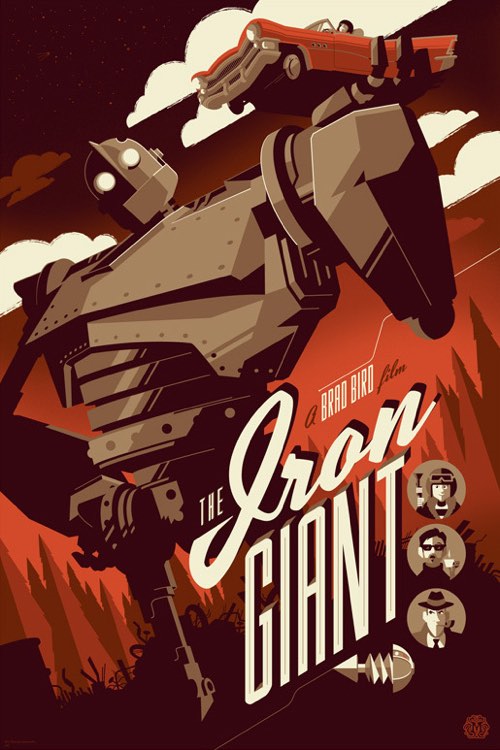 The Iron Giant, TMNT, and The War of the Worlds Posters by Tom Whalen (Artist Copies Onsale Info)
Bethenny Frankel Returning To 'The Real Housewives Of New York City' — Bravo Makes It Official
A look at the 1978 Close Encounters pinball machine.
Richard Gere's 'Time Out of Mind' Bought by IFC for U.S.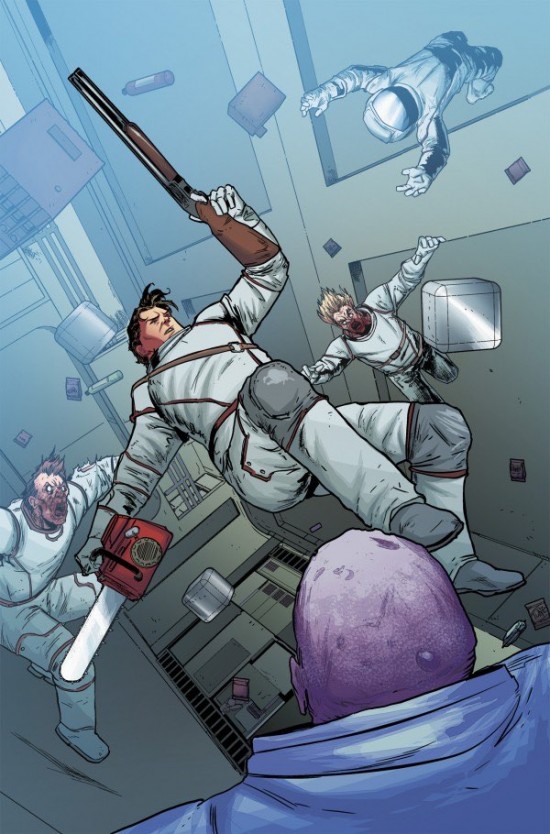 First Look At Army Of Darkness #1 By Larry Watts
What James Gandolfini Did For His Sopranos Co-stars Who Were Screwed Out Of Money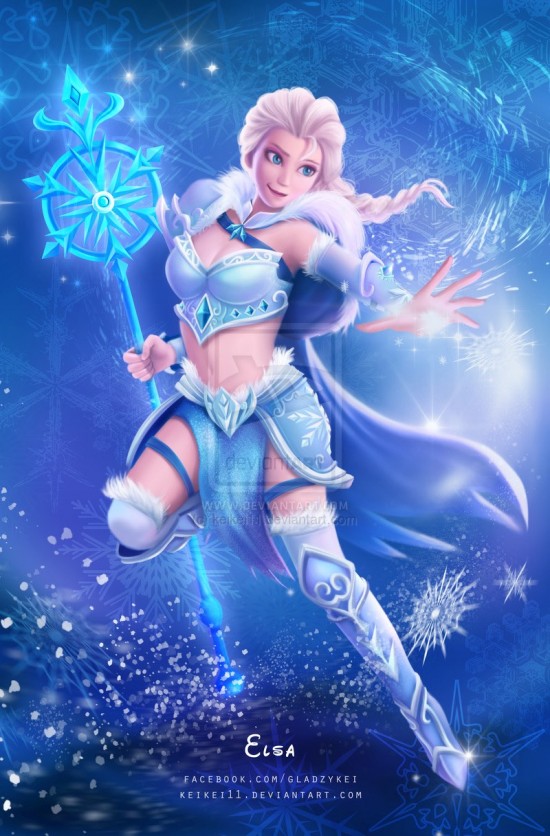 keikei11's Disney battle princesses
Why Moms Don't Want Breaking Bad Action Figures In Toys R Us
Jason Momoa's Game Of Thrones Audition Was Super Intense
'Birdman' Flies High Over Specialty Box Office With +$100K Per-Theater Average
Ambition is the new sci-fi film I didn't even know I wanted to see
Fox Trims 'Mulaney' to 13 Episodes
The Wall-E version of Christopher Nolan's Interstellar
Study: Parents and MPAA Raters Can Be Desensitized to Sex and Violence in Film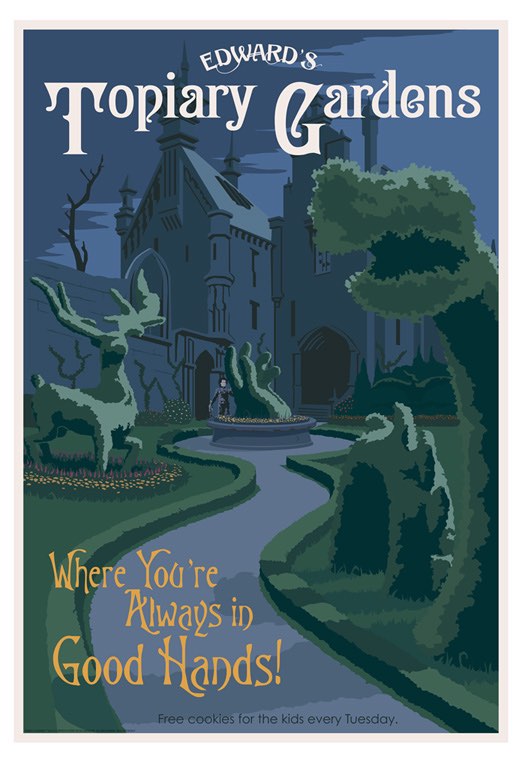 Edwards Topiary Gardens by Steve Thomas
TLA Releasing Takes 'Hidden Away' for the U.S.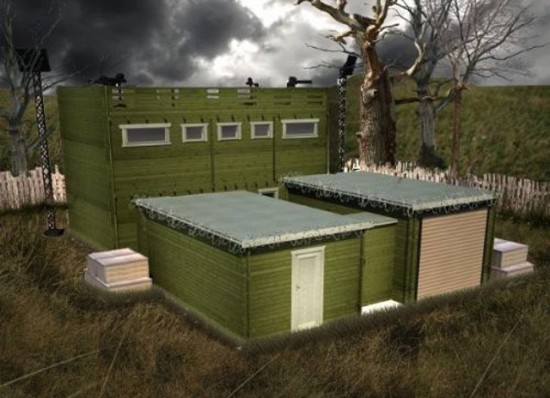 Assemble-It-Yourself 'Zombie Proof' Log Cabins For Sale
'Annabelle' Crosses $150 Million Worldwide
Polanski Makes Macbeth
Alamo Drafthouse's Tim League: Make A Place For Christopher Nolan, Quentin Tarantino, And Film Stock In Digital Future
Drive-Thru Alien Chestburster Prank
David Letterman's Cue-Card Guy Fired After Argument, Assault
Fan-Made Alternate Breaking Bad Intros That We Wish Actually Aired
X-ray machine used to disappoint 'Star Wars' fan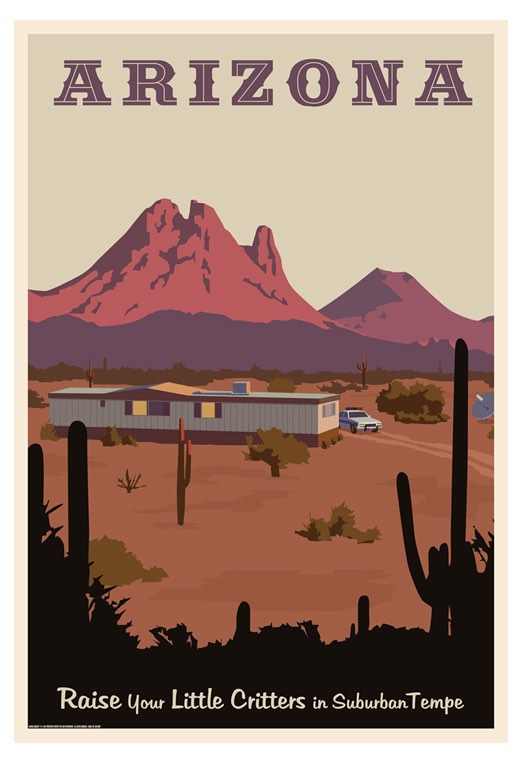 Arizona by Steve Thomas
Catalina Sandino Moreno Joins 'Falling Skies' On TNT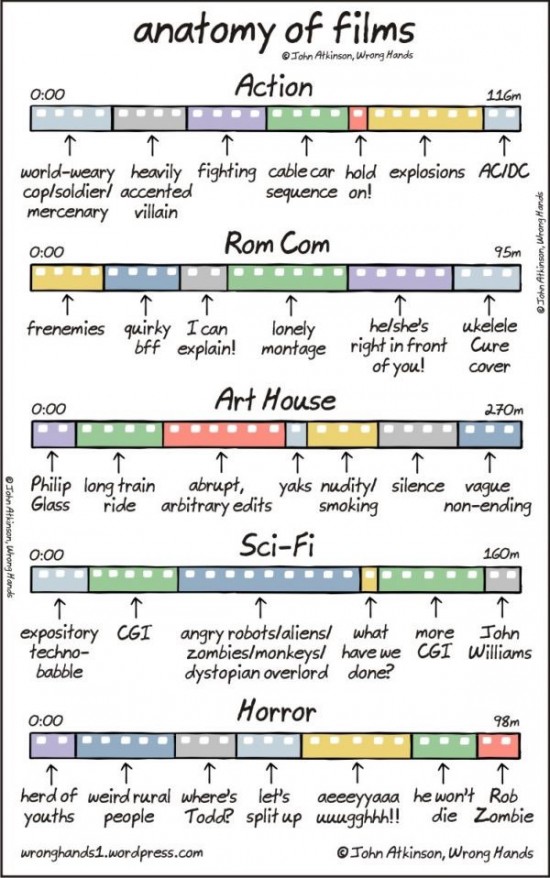 The Anatomy of Movies [Comic]
Tao Okamoto Cast In 'Hannibal'; 'Complications' Adds 2
Lisa Kudrow is Valerie Cherish Again in The Comeback Season 2 Trailer
George Lucas Reveals New Details About Chicago Museum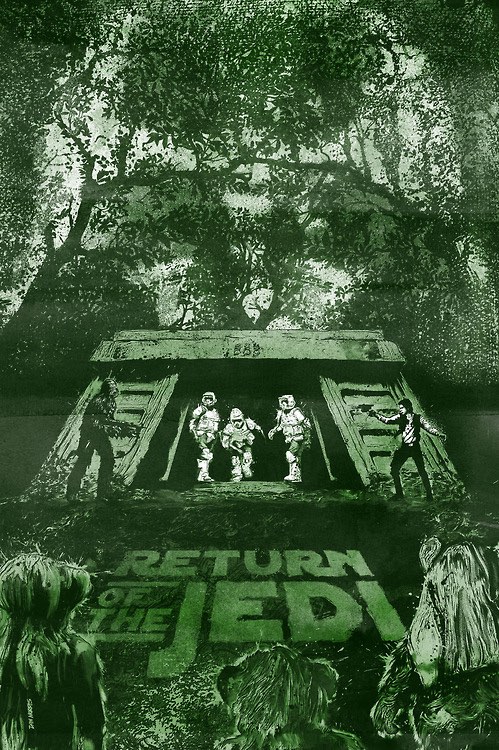 Return of the Jedi poster by Daniel Norris
Disney rendered its new animated film on a 55,000-core supercomputer
If you have any interesting items that we might've missed that you think should go in /Film's Page 2 – email us!