Superhero Bits: Batman V Superman, Agents Of SHIELD, Spider-Man 2, X-Men Days Of Future Past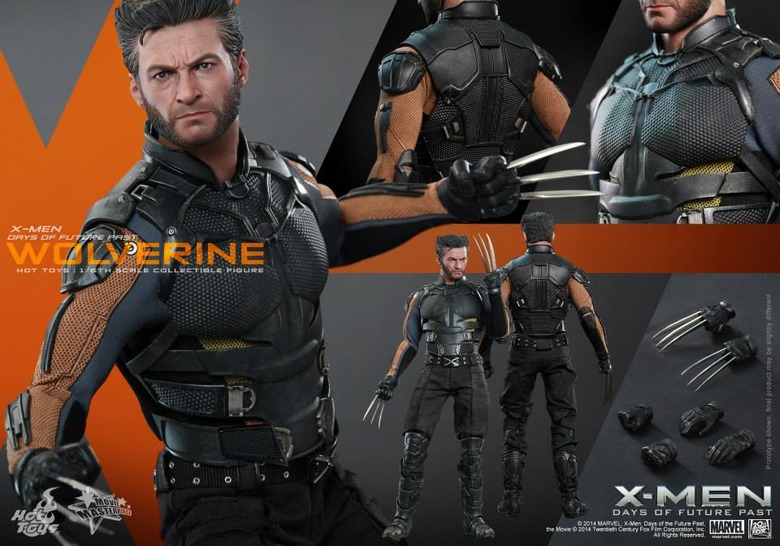 Want to see where Batman v Superman is filming this weekend and find out a bit about what's going on? How does Adrianne Palicki look on Agents of S.H.I.E.L.D? How could Rhino have looked different at the end of The Amazing Spider-Man 2? Is there a colorful infographic about all the upcoming superhero films? Where can you build a LEGO Batsignal this weekend? What happens when you mix Guardians of the Galaxy with The Legend of Zelda? Read about all this and more in today's Superhero Bits.
Adrianne Palicki as Bobbi Morse makes a debut on Agents of S.H.I.E.L.D this week, here's a clip from Hypable.
New photos from the set of Marvel's Ant-Man featuring Michael Douglas and T.I.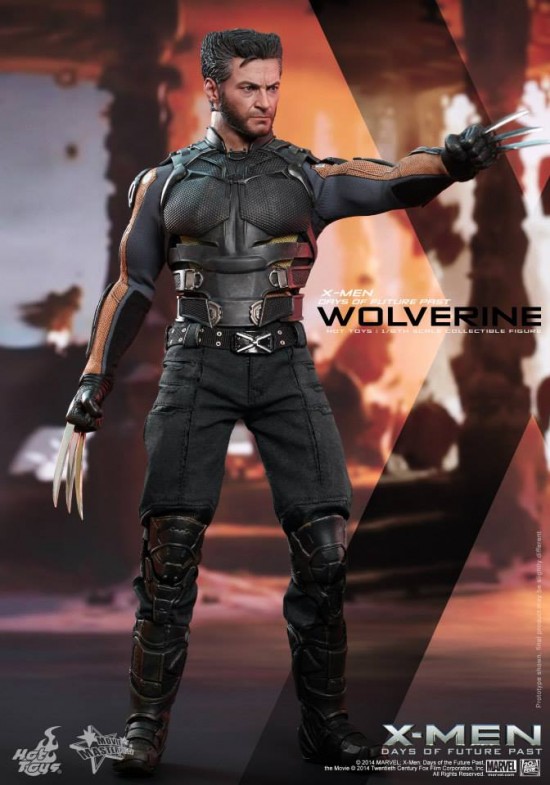 Hot Toys revealed their X-Men: Days of Future Past Wolverine figure.
Mashable writes about how DC and Warner Bros. spanked Marvel in the diversity race.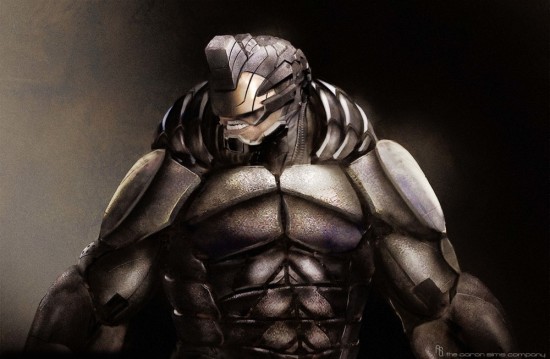 Comic Book Movie posted a bunch of cool key art and concepts from The Amazing Spider-Man 2, including this alternate Rhino look from Steffen Reichstadt
Your local Toys R Us is hosting a Batman Batsignal Lego building event on Saturday morning. Read more here.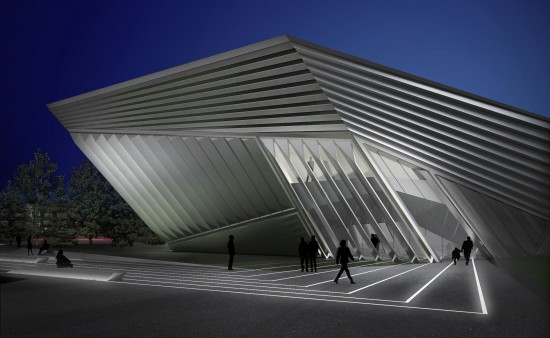 Batman v Superman is shooting at the Eli and Edythe Broad Art Museum (above) at Michigan State University through October 21 and some details from the shoot have hit the net. Apparently it's doubling as one of Lex Luthor's buildings.
Brandon Routh talked to MTV News about his role in the DC TV Universe of Arrow and Flash.
Due to the amount of graphics and images included in Superhero Bits, we have to split this post over TWO pages. Click the link above to continue to the second page of Superhero Bits.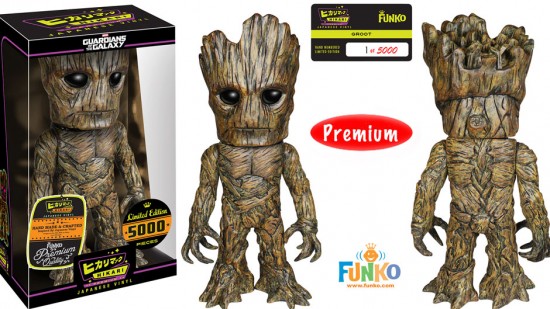 These limited edition Funko Groots have been revealed by Marvel.
Stan Lee demands more realistic superhero living in his superhero movies.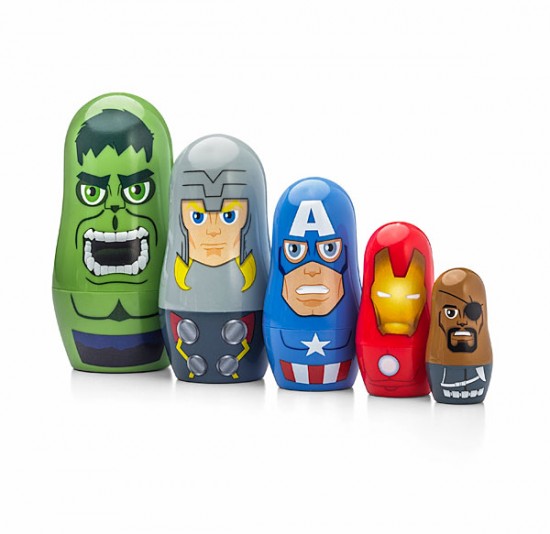 Cool Avengers nesting doll on ThinkGeek.
Kids who may need a prosthetic hand can look into this Iron Man prosthetic.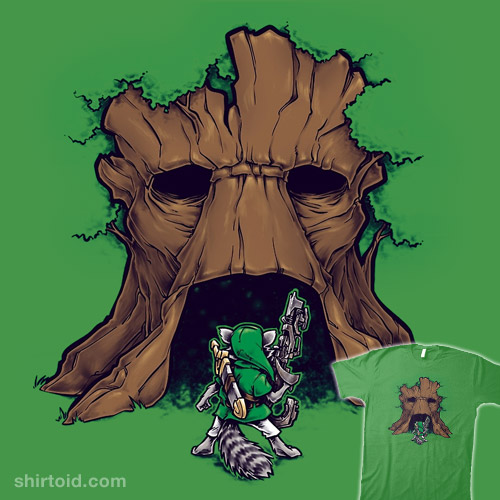 Guardians of the Galaxy and The Legend of Zelda cross over in this t-shirt.
A Batman bust made out of Goya Beans? Crazy.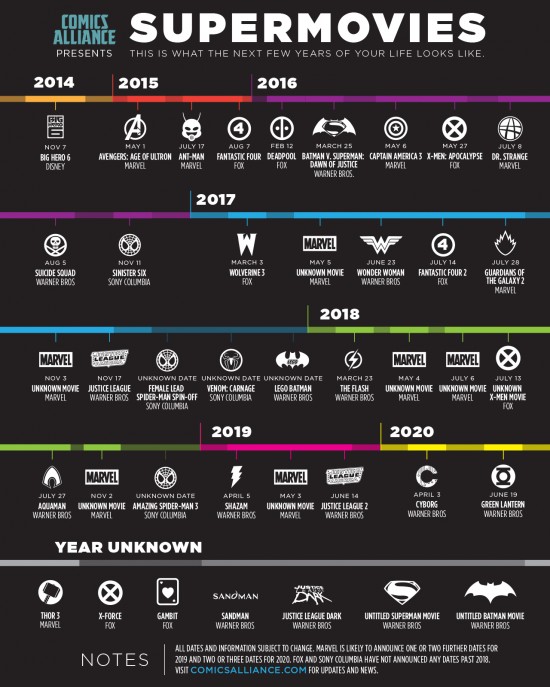 Super cool superhero movie infographic featuring all the films currently on the schedule via Comics Alliance.
Cult of Mac has a fun article about superhero origins they've enjoyed watching and others they want to see, but specifically on TV.