Watch David Fincher, Gillian Flynn, Ben Affleck, And Rosamund Pike Talk 'Gone Girl' With Charlie Rose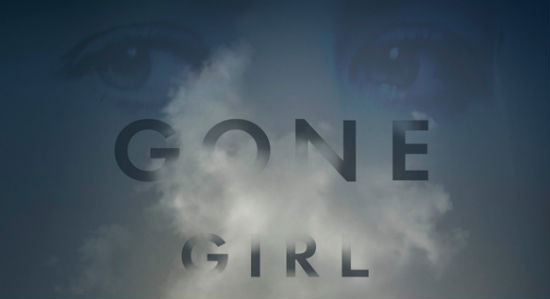 Charlie Rose is one of the few television personalities in the US that consistently does long-form interviews for artists and entertainment figures. When someone shows up on Rose's show, you can reliably expect an in-depth conversation that will offer ideas that go much deeper than sound byte level. So having the cast and creators of Gone Girl on the show — author/screenwriter Gillian Flynn, director David Fincher, and stars Rosamund Pike and Ben Affleck — is a great thing. This Charlie Rose Gone Girl talk is a half hour of in-depth conversation about the film and the personalities that created it.
This embed is from Hulu which often blocks regions outside the US. Our apologies if you're unable to watch.
Also, it should go without saying, but this is really best for those who have seen the film, or at least read Flynn's novel. They get into Flynn's creation of the characters, discussions of the story's relationship to marriage, Fincher's directorial style and the business of trying to land a role in the film, as well as many other topics. Affleck does some joking around and Fincher is often a quiet but focused observer — you'll see a lot of each person's individual personality here.
Charlie Rose Gone Girl Episode