Page 2: Ghostbusters, Serenity, Spielberg, Cast Away, Star Wars, Jurassic Park, Muppets, Scorsese, Lion King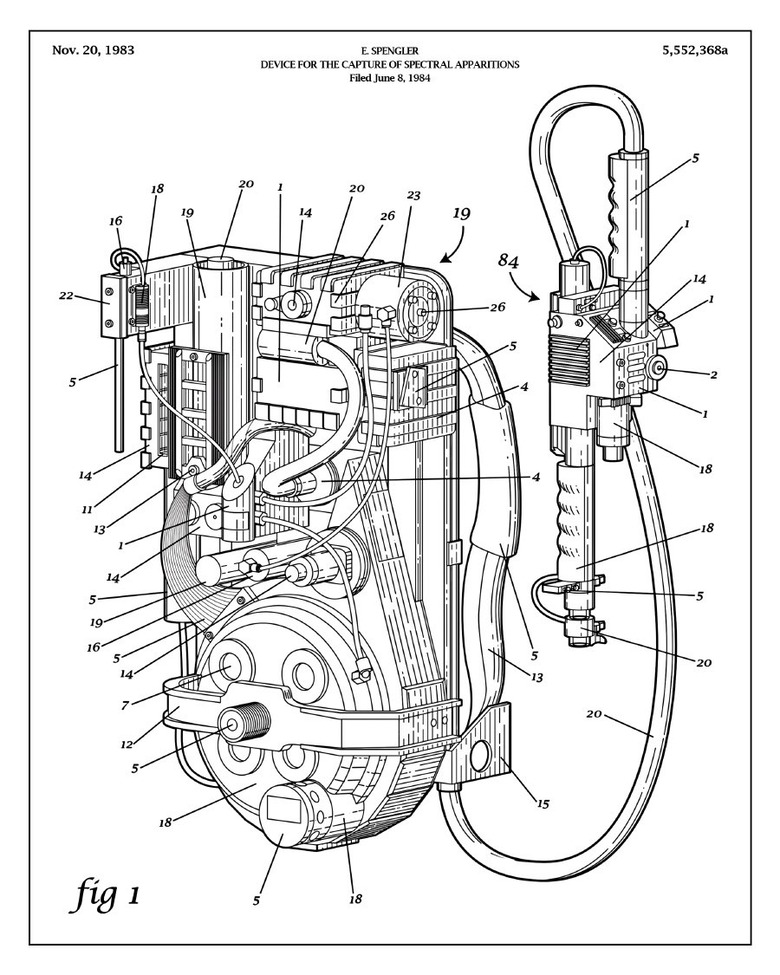 Page 2 is a compilation of stories and news tidbits, which for whatever reason, didn't make the front page of /Film. After the jump we've included 36 different items, fun images, videos, casting tidbits, articles of interest and more. It's like a mystery grab bag of movie web related goodness.
Header Photo: Timothy Anderson Releases His Ghostbusters Patent Letterpress Set
12 Movies to See After You Watch 'Fight Club'
Questions Begging To Be Asked When You Re-Watch 'Ghostbusters II'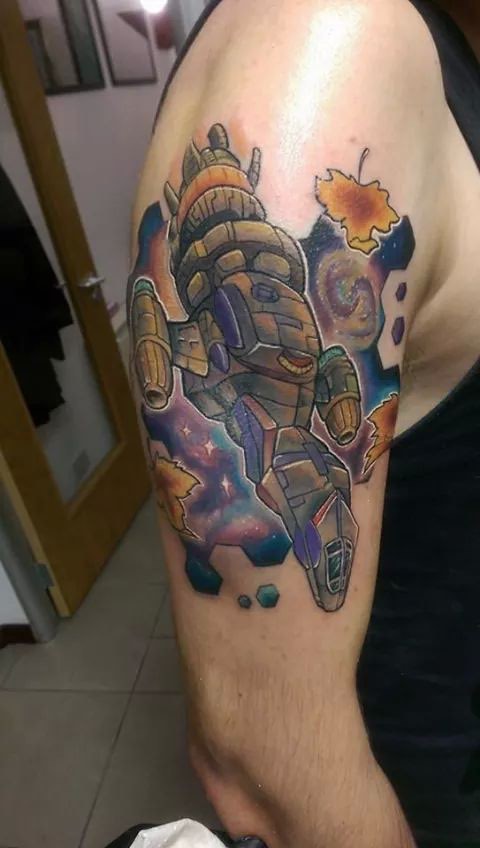 Nathan Fillion Loved This Serenity Tattoo
Ask a Juilliard Professor: How Real Is Whiplash?
David Chen: Why I Helped Produce 'Layover'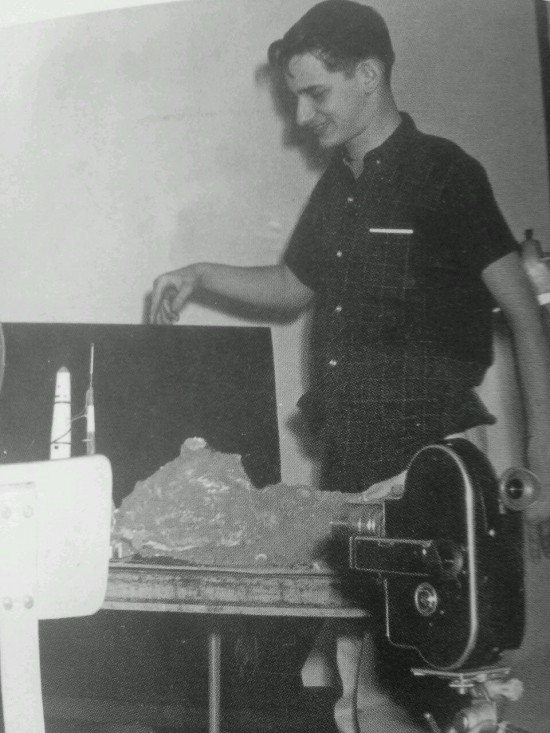 STEVEN SPIELBERG (17) shooting his first feature FIRELIGHT (on 8mm)
The Most Individualized Place on Earth: Disney's new Fantasyland makes your special snowflake of a kid the star.
Trailers Aren't Most-Shared Movie Content: Study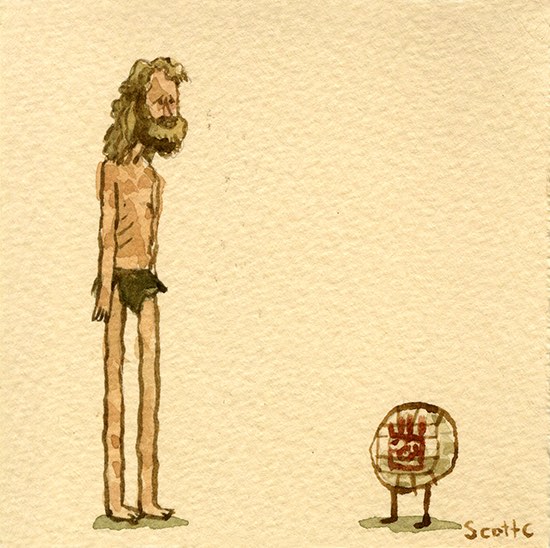 Scott C's Great Showdown tribute to Cast Away
Average Movie Ticket Prices Drop to $8.08
Celebrate Ghostbusters' 30th birthday with ghoulish Fruit Ninja update
MTV Pilot 'Self Promotion' Casts 3; Jeremy Shamos Joins 'Nurse Jackie'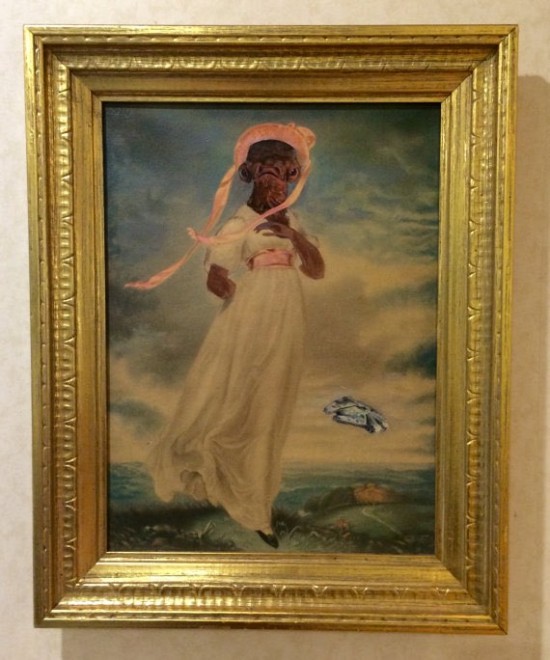 Madame de Ackbar Art Print
DVR Playback Vaults 'Walking Dead' Ahead of 'NCIS' As Fall's Most-Watched Drama Telecast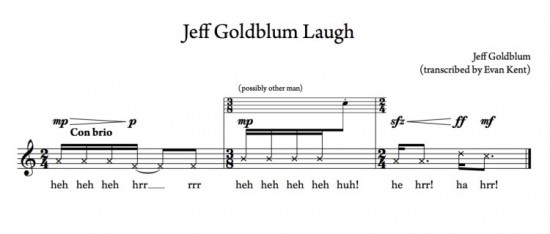 A Musical Transcription of Jeff Goldblum's Laugh From 'Jurassic Park'
Ridley Scott is Making an Ebola TV Miniseries
'The Imperial March' Theme Song From 'Star Wars' Played on Eight Floppy Drives
The Blair Witch Project Almost Had A Completely Different Ending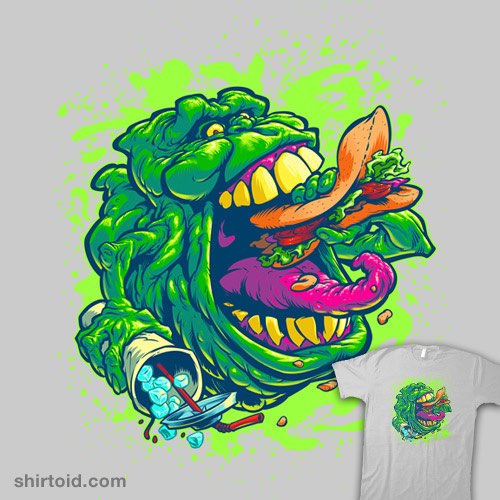 UGLY LITTLE SPUD t-shirt
David S. Goyer Adapting 'Shadowland' Horror Novel As NBC Event Series
Star Wars: Imperial Assault Unboxing
Hong Kong Action Star Donnie Yen to Star in English-Language 'Noodle Man'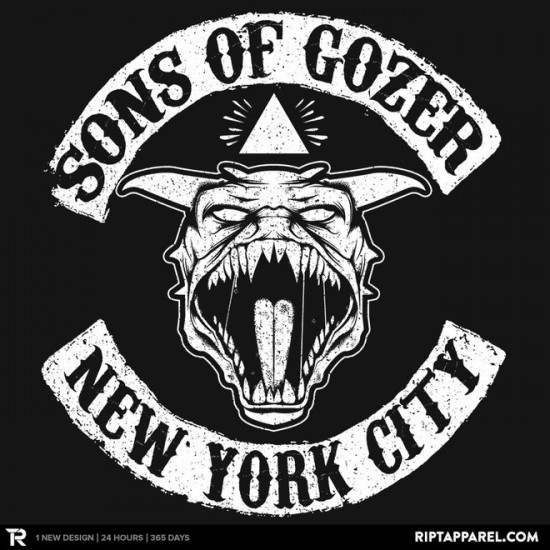 Sons Of Gozer t-shirt
Mike and Julie Scully Sell 'Raising Adults' Comedy Spec to ABC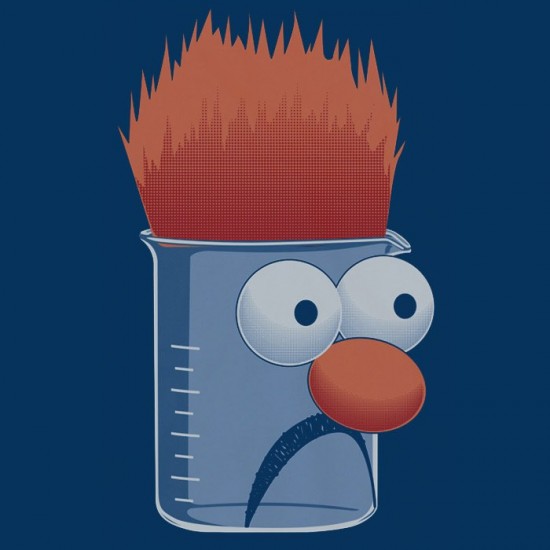 Beakers Beaker t-shirt
'August: Osage County' Actress Misty Upham Confirmed Dead ...
Watch: Martin Scorsese Discusses His Fimography In 50-Minute Episode Of 'Scene By Scene' With Mark Cousins
Pope Francis Screens In 3D At Rome Film Festival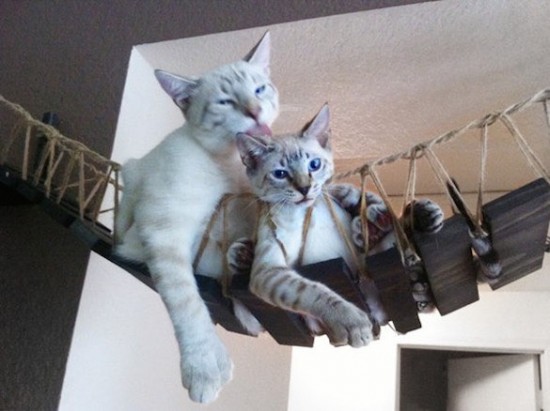 Turn Your Cat into Indiana Jones with This Amazing Indoor Rope Bridge
Al Pacino To Star In David Mamet's 'China Doll' In Broadway Return
Cupcake the Hutt #StarWars via http://t.co/VrdJn2y2LA pic.twitter.com/hhyKtOPToZ

— The Dude Abides Pod (@DudeAbidesPod) October 16, 2014
Cupcake the Hutt
Walt Disney Records' Big Hero 6 Soundtrack Features Original Song "Immortals" From Fall Out Boy And Score By Henry Jackman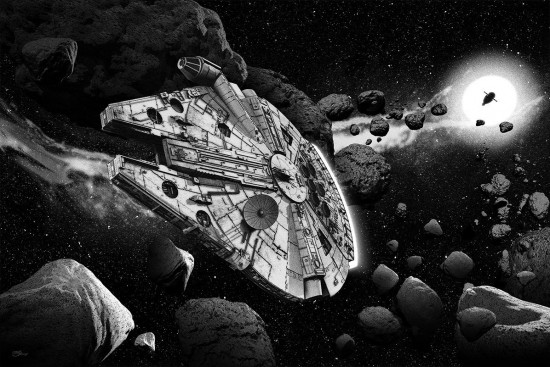 "This Baby's Got A Few Surprises Left In Her, Sweetheart" By Chris Skinner
It's Time You Reconsidered ALIEN 3
Friends Is Coming to Netflix — Watch the Star-Studded Announcement
Adam Sandler's New Movie Spent An Insane Amount Of Money On Porn, Here's Why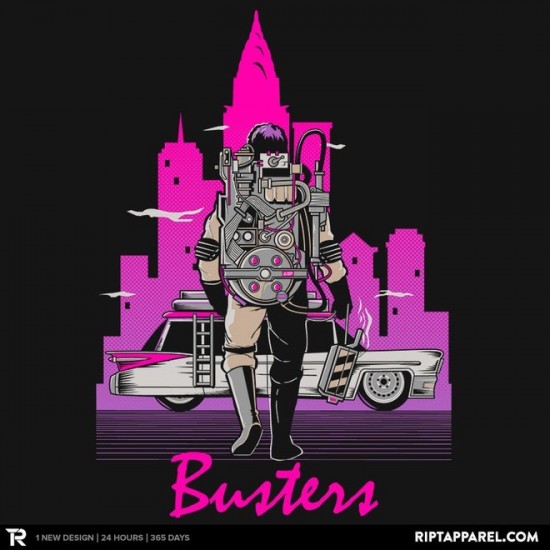 Busters t-shirt
'Boyhood's Great. Now What About 'Girlhood'?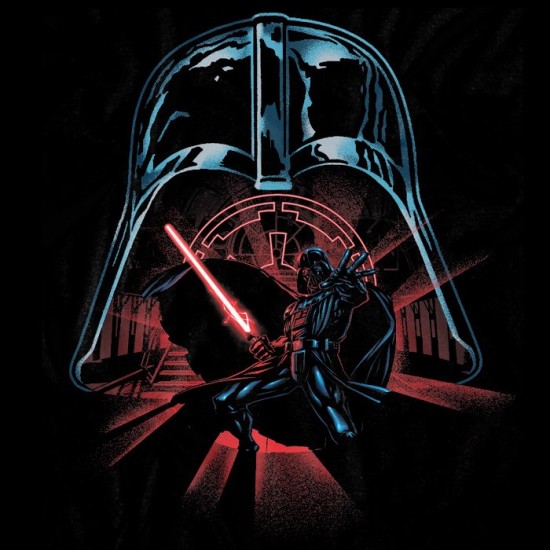 I Have You Now! t-shirt
Tomorrowland: What We Know So Far
"Be Prepared" to Be Blown Away By This Guy's Incredible Lion King cover
"1941": AN APPRECIATION AND INTERVIEW WITH BOB GALE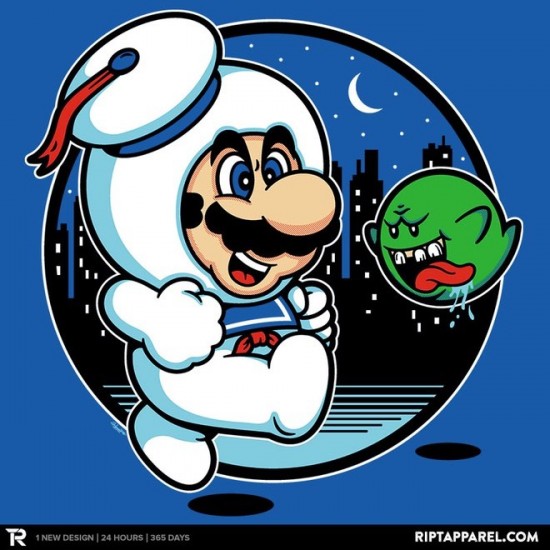 Super Marshmallow Bros. t-shirt
Stitching 'Birdman' Together with Editors Douglas Crise and Stephen Mirrione
If you have any interesting items that we might've missed that you think should go in /Film's Page 2 – email us!