Ridley Scott Producing 'The Hot Zone' Ebola TV Series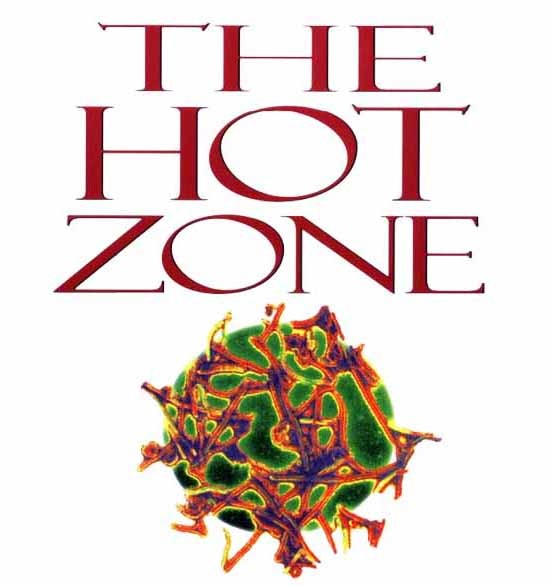 Ebola is kind of a big deal right now, with people in the US worried about new cases in the States, and the fact that we're already hearing reports of health workers breaking quarantine and containment protocols. So let's make an ebola TV series! But while an event series based around the virus might seem like opportunism, in fact producers Lynda Obst and Ridley Scott have been working to adapt Richard Preston's 1994 book The Hot Zone for the past year, after originally optioning the material two decades ago. 
THR reports that Jeff Vintar (I, Robot) is scripting for Fox TV Studios, and that Preston is consulting on the series. Obst and Scott optioned the material in the '90s, and tried to make a feature at one time. Then, Jim Hart scripted the feature. He'll exec produce this series along with Obst, Scott, and David Zucker.
There are expectations that Scott would direct perhaps the pilot/first episode, but beyond the producing and writing team there's no info on the show.
A highly infectious, deadly virus from the central African rain forest suddenly appears in the suburbs of Washington, D.C. There is no cure. In a few days 90 percent of its victims are dead. A secret military SWAT team of soldiers and scientists is mobilized to stop the outbreak of this exotic "hot" virus. The Hot Zone tells this dramatic story, giving a hair-raising account of the appearance of rare and lethal viruses and their "crashes" into the human race. Shocking, frightening, and impossible to ignore, The Hot Zone proves that truth really is scarier than fiction.