Gal Gadot Circling 'Ben-Hur' Remake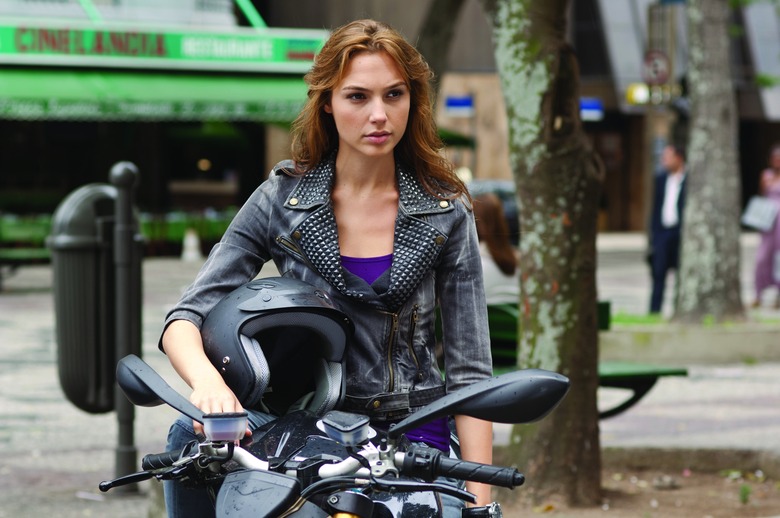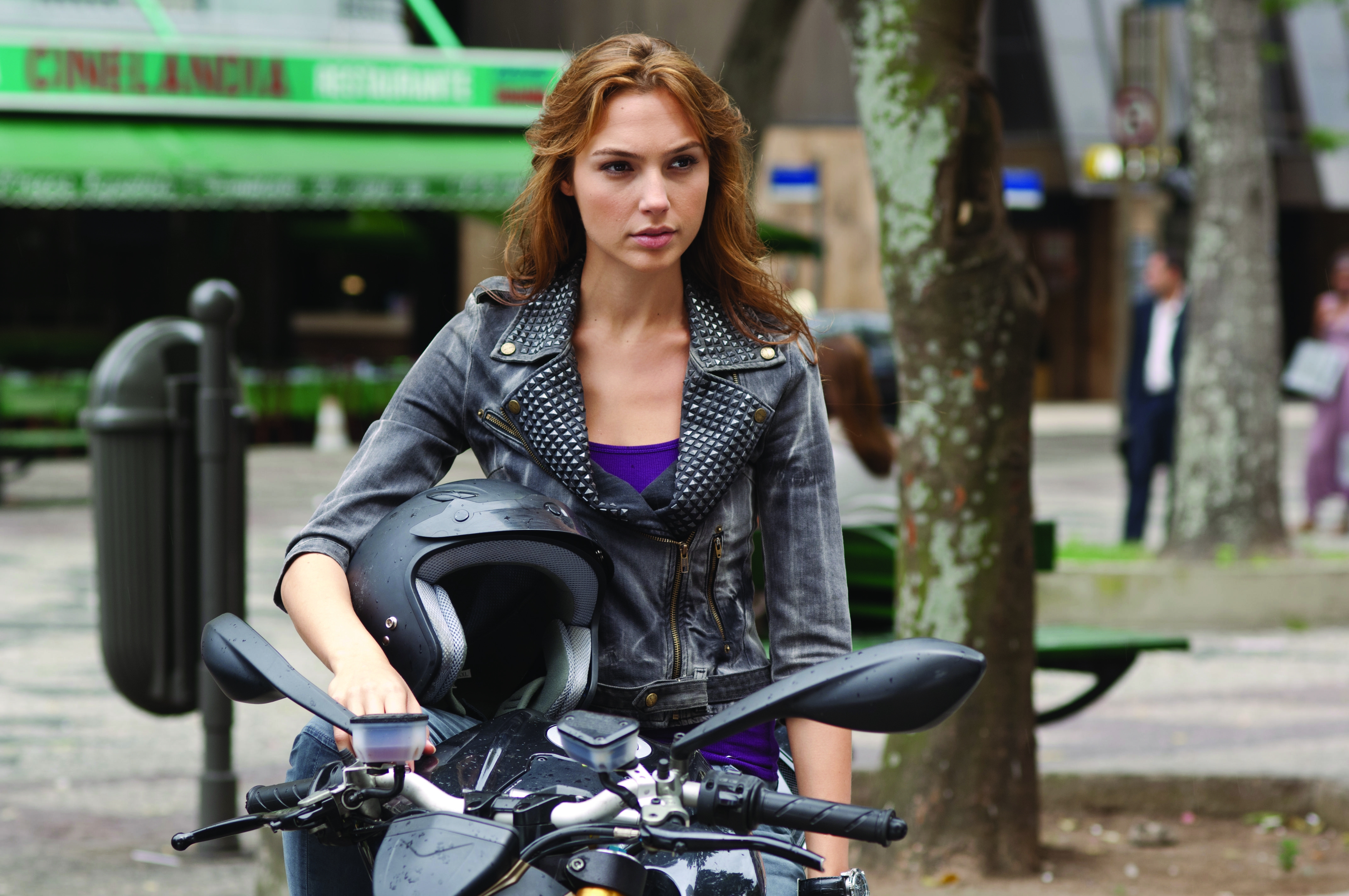 Up until now, Gal Gadot was mostly just known as the lady from the Fast and Furious films. But the way things are going for her, we'll be seeing a lot more of her in the near future. She's set to star in Batman v Superman: Dawn of Justice, and today we learned she was also getting her own Wonder Woman solo outing.
Now on top of all that, she's honing in on the female lead in Paramount and MGM's new Ben-Hur. Timur Bekmambetov is directing the new take on the Biblical epic, with Jack Huston in the title role. Hit the jump for more on the Gal Gadot Ben-Hur news.
In addition to Huston, Ben-Hur stars Toby Kebbell as Ben-Hur's nemesis Messala and Morgan Freeman as the guy who turns Ben-Hur into a champion chariot racer. Keith Clarke wrote the screenplay based on Lew Wallace's 1880 novel, while John Ridley did rewrites.
The plot follows the Jewish prince Ben-Hur and his childhood pal Messala, the son of a Roman tax collector. They become enemies as adults when Messala betrays Ben-Hur, resulting in the latter being sold off as a slave while his family is thrown in prison. Ben-Hur vows revenge, Jesus shows up, there are chariot races, etc.
Gadot bowed out of the Fast and Furious franchise last year, but her career has only picked up speed since then. She won the coveted role of Wonder Woman in Batman v Superman: Dawn of Justice and is expected to appear in
including Justice League Part One and Wonder Woman, both due out in 2017.
Outside of the superhero series, she recently wrapped John Hillcoat's Triple Nine and is now shooting Ariel Vromen's Criminal with Ryan Reynolds. Ben-Hur will film early next year in Europe for release on February 26, 2016.