Page 2: Star Wars, Jurassic Park, Robert Downey, Jr, Alien, Django, Twilight Zone, Terminator, Claire Danes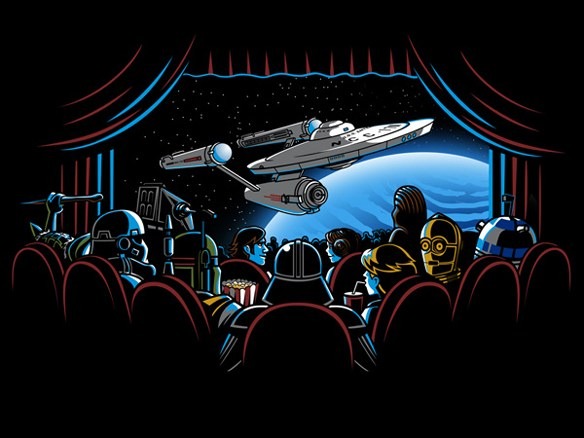 Page 2 is a compilation of stories and news tidbits, which for whatever reason, didn't make the front page of /Film. After the jump we've included 36 different items, fun images, videos, casting tidbits, articles of interest and more. It's like a mystery grab bag of movie web related goodness.
Header Photo: Star Wars Star Trek Movie Watchers T-Shirt
?Why Bad Sequels Can Actually Hurt Good Movies
The Ten WORST Movies with the BEST Ensemble Casts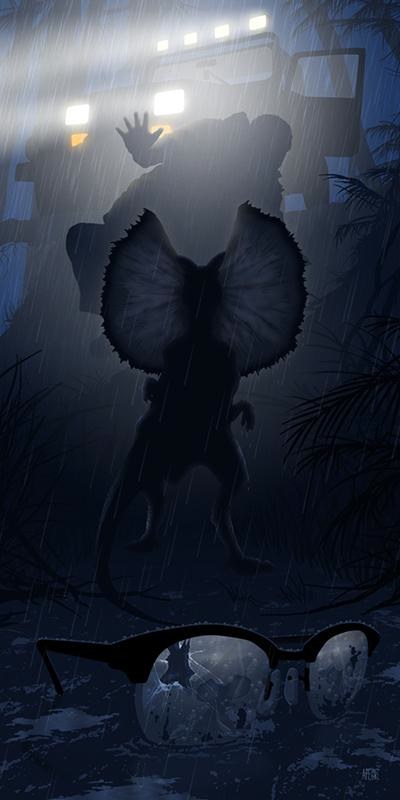 Ape Meets Girl's Jurassic Park art
Terry Gilliam's Work Is Way More Influential Than You Probably Realized
On misleading trailers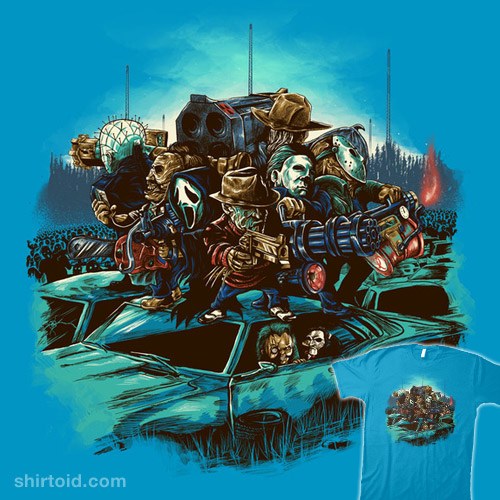 Dawn of the Nightmare t-shirt
How Sony Pictures Classics Survived the Indie Film Biz
The Eye of the Beholder: What David Fincher Sees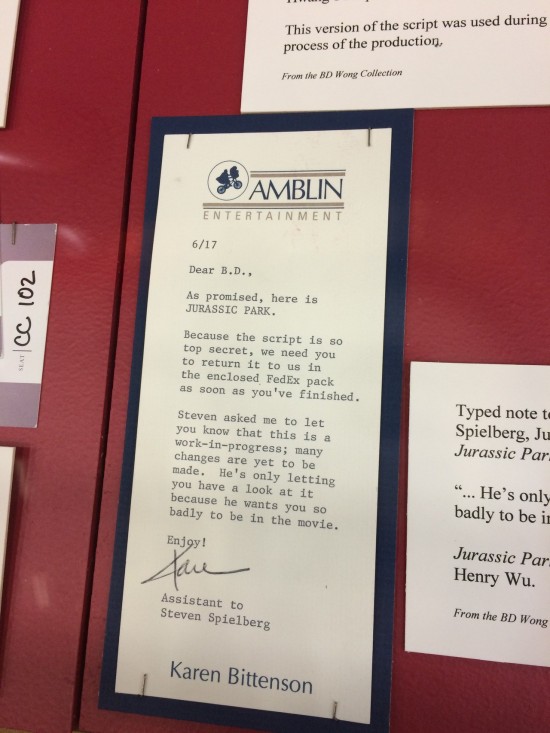 Spielberg Jurassic Park letter on display at Boston University
Maker to Produce Themed Highlight Specials for Disney's TV Channels
A Supercut Featuring Some of Robert Downey, Jr.'s Greatest Movie Moments
10 Things You Learn From Reading Neil Patrick Harris's Autobiography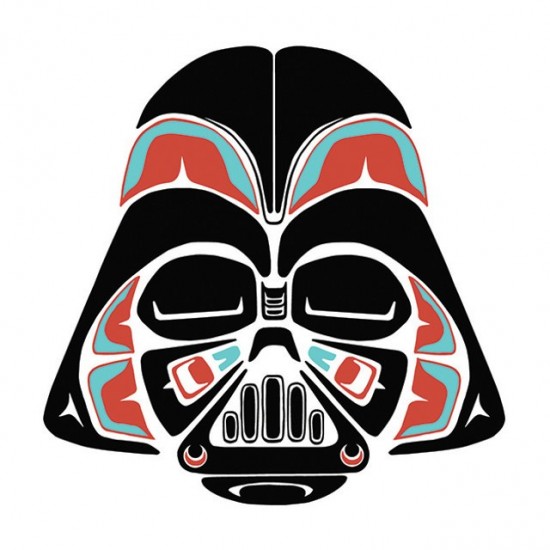 Star Wars In The Style Of Northwest Coast Indian Art
Ed Helms Producing CBS Sibling Comedy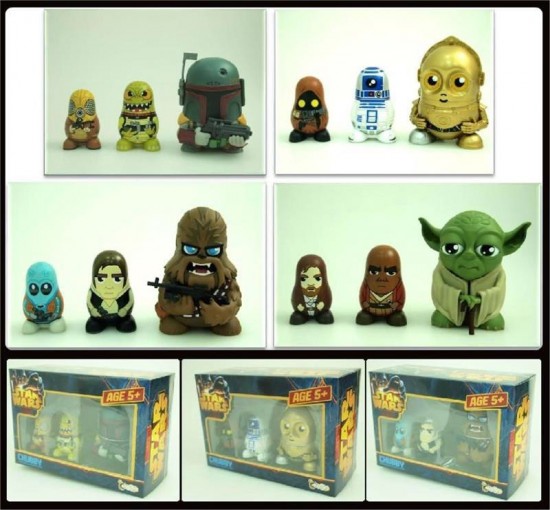 Star Wars Chubby Nesting Dolls Wave 1
Frank Spotnitz To Executive Produce Hostage Drama 'Ransom' For eOne, Shaw & TF1: Mipcom
Epic Movie Trailer Voice Brings Excitement To The Food Court (Video)
Magnolia Picks Up Venice Golden Lion Winner 'A Pigeon Sat on a Branch Reflecting on Existence'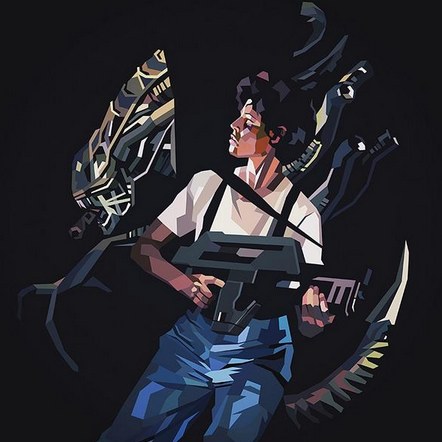 Liam Brazier's Alien art
Playwright Jeffrey Hatcher To Script WWI Tale 'Megiddo' For Warner Bros, Weimaraner
Watch Debut Short CARMELO From THE BOOK OF LIFE Director Jorge Gutierrez
Disney's Maker Studios Expands Deal with Morgan Spurlock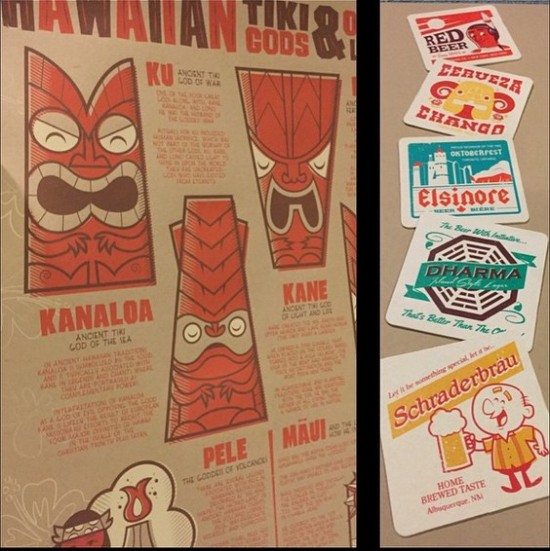 Dave Perillo's Hawaiian Tiki Gods poster and set of fictional tv/movie coaster set available from phoneboothgallery
Walmart Launches InstaWatch to Increase Digital Downloads from Discs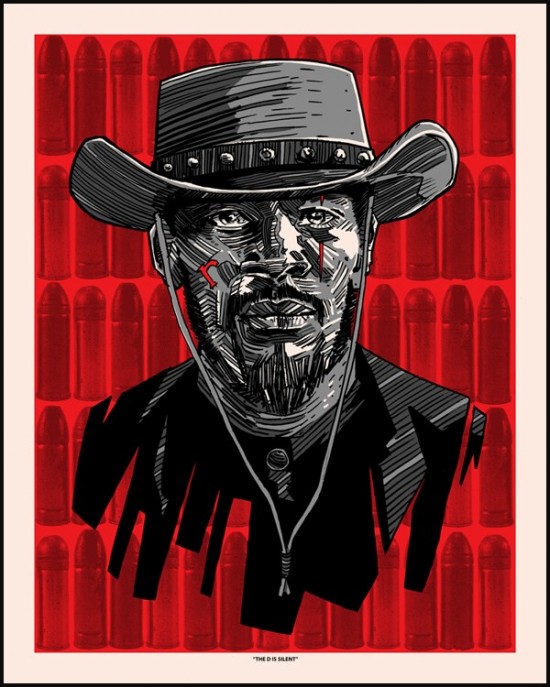 Doyle's Prints from QvC 2014- now available on Nakatomi!
'Zero Charisma' Gets Second Shot at Life With International Distribution Deal
A bouncing basketball connects 24 different movies in this absurd video
Ken Watanabe to Narrate Martin Scorsese's 'Argument'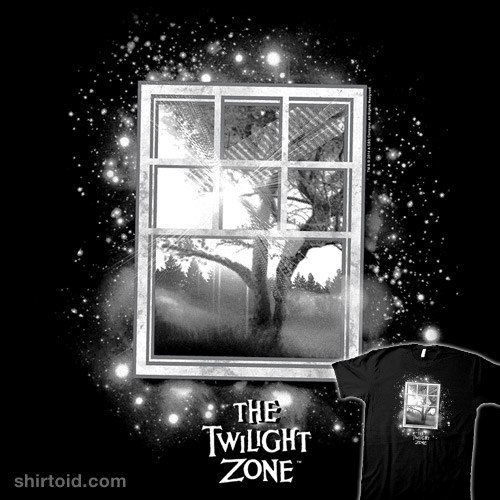 Window to the Unknown t-shirt
'In Good Company' Series From Paul & Chris Weitz Based On Movie Set At CBS
Excellent one-minute short film is the grim version of Groundhog Day
Nick Cannon to Guest Star on 'Brooklyn Nine-Nine'
The top 10 slow motion movie scenes of all time
Alain Siritzky, Producer of the 'Emmanuelle' Films, Dies at 72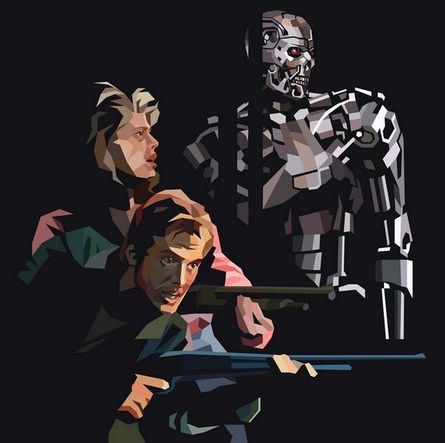 Liam Brazier's Terminator art
Krysten Ritter's Mission Control Cancelled by NBC Before Premiere
Retired Stuntmen Who Worked On 'The Wild Bunch' Killed In Traffic Accident
Claire Danes Explains the Word 'Diagram' to Cookie Monster in a Clip From 'Sesame Street'
Your Tweets Can Be Converted to Mariachi Music for 'The Book of Life'!
May the pumpkin pie pop tarts home-made by @leah be with us! pic.twitter.com/heSa5mIotO

— Gary Whitta (@garywhitta) October 15, 2014
Star Wars pop tarts
Mena Suvari Circling Eli Roth-Directed TV Project
Remember That Rainbow Brite Reboot We Told You About? We've Got The Colorful Trailer.
You're Old: 'Look Who's Talking' Came Out 25 Years Ago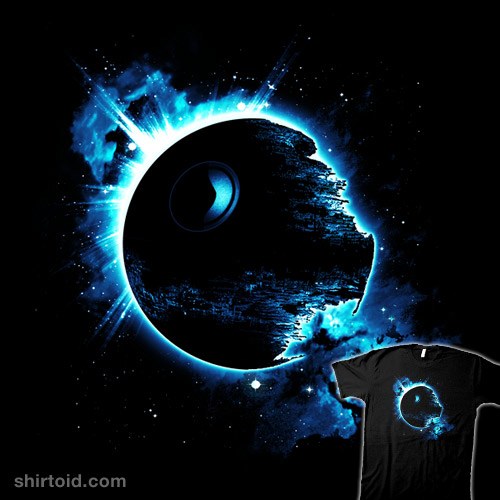 Death Star Supernova t-shirt
Hollywood Studios Now Scrambling to Replicate 'Lion King's' $6 Billion Worldwide Gross
5 Terrible First Drafts of Iconic Characters
Industrial Light and Magic Opens R&D Division in London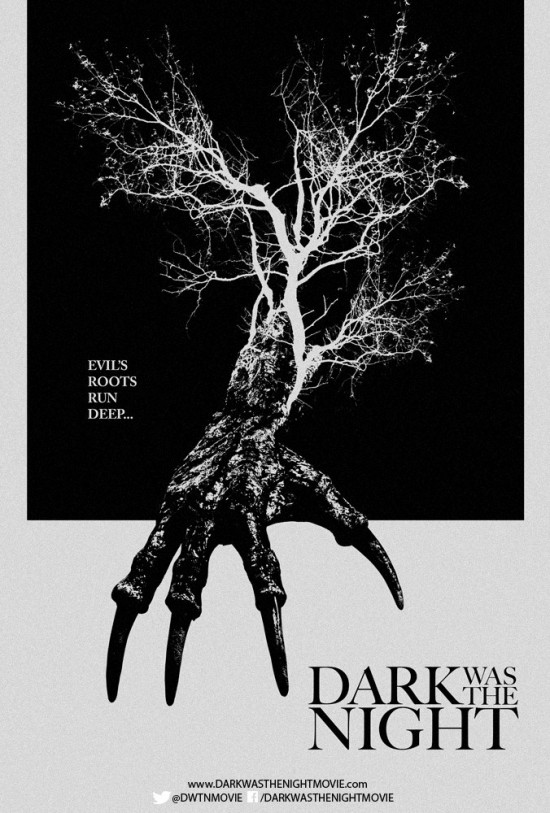 Teaser Poster For 'Dark Was The Night'
A cable-free HBO could be Netflix's worst nightmare
If you have any interesting items that we might've missed that you think should go in /Film's Page 2 – email us!