WTF: The Complete Amazing Amy From Gone Girl Being Released As A Book? See A Preview!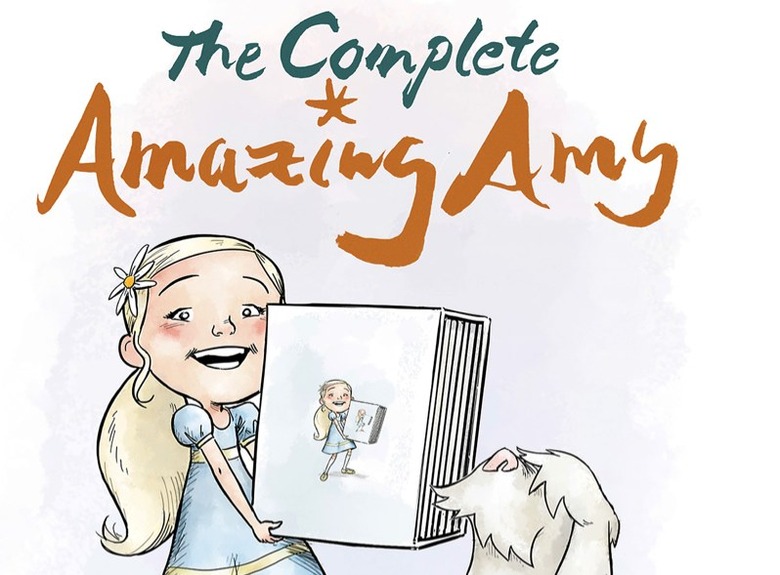 In David Fincher's big screen adaptation of Gone Girl, Rosamund Pike plays Amy Dunne, a wife who goes mysteriously missing leaving her husband (Ben Affleck) in the public spotlight. The character of Dunne has always lived in the shadow of Amazing Amy, a series of children's books written by her parents very loosely based on her childhood. Well it looks like the Amazing Amy books are about to be released as a collection, The Complete Amazing Amy, and a preview has been released digitally. Take a quick preview of The Complete Amazing Amy, after the jump.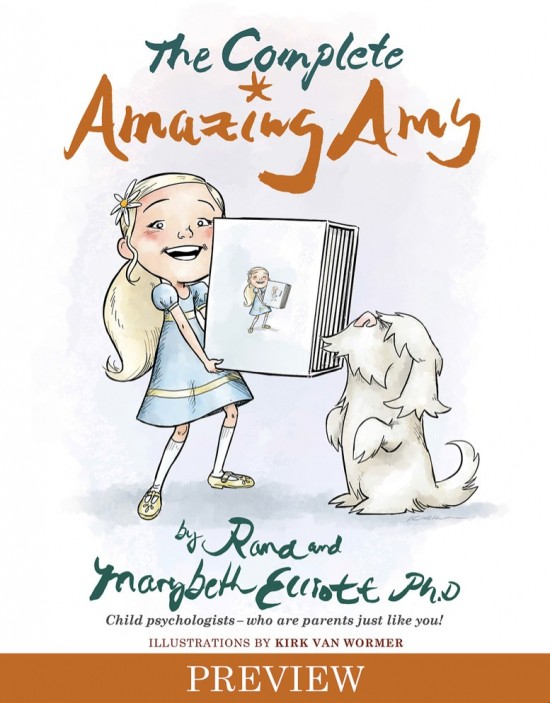 The Complete Amazing Amy?
I was surprised to find a preview of The Complete Amazing Amy book collection by Rand and Marybeth-Elliott PHD has been released on iBooks, through Apple's iTunes. Of course, The Complete Amazing Amy will probably never be released as a book, but Fox has cleverly released a preview of the faux collection for iOS devices which incorporates the prop art from the film. The official description reads:
Gone Girl Amy Dunne made national headlines when she disappeared on her fifth wedding anniversary—and her husband, Nick, was implicated in a series of shocking developments. But before she became the subject of a frenzied crime investigation, Amy was familiar to millions of children as the plucky blonde protagonist of the Amazing Amy books. Written by Amy's doting psychologist parents, these charming picture books address kids' burning questions, like: Should I always tell the truth? Can I bend this rule? Should I try a little harder? This sampler lets you follow along on some of Amazing Amy's adventures as she leads by example and makes good, smart, positive choices.
Currently The Complete Amazing Amy book preview is rated four and a half out of five stars with 33 ratings, although the only written review proclaims it "Amazingly worthless" stating that it is "An opportunity missed – they really could've added a layer to the story. This is just poorly produced propaganda riding the coattails of an outstanding book." While I don't disagree that it could have been more, I'm not sure Fox was really going to solicit and pay for more art just for a small piece of viral marketing.
Here is a look at some of the cover previews, featuring Kirk Van Wormer's art from the movie — David Fincher personally selected the artist to illustrate the Amazing Amy cover art seen in the film which has been repurposed in this "book preview":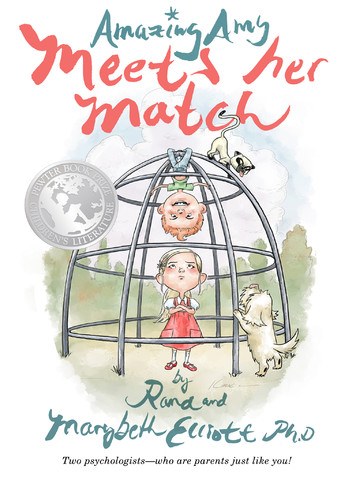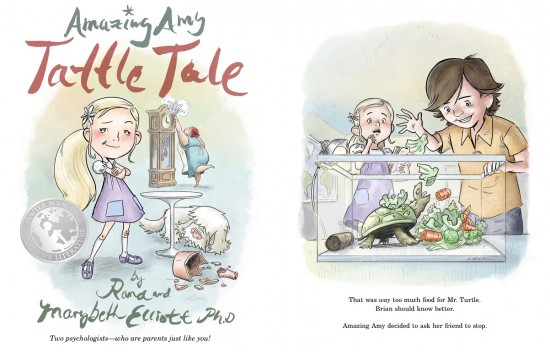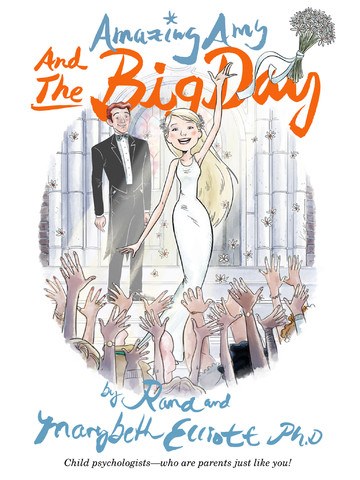 And nest up, BIG SPOILER WARNING for Gone Girl....
The following is a piece of Amazing Amy cover art created by Kirk Van Wormer but not included in the film or this book preview.
....
....
....
......
Spoilers for Gone Girl coming up....
.......
.......
........
Last warning....
.........
..........
...........
............
The Amazing Amy Makes A Mess book cover art premiered on HitFix: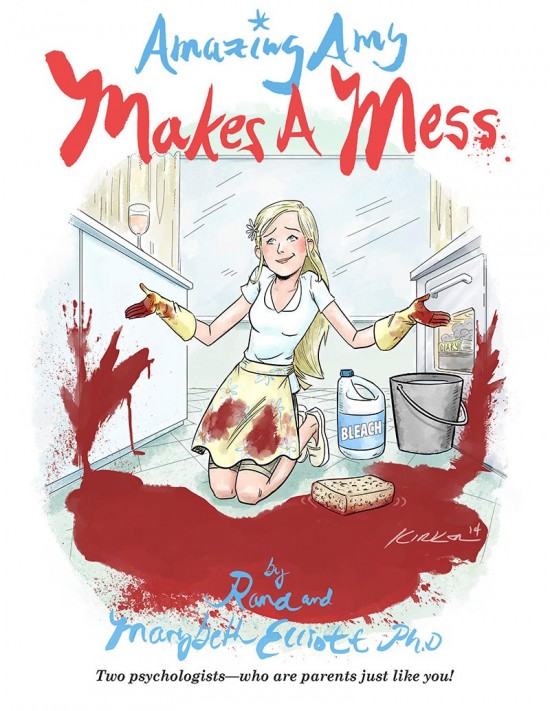 How AMAZING is that?