Page 2: Johnny Depp, Wayne's World, Star Wars, Predator, Fight Club, Walking Dead, Firefly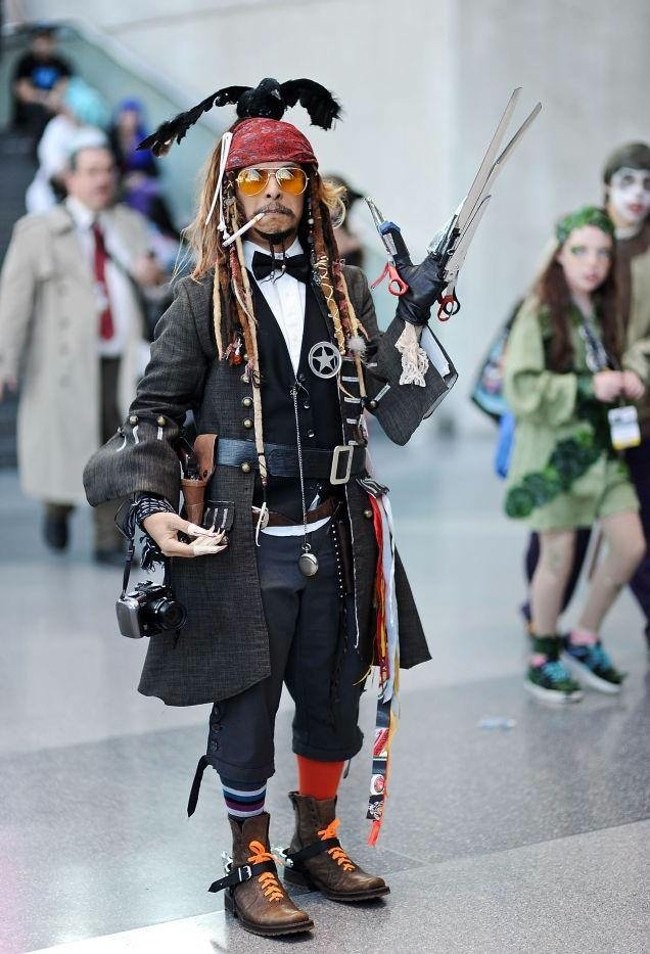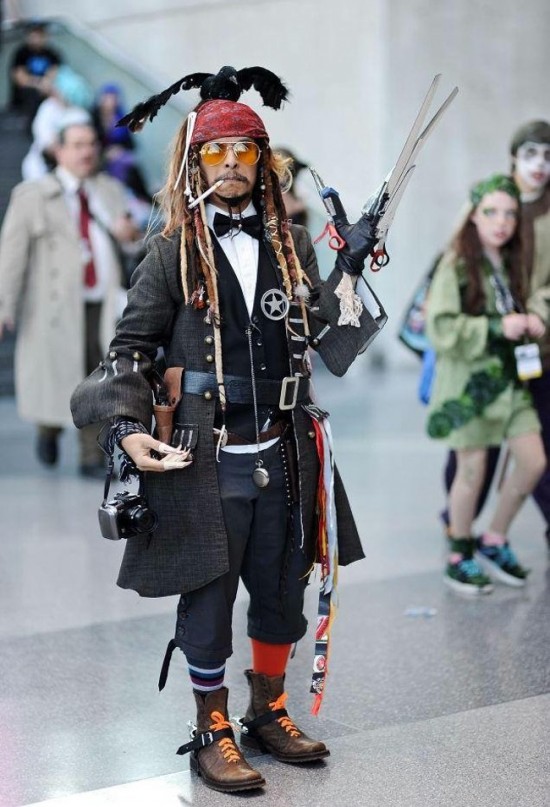 Page 2 is a compilation of stories and news tidbits, which for whatever reason, didn't make the front page of /Film. After the jump we've included 36 different items, fun images, videos, casting tidbits, articles of interest and more. It's like a mystery grab bag of movie web related goodness.
Header Photo: This Cosplayer Tried To Cram Every Johnny Depp Role Into One Costume. Did He Succeed?
Redefining Micro-Budget Filmmaking: The $6,000 'Layover' (Guest Blog)
Joe Swanberg (Drinking Buddies) Talks Miguel Arteta's Alexander and the Terrible, Horrible, No Good, Very Bad Day
Scott C's Great Showdown tribute to Wayne's World
Six Picks With Michael McKean: Documentary Recommendations From a Mockumentary Legend
'American Horror Story' to 'True Detective': 8 Anthology Series That Are Changing TV
Old Friends and Deadly Foes Announcing Seven New Ally and Villain Packs for Imperial Assault
11 Twin Peaks Characters Who Have To Return
Why 'Jurassic World' Shouldn't "Fix" Its Dinosaurs
Hunting Season t-shirt
Bill Plympton's Animated Films Will Finally Be Available Online
Honest Trailers – Fight Club
Netflix Leads In U.S. Digital Video Subscriptions In Home And Among Millennials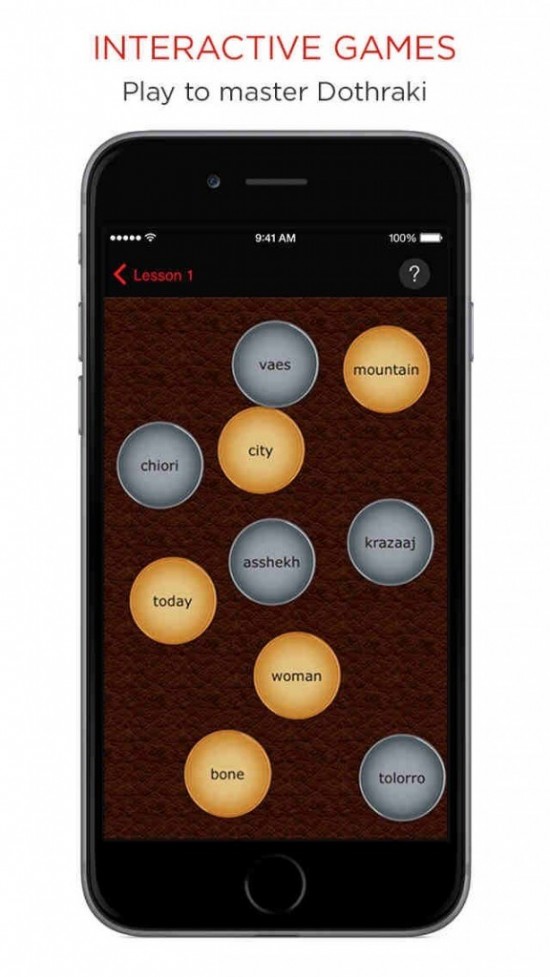 Random House's new 'Game of Thrones' companion app helps you learn Dothraki
Small-town cinemas want new films sooner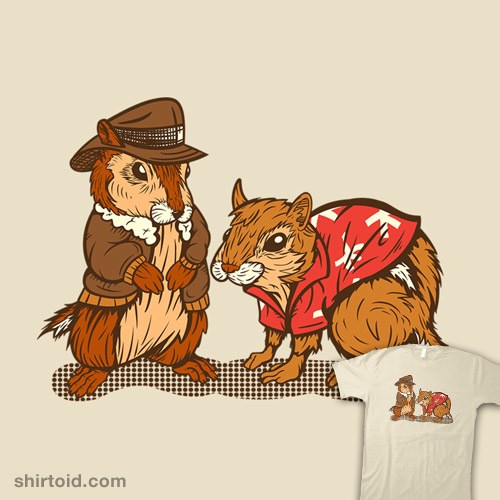 When you need help just call... t-shirt
CW Buys Mystery Drama From 'Pretty Little Liars' Executive Producer
"The Walking Dead" Pancakes Are Better Than Brains [Video]
Pierce Brosnan Thriller 'Urge' Rounds Out Cast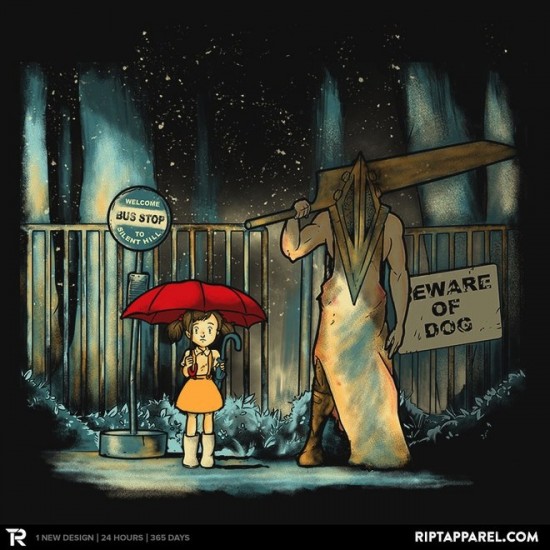 My Neighbor Pyramid t-shirt
'Mystery Science Theater 3000? Stars Reunite in Cast of Yahoo Series 'Other Space'
Firefly Online: 3D Environment Engine Sneak Peek [Video]
Jesse Plemons to Play Gay 'SNL' Writer in Real 'SNL' Writer's Directorial Debut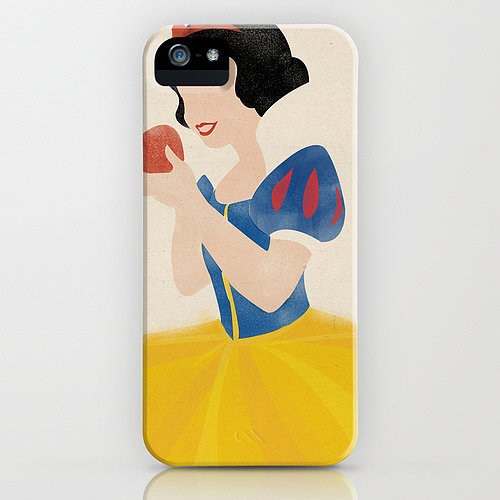 You'll Be Wishing on a Star For These Magical Disney iPhone Cases
WGN America Renews 'Manhattan' for Season 2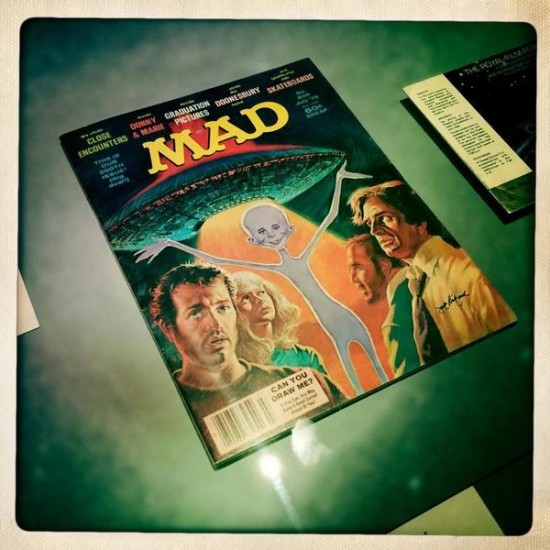 Close Encounters-inspired Mad magazine cover.
October at the New Beverly Cinema: A closer look
Ikea Death Star
Mark Wahlberg's 'The Gambler' Set for World Premiere at AFI Fest
'I Origins' Wins Best Pic at Sitges Festival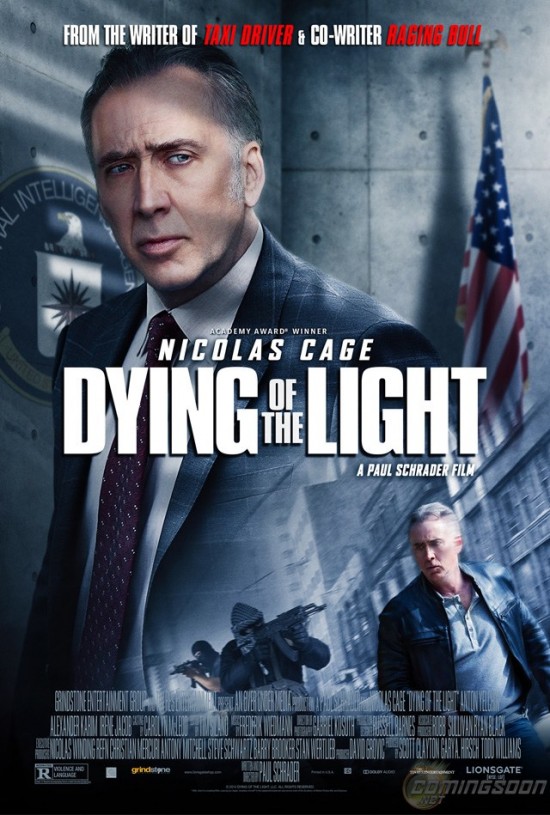 The Poster for Dying of the Light, Starring Nicolas Cage
Sam Neill Joins 'The Dovekeepers' Mini; Duke David Roberts In 'Justified'
Kirk Cameron Alleges That An Anti-Christmas Conspiracy (Of Muslims) Hacked His Movie's Website
Star Wars: Please Kathleen Kennedy
A Cosplayer Is Being Labeled As 'Racist' For Her Blackface Michonne From 'The Walking Dead' Costume
James Ransone Joins Anna Kendrick in 'Mr. Right'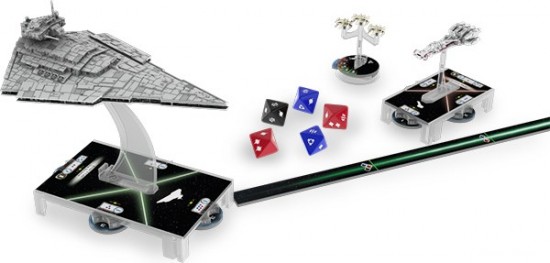 Star Wars: Armada, Preview of Ship Combat
Simon Cowell On 'X Factor': "Fox Gave Up Too Early"
'Stanford Prison Experiment' Adds Olivia Thirlby, 'True Blood's Nelsan Ellis, More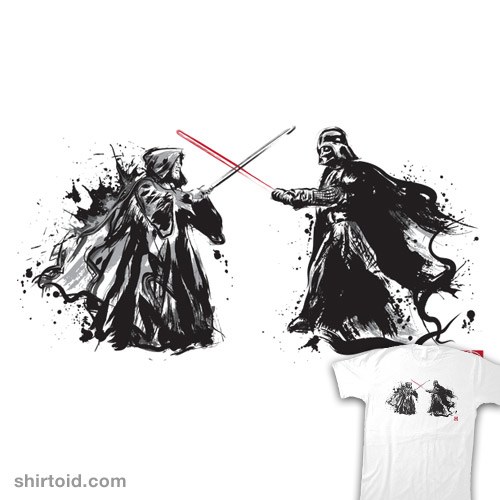 The Last Duel t-shirt
Parenthood's Monica Potter to Star in NBC Comedy Pilot
Ridley Scott's 'The Martian' Adds Donald Glover to Its Growing Cast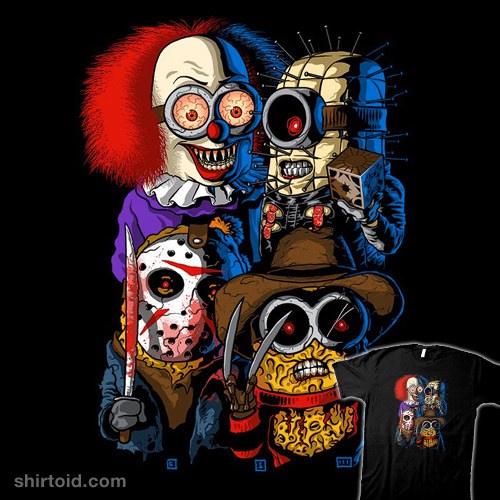 Mini Evil t-shirt
Linklater's 'Boyhood' Coming to DVD & Blu-ray January 2015
Matt Damon, Ben Affleck & Syfy Team On Espionage Thriller
If you have any interesting items that we might've missed that you think should go in /Film's Page 2 – email us!