Superhero Bits: Doctor Strange, Civil War, Avengers: Age Of Ultron, Ant-Man, Agent Carter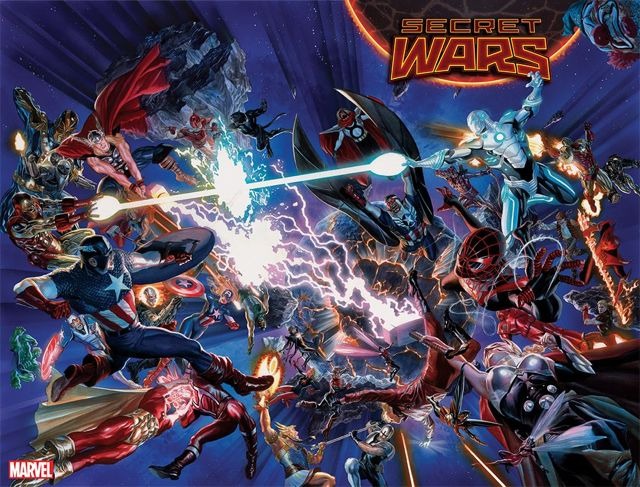 After a minor hiatus, Superhero Bits is back! Which two major, historical story lines are coming back to Marvel Comics in 2015? When might you see some Avengers: Age of Ultron footage on TV? Does Keanu Reeves want to play Doctor Strange? How were the ratings for The Flash? Is there a problem on the set of Ant-Man? Want to see a new trailer for Lego Batman 3? Read about all this and more in today's triumphant return of Superhero Bits.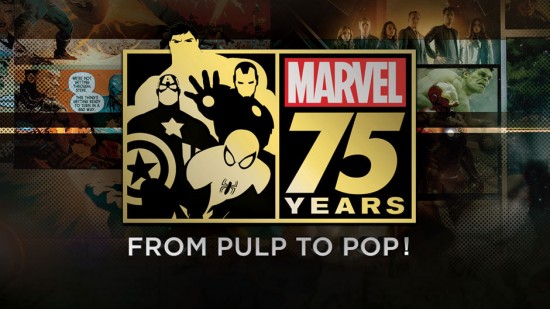 Marvel will be airing a brand new special called Marvel 75 Years: From Pulp to Pop! on ABC this November 4 at 9 p.m. EST. Rumor has it, there might be some new Avengers: Age of Ultron footage.
Yahoo went back and did a history of Joel Schumacher and George Clooney talking about Batman and Robin. Variety also has a new interview with the director.
#CivilWar #1 — Summer 2015 pic.twitter.com/o8732gL4lL

— Marvel Entertainment (@Marvel) October 13, 2014
Civil War is back in Marvel Comics in 2015.
Also, Secret Wars will make a return in 2015. Read more here. That's the image at the top.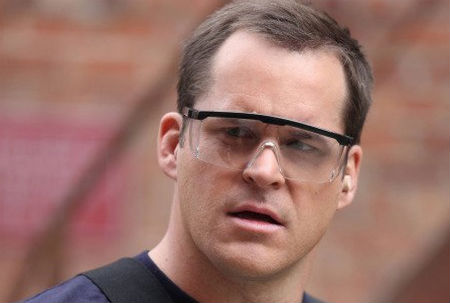 Actor Kyle Bornheimer has been cast as one of Agent Carter's nemesis' Agent Ray Krzeminski on the show.
Keanu Reeves talks about the rumors of him playing Doctor Strange. He doesn't know the character.
Here's a new featurette on the underworld of Gotham.
Michael Keaton is still very proud of his work in Tim Burton's Batman.
Due to the amount of graphics and images included in Superhero Bits, we have to split this post over TWO pages. Click the link above to continue to the second page of Superhero Bits.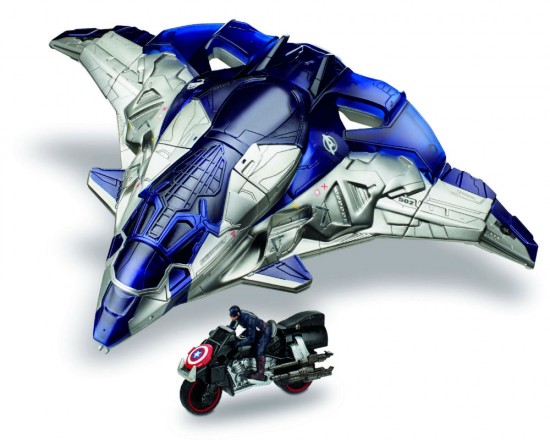 The first photos of Avengers: Age of Ultron toys from Hasbro have been revealed.
Almost five million people watched the premiere of The Flash last week.
Ant-Man is currently shooting in Atlanta and some locals are upset about landscaping that happened. Watch the news report above and read more at Comic Book Movie.
The main problem with Hydra being embedded in S.H.I.E.L.D during Captain America and Agents of S.H.I.E.L.D? The crazy production of their merchandise.
Best image of the day? #TeamBatfleck pic.twitter.com/noQ4JefrBB

— JoBlo.com (@joblocom) October 13, 2014
Totally photoshopped, but totally great.
Tickets for Marvel Universe Live experience in a bunch of new cities are now on sale.
LEGO Batman 3: Beyond Gotham – Behind-The... by BatmanNewsCom
Here's a new trailer for Lego Batman 3, featuring a ton of the funny cameos.
Lego Batman 3 will have Arrow DLC, via Superhero Hype.