Watch 'The Empire Strikes Back' Remade By 480 Different Fans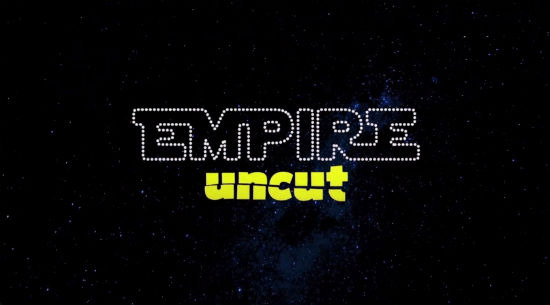 Star Wars is to many fan films as silent movies are to regular films. They're the genesis, the beginning. Without Star Wars, things like fan films and full YouTube channels and online movements dedicated to paying tribute to any number of pop culture franchises wouldn't exist. What long time fan has forgotten Troops, a Star Wars fan film that launched in 1997? I remember downloading it overnight while still in high school and being blown away someone could make something so excellent out of pure passion.
Decades have now passed and fan films are pretty normal these days. But Star Wars was always the start and it's one of the few franchises which could bring together an amazing event like the "Uncut" series. These are fan films comprised of several hundred fan directors each directing 15 seconds from the movie. The original, Star Wars Uncut, was released in 2012 and The Empire Strikes Back version, Empire Uncut, is now out. Below, watch Empire Uncut, a full version of The Empire Strikes Back made by 480 different fans.
If you don't have 2 plus hours to kill, here's a trailer for Empire Uncut:
Empire Uncut Trailer:
And here's the full movie, both via the Star Wars YouTube. Yes, these are officially backed by Lucasfilm.
Empire Uncut Full Movie:
Here's the description. For more on both films, and to keep an eye out for the inevitable third part in the trilogy, check starwarsuncut.com.
With more than 480 fan-made segments culled from over 1,500 submissions, The Empire Strikes Back Uncut (also known as ESB Uncut) features a stunning mash-up of styles and filmmaking techniques, including live action, animation, and stop-motion. The project launched in 2013, with fans claiming 15-second scenes to reimagine as they saw fit – resulting in sequences created with everything from action figures to cardboard props to stunning visual effects. Helmed by Casey Pugh, who oversaw 2010's Emmy-winning Star Wars Uncut, the new film has a wonderful homemade charm, stands as an affectionate tribute to The Empire Strikes Back, and is a testament to the talent, imagination, and dedication of Star Wars fans.
Oh, and here's Star Wars Uncut: