Kate Beckinsale Might Return To 'Underworld'; TV Series In The Works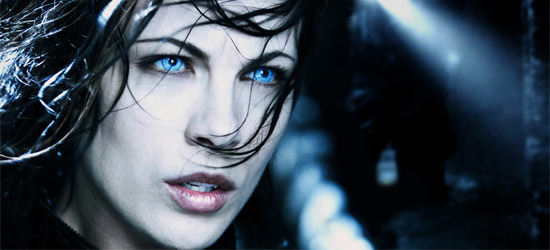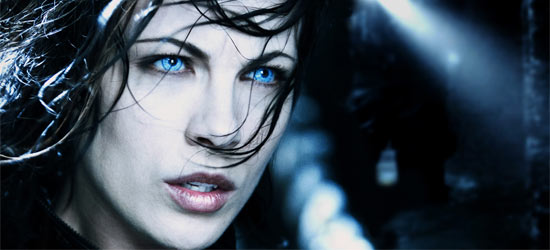 Last month, we got word that Theo James would lead the next Underworld movie and that original star Kate Beckinsale would not be back. But just because she's not returning for that particular installment doesn't mean she's left behind the vamp world for good.
Director Len Wiseman says there are two Underworld movies in development currently, and that one of those could feature Beckinsale. In addition, there's also an Underworld TV series in the works. Hit the jump for more on the potential Kate Beckinsale Underworld return and the possible Underworld TV series.
There's some characters that we really like that [will be in] more of a spinoff of some of the characters, like we did with Rise of the Lycans. And then another film is also being developed in the works with Kate possibly as well. And then there's a television series as well. So it's all kind of expanding that universe in many ways.
As for which one would move first, Wiseman wasn't sure. "You tell me. I don't know. Everything's in development," he said, noting that a lot of the release date rumors floating around are not accurate.
At the moment, Underworld 5 seems farthest along, with shooting expected to begin in the spring. James is already set to star, and Cory Goodman is writing the script. No plot details have been given but we know it'll involve two new major female characters and that it's expected to "expand" the existing Underworld universe. James joined the film series in 2013's Underworld: Awakening as vampire David, an ally of Beckinsale's character Selene.
We know very little about the other Underworld film potentially starring Beckinsale, or the Underworld TV series. Wiseman has some experience with TV already, having co-created Fox's hit supernatural drama Sleepy Hollow.