'Lost In Space' Reboot Coming From 'Dracula Untold' Writers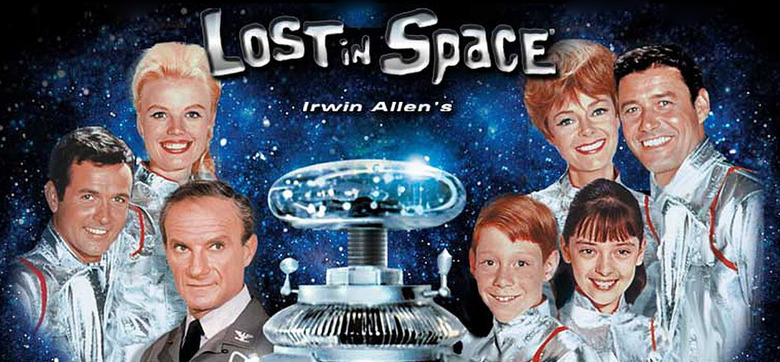 Lost in Space is getting rebooted again. This time, the people doing the rebooting are Legendary TV and writers Matt Sazama and Burk Sharpless, the scribes behind this weekend's Dracula Untold.
Irwin Allen's TV series ran for 83 episodes across three seasons from 1965 to 1968. Previous efforts to revive the property have included the 1998 movie directed by Stephen Hopkins and a failed 2003 pilot directed by John Woo. Hit the jump for more on the newest Lost in Space reboot.
The original 1960s Lost in Space followed the Robinson family, living 30 years in the future (so, the 1990s). They're chosen to go on a five-year journey as part of the U.S.' attempt to colonize outer space. But when the mission is sabotaged by enemy agent Dr. Smith, the Robinsons are sent veering off-course. Lost in Space remained in syndication many years after its cancellation, and the old episodes can be found nowadays on Hulu.
The new project is just the latest attempt by Kevin Burns, of rights holder Synthesis Entertainment, to make a Lost in Space reboot. His company tried to make a Lost in Space telefilm in the early '00s but that fell apart when original co-sar Jonathan Harris died. During the 2003-2004 season they got as far as shooting a pilot but the WB (remember the WB?) ultimately passed.
A Lost in Space reboot would fit right into the current wave of nostalgia-driven shows. Just yesterday we got word that another iconic piece of '60s pop culture, the Sidney Poitier / Rod Steiger movie In the Heat of the Night, is also getting rebooted for TV.