Page 2: Star Wars, Tomorrowland, Birdman, David Fincher, Tolkien, Beetlejuice, Doctor Who, Maze Runner, Akira, Frozen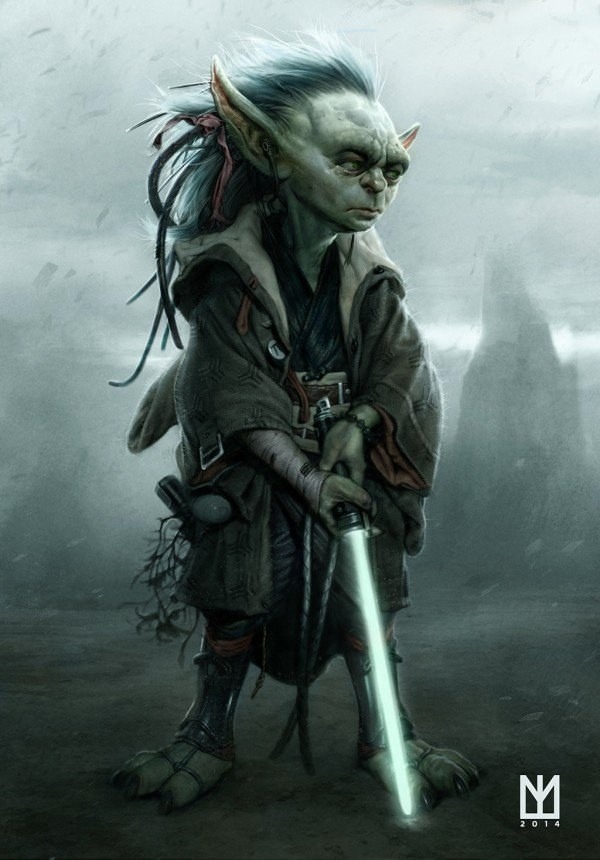 Page 2 is a compilation of stories and news tidbits, which for whatever reason, didn't make the front page of /Film. After the jump we've included 36 different items, fun images, videos, casting tidbits, articles of interest and more. It's like a mystery grab bag of movie web related goodness.
Header Photo: The Young Jedi Master [Geek Art]
A Brief History of Scientists Hunting for Time Travelers
The Best Dracula Movie Performances Ever, Ranked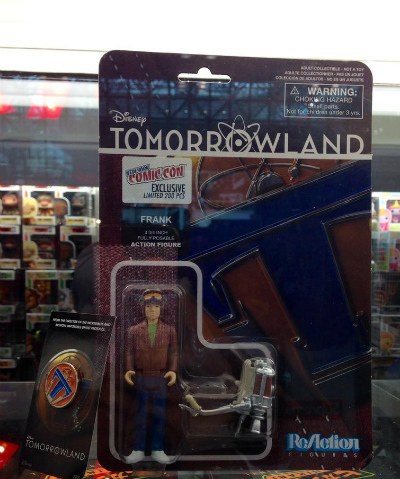 Brad Bird's Tomorrowland NYCC exclusive Action Figure
17 Blatant Blunders From Your Favorite Indie Movies
The Films of Guillermo Del Toro, Ranked Worst to Best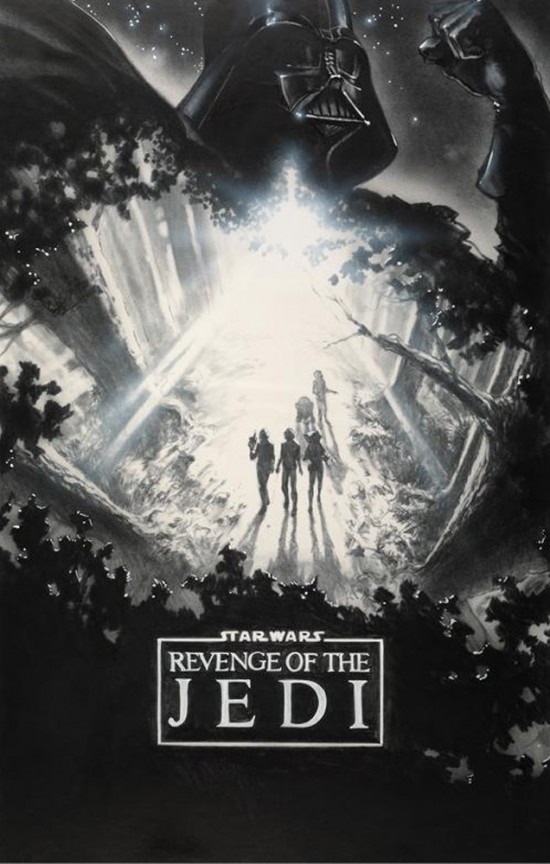 These previously unseen Star Wars posters look absolutely awesome
What I learned about creativity from Pixar's Ed Catmull
'Men, Women & Children': A Case Study in Not Giving a Sh*t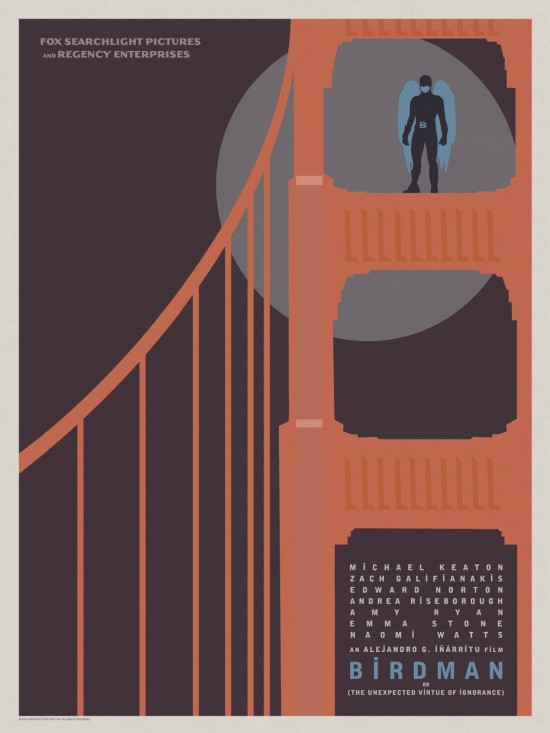 BIRDMAN Coast-To-Coast Posters
Reckless Cancelled at CBS
Hello Wizard: Fincher Tribute
CBS Renews Under the Dome, Extant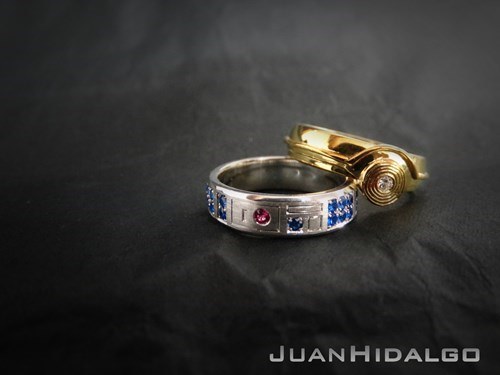 These Star Wars Wedding Rings are the Gems You're Looking For
Maurice Compte Joins Netflix Series 'Narcos'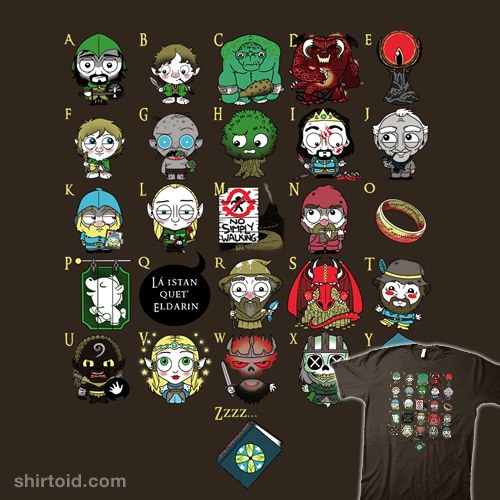 Tolkien A-Z t-shirt
The Reason Why Jurassic Park's Raptors Are Total BS
The World's Greatest Docs, All in One Video
'Kill Your Darlings' Director Boards Young Adult Adaptation 'Wonder'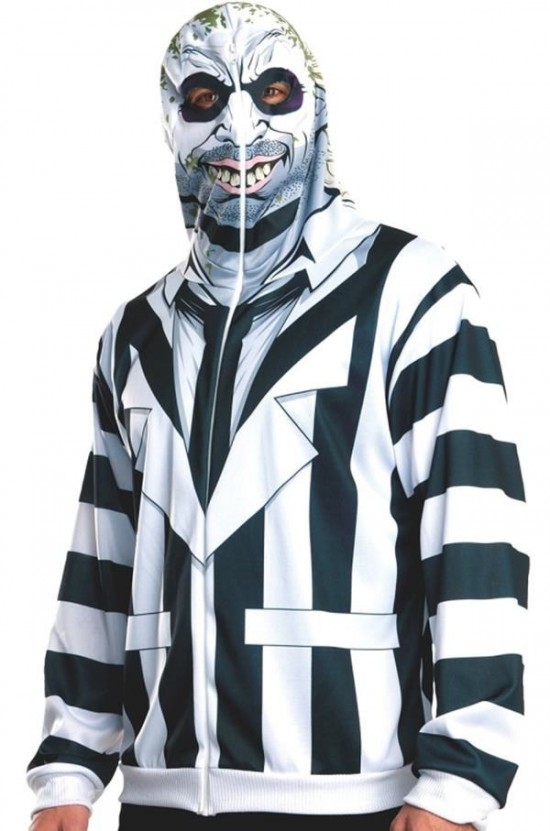 Beetlejuice Adult Costume Hoodie
Fox Nabs Space Drama From Len Wiseman & Scott Rosenbaum As Put Pilot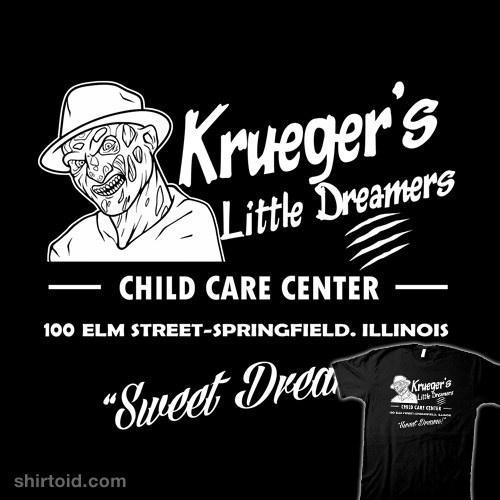 Krueger's Little Dreamers Child Care Center t-shirt
Transparent Renewed for Season 2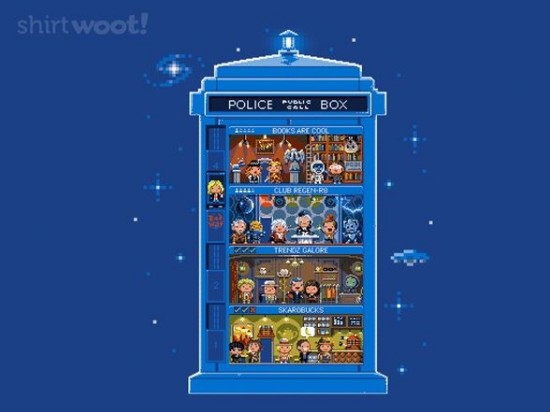 Tiny Time Machine [T-Shirt]
Time Warner Cable Shareholders Approve Comcast Merger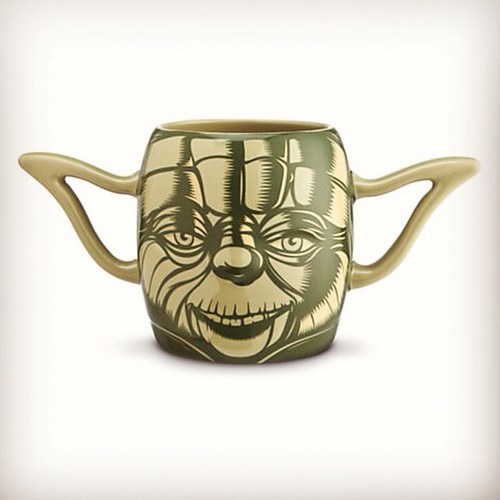 Eric Tan's Yoda mug
Emily Hampshire To Light Up 'Borealis' From Director Sean Garrity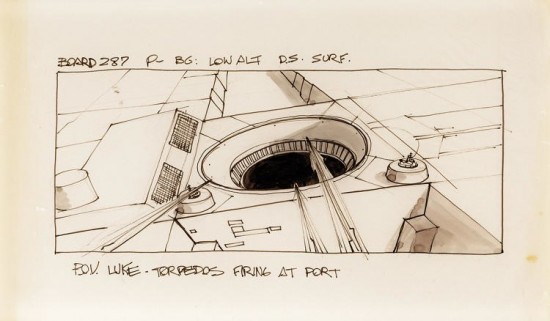 Check Out These Original Star Wars Storyboards
'Gone Girl' Draws Males, But Will They Go See 'Fifty Shades of Grey'?

THE ADVENTURES OF LUKE SKYWALKER, JEDI KNIGHT: CELEBRATING A MASTER
New Star Wars Rebels: Rebel Strike Online Game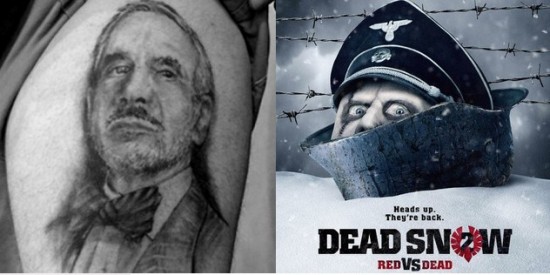 Lloyd Kaufman (The Toxic Avenger) Talks Tommy Wirkola's Dead Snow 2: Red vs. Dead
New 'Game of Thrones' Video Game Features a House You've Never Seen Before
Fear Them t-shirt
Carl Icahn makes a strong case for an UltraHD Apple 'iTV'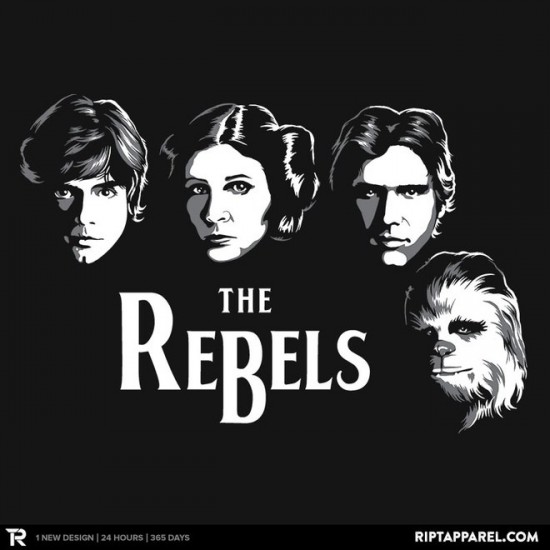 The Rebels t-shirt
Griffin Dunne To Helm Jesse Kornbluth Novel Adaptation 'Married Sex'
How The Maze Runner Should Have Ended
Apple TV + Philips? The first HDTV with built-in iTunes and AirPlay has been announced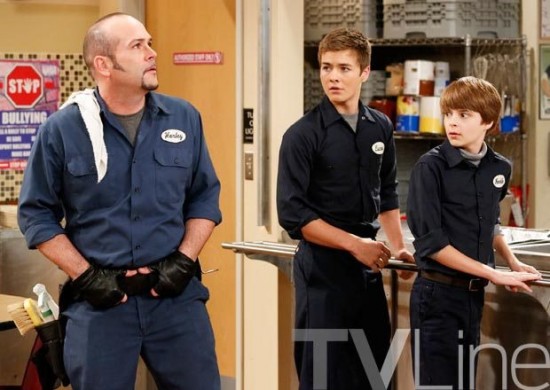 Girl Meets World First Look: Cory's High School Tormentor Returns
Sarah Clarke & Christina Ferraro Join 'Bosch'; Geoffrey Blake In 'Man In The High Castle'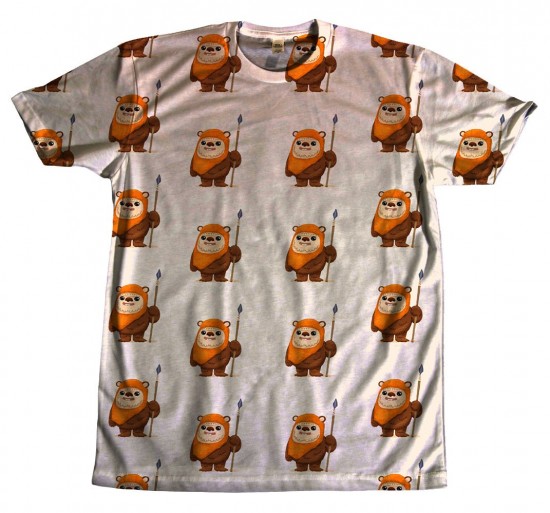 Ewok tee
Magnet Springs For Femme-Driven Horror Anthology 'XX'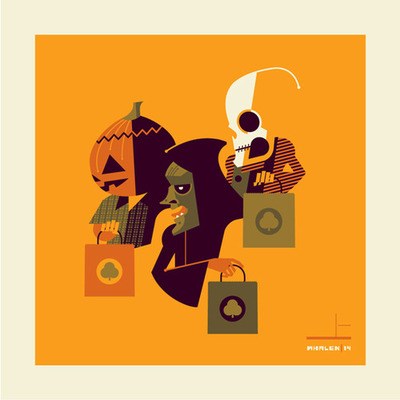 Tom Whalen's new art show, "Bust'd," is now online
A Call for Transparency: Filmmakers Need (and Deserve) to Know Their Audience
Stunning Akira artwork by Ömer Tunç
Chevy Chase's 4-Step Plan For Getting Your Workplace Staff To Hate You
J.K. Rowling Reveals Solution to Her Riddle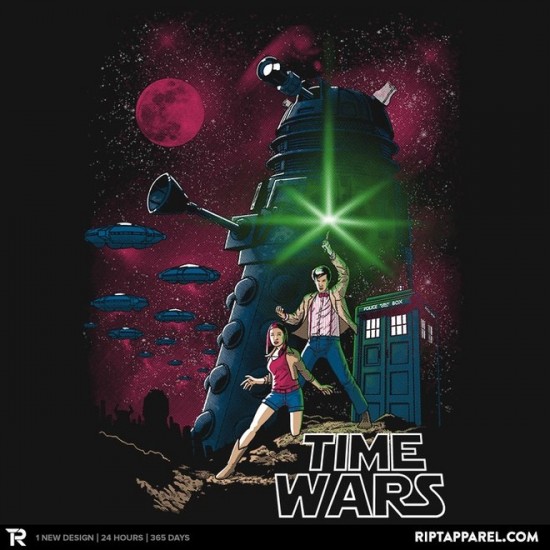 Time Wars t-shirt
'Mean Moms,' 'Paternity Leave' Score California Film Credits
Sarah Goldberg, Who Appeared in '7th Heaven,' Dies at 40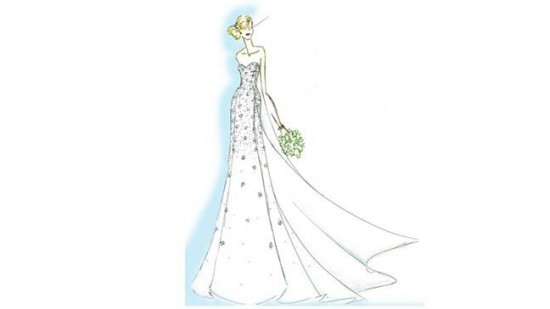 'FROZEN'-INSPIRED WEDDING GOWN MAKES SPARKLING DEBUT
Broadway Musical 'Once' to Close in January
Lionsgate Says 'Goodbye for Now' with 'Twilight' Producers on Board
If you have any interesting items that we might've missed that you think should go in /Film's Page 2 – email us!