Page 2: Sam Raimi, Star Wars, Frozen, Star Trek, William Shatner, Ouija, Korra, The Shining, Baron Munchausen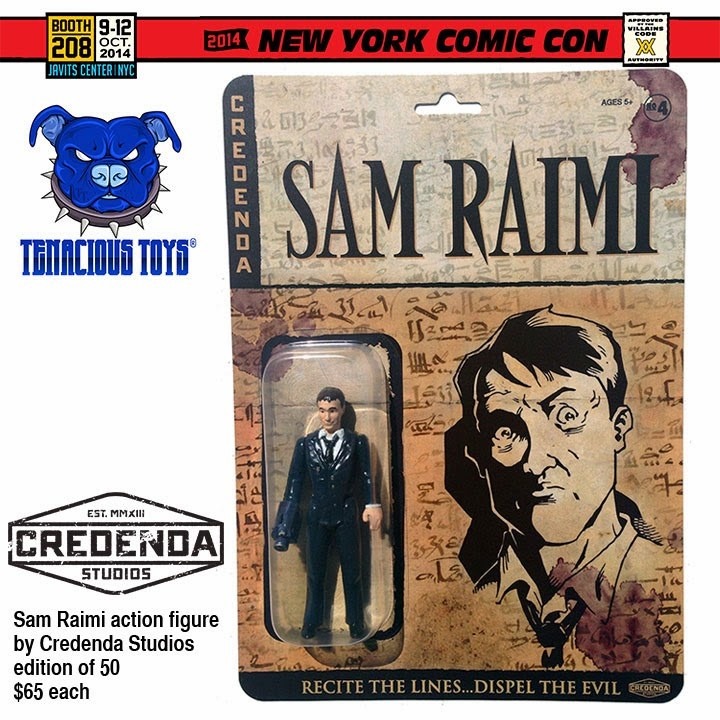 Page 2 is a compilation of stories and news tidbits, which for whatever reason, didn't make the front page of /Film. After the jump we've included 36 different items, fun images, videos, casting tidbits, articles of interest and more. It's like a mystery grab bag of movie web related goodness.
Header Photo: "Sam Raimi" Figure by Credenda Studios for #NYCC2014
Homeland's 17 Best Carrie Cry-Faces
7 Ways All of American Horror Story Could Be Connected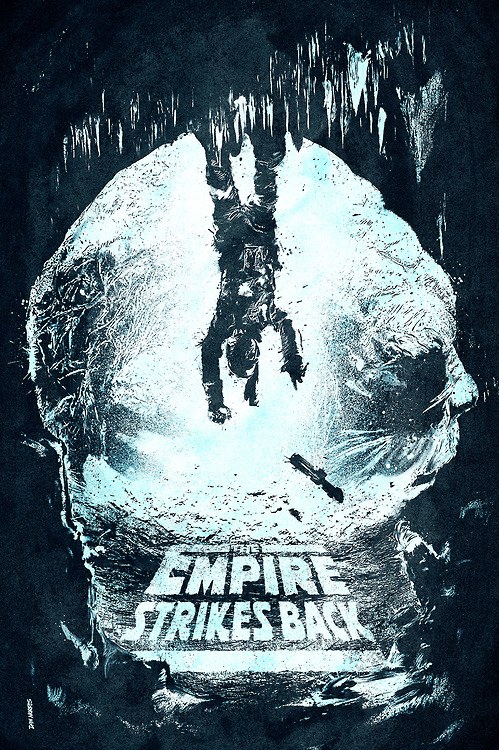 The Empire Strikes Back poster by Daniel Norris
A Cautionary Tale: 1990's Ferris Bueller TV Show
GONE GIRL IS SECRETLY THE STORY OF BEN AFFLECK'S CAREER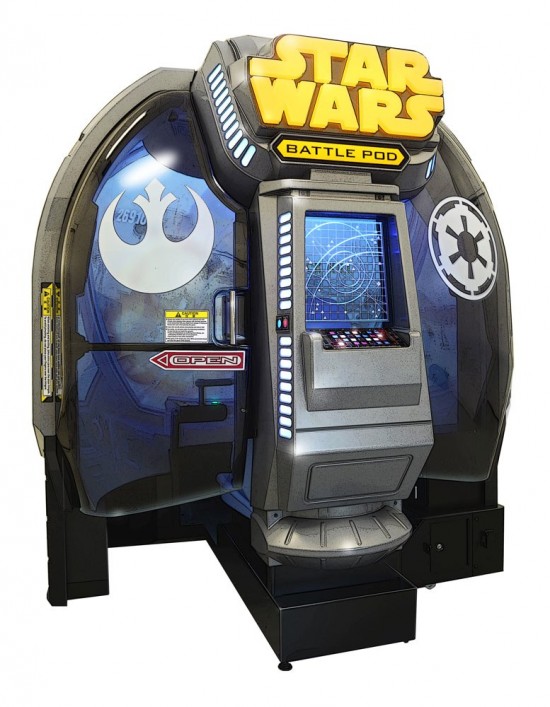 STAR WARS: BATTLE POD BLASTS INTO ARCADES
How To Turn Star Trek Into The Next Marvel Movie Universe
A Tour of 'San Fransokyo,' the Hybrid City Disney Built for Big Hero 6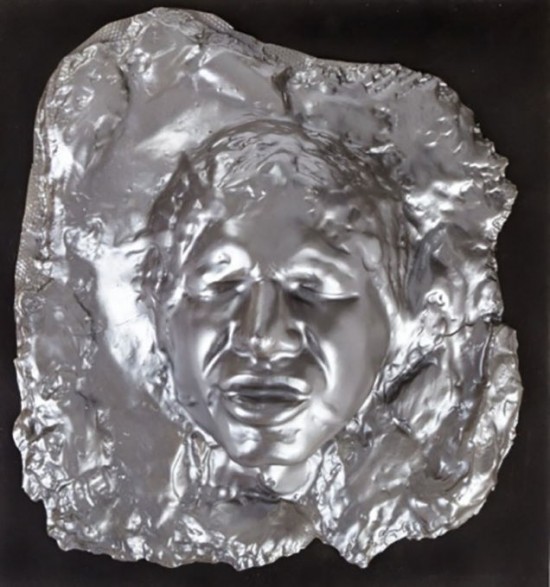 Original Star Wars Storyboards Show Iconic Scenes Before the Big Screen
American Horror Story: Freak Show Will Be a Lot Like Glee In One Way at Least
Frozen, the chip tune
Showtime Nabs Tate Taylor's 'In the Heat of the Night' TV Series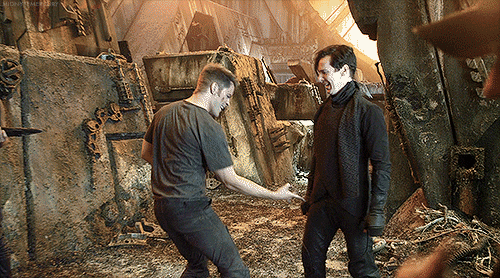 Maybe It's Better If We Don't See What Happened on the Set of Star Trek
Morgan Spurlock's new gimmick is giving movies away for free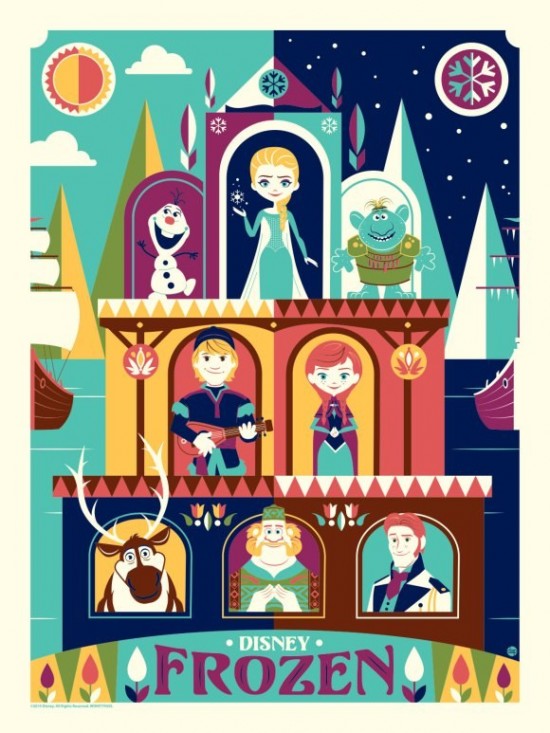 DARKINKART TO RELEASE FROZEN PRINT BY DAVE PERILLO ON OCTOBER 10, 2014
After 'Dungeons & Dragons' Trial, Parties Fight Over Meaning of Movie Sequel
Drone Racing Star Wars Style
DISCOVER MORE THAN 20 EXAMPLES FROM 'HER' BY SPIKE JONZE, IN HOW DID THEY WRITE IT EXTENSION #3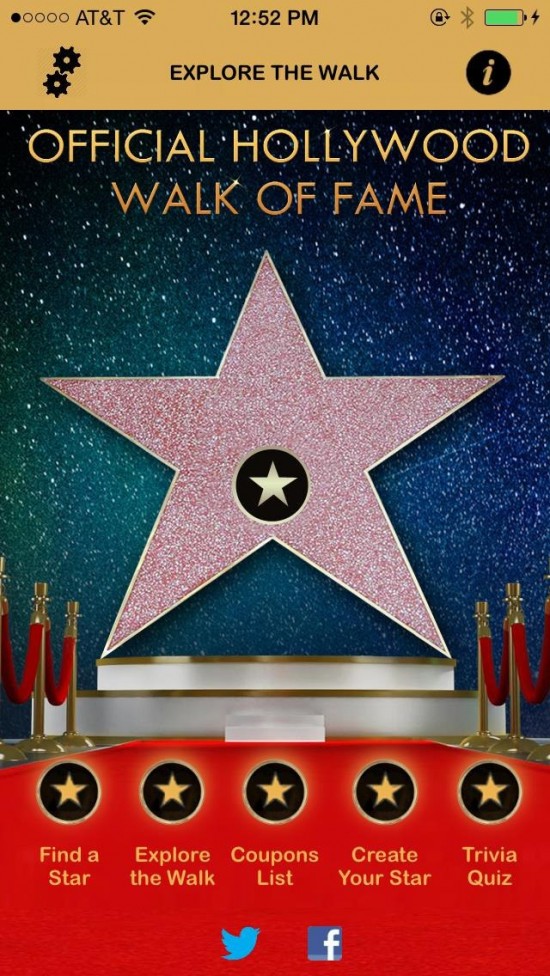 Hollywood Walk of Fame App Makes Movie History Interactive
Want To Know How 'EuroTrip' Got Matt Damon To Sing 'Scotty Doesn't Know'?
See William Shatner Renovate The Home Star Trek Bought On DIY's "The Shatner Project"
Jenny Slate Wrote A Looney Tunes Movie That We'll Never See, Here's Why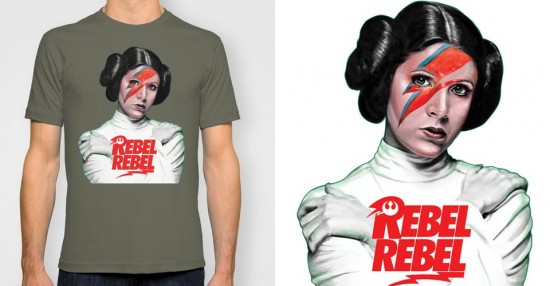 Rebel Rebel T-Shirt
Ellen Woglom Joins AMC Pilot 'White City'; Brian Letscher In NBC's 'Grimm'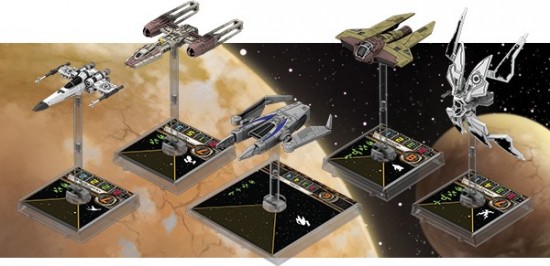 FFG Releases Latest Preview For X-Wing Scum and Villainy
First 'Breaking Bad' Fan Fest hits Albuquerque in November
Watch: Frank Capra Spills Filmmaking Techniques In 14-Minute Interview
'Smallville's Tom Welling Lands Lead In 'The Choice'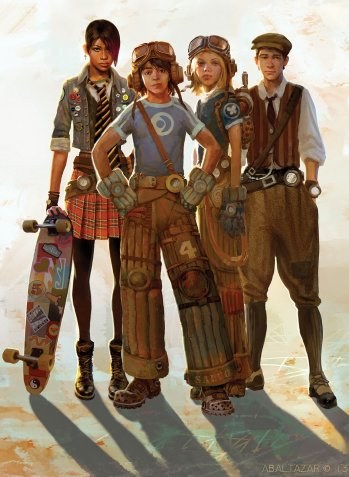 Pixar Artist Nabs Three-Book Deal for New Children's Series
'Wendy Williams Show' Intern Hits Lionsgate With Class Action Lawsuit
'Ouija' Movie Promotion Sends People Running From Room
MTV's 'Awkward' Renewed for Fifth and Final Season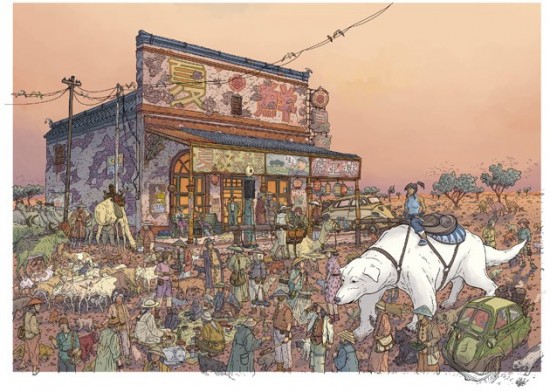 Limited Edition 'Legend of Korra' Book 4 Artwork by Geof Darrow
Netflix Acquires 'Honorable Woman' Miniseries for U.S. from BBC Worldwide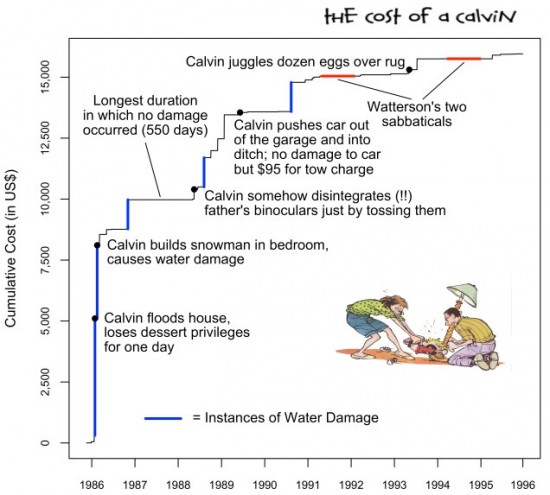 How Much Would Cost To Raise A Kid Like Calvin from Calvin and Hobbes?
$425,000 will (almost) get you into next year's Oscars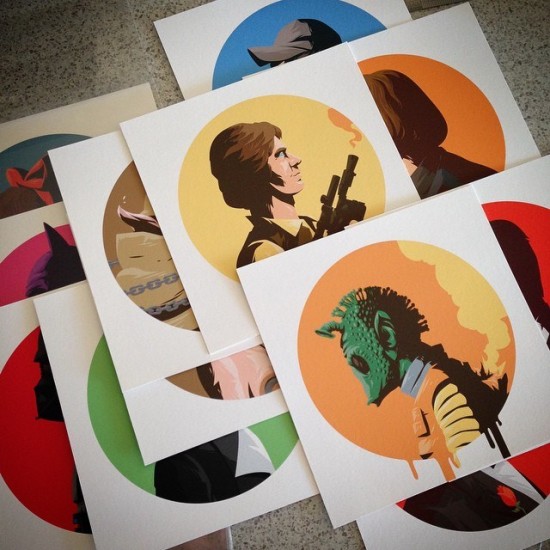 More of Florey's 1/1's
FX Orders American Crime Story From Ryan Murphy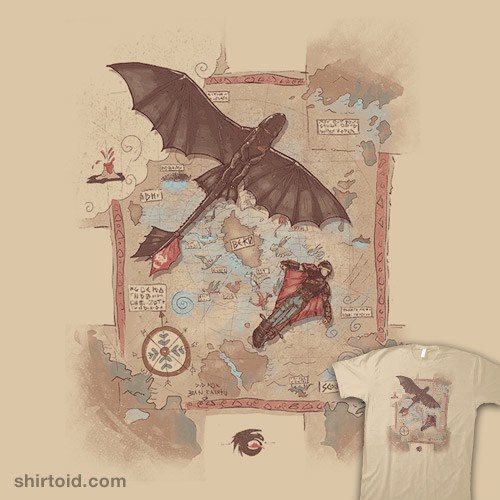 Where No One Goes t-shirt
How Groundhog Day Ruined Bill Murray And Harold Ramis' Partnership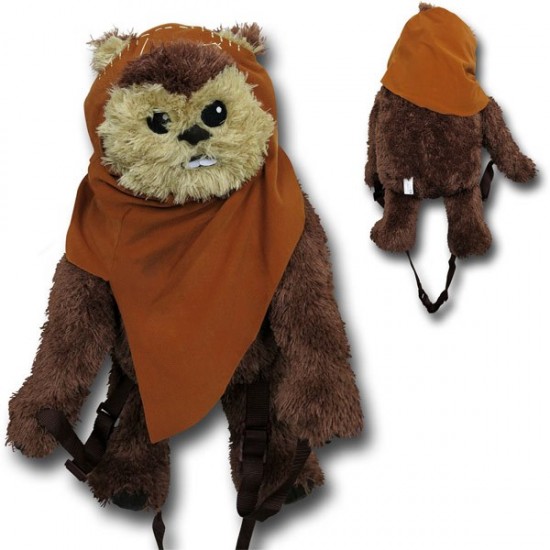 Star Wars Wicket Ewok Backpack Buddy
Listen: Quentin Tarantino Dishes on Why 35mm Matters with Elvis Mitchell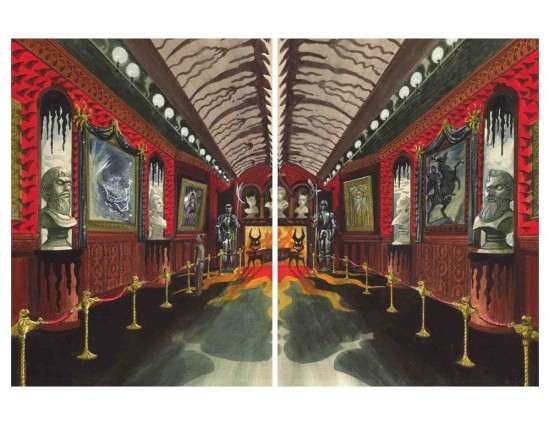 Marc Davis: Walt Disney's Renaissance Man, Subject of Gorgeous New Book
'2 Guns' Filmmaker Sells Viking Movie to Universal
Bling! Walt Disney World Marathon Weekend Medals Revealed
Apple TV Gets One Step Closer to Becoming Your Smart Home Hub
@slashfilm THANKS for posting my Rain Man print!! I JUST finished this new one for The Shining- I hope you like it! pic.twitter.com/vgmC0H48eM

— Cutestreak Designs (@Cutestreak) October 7, 2014
Cutestreak Designs's The Shining art
Revolution Buys Morgan Creek Library
Jeff Soto's The Adventures of Baron Munchausen poster
Why It Cost $200,000 to Shoot Lena Headey's 'Game of Thrones' Nude Scene
If you have any interesting items that we might've missed that you think should go in /Film's Page 2 – email us!