New 'Ghostbusters' Movie Lands 'The Heat' Screenwriter, Paul Feig Confirmed To Direct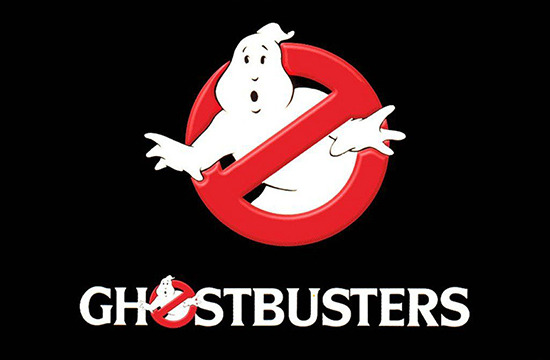 The path to the new Ghostbusters movie has been long and full of detours. Long planned as Ghostbusters 3, with the original team meant to return in some fashion, the sequel is now more like a reboot.
Paul Feig, director of Bridesmaids and The Heat among others, came on to direct earlier this year. Feig's plan is to have a female team of Ghostbusters band together to, well, do the same thing that the previous team did. Now Feig has turned to someone he has successfully worked with in the past. The Heat screenwriter Katie Dippold will write the new Ghostbusters movie with Feig.
Paul Feig's involvement in the film had been somewhere between rumor and not-yet done deal, but the director confirmed it today:
It's official. I'm making a new Ghostbusters & writing it with @katiedippold & yes, it will star hilarious women. That's who I'm gonna call.

— Paul Feig (@paulfeig) October 8, 2014
As for the screenwriting hire, THR reports the new movement on the film but doesn't have a timeline for production. At this point, we don't even know if this will be Feig's next movie.
Previous incarnations of Ghostbusters 3 were scripted by Gene Stupnitsky and Lee Eisenberg, with a couple revisions done over the past few years. Most lately that script was revised after Harold Ramis died. But ultimately that script, which featured some of the original Ghostbusters passing the torch to a new team, was scrapped in favor of this new take.
We don't know how Feig and Dippold will script this team, or whether their story will explicitly connect to the earlier films.
We do know that Feig has proven to be particularly adept at casting and guiding films such as Bridesmaids and The Heat, and having The Heat writer on board here will hopefully bring some great new material to the table.