Superhero Bits: Constantine, She-Hulk, Guardians Of The Galaxy, The Flash, X-Men Days Of Future Past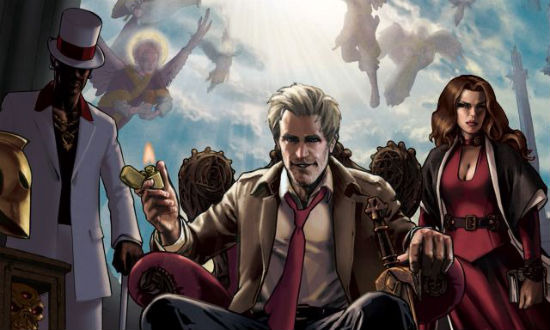 Want to watch some new footage from NBC's Constantine? What does Captain Cold look like in The Flash? Is Gotham making some really big mistakes? Where is the director of Doctor Strange at the moment? Which actress wants to play She-Hulk? Can you look at the autopsy photos from X-Men: Days of Future Past? Did someone carve Groot out of wood, with a chainsaw? Read about all this and more in today's Superhero Bits.
The Flash debuts tonight, here's a final clip.
Sony doesn't know what to do with Spider-Man, and here are some rumors on what's next.
Loading
#TheFlash First look at the amazing Wentworth Miller as #CaptainCold — ! ??????
A first look at Wentworth Miller as Captain Cold in The Flash.
Badass Digest thinks Gotham is making some really big mistakes.
Jeremy Renner talks about the Scarlet Johansson mask he posted on Twitter, which is from the set of Avengers: Age of Ultron.
Cinemablend posted Bolivar Trask's autopsy photos from X-Men: Days of Future Past.
It seems Doctor Strange director Scott Derrickson is now working full time on the film.
Aubrey Plaza told Sci Fi Now she wants to play She-Hulk. Badly.
Due to the amount of graphics and images included in Superhero Bits, we have to split this post over TWO pages. Click the link above to continue to the second page of Superhero Bits.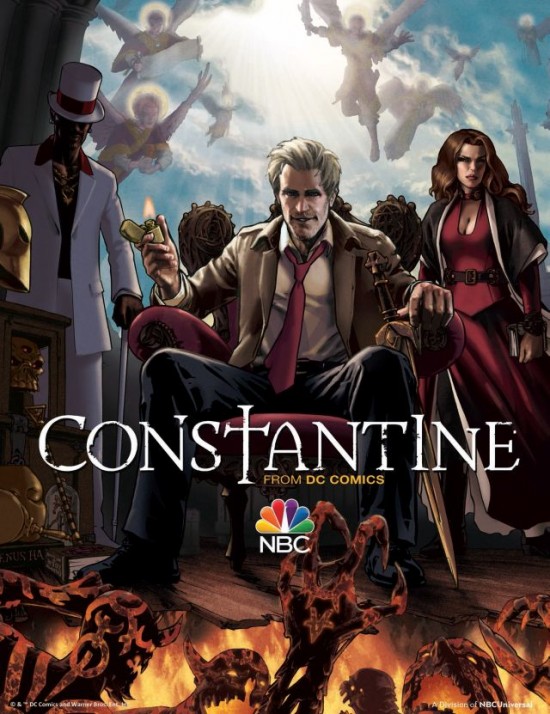 Here's an illustrated poster for Constantine.
After Marvel released a shirt without Gamora, Her Universe released a Guardians of the Galaxy shirt with no men on it. Take that!
A bunch of TV spots for Constantine have made it online.
Watch a mashup of Nintendo characters with The Avengers.
Guardians of the Galaxy is still doing well, according to James Gunn, as he posted this cute little pic
Batmobile slippers. Awesome awesome awesome.
Watch sculptor Griffon Ramsey carves Groot out of wood, with a chainsaw.
Josh Brolin spoke to The Tribune and got into why he was so happy to be in Guardians of the Galaxy.
Superhero Bits will be off the rest of the week as I go out of town on a set visit. It'll be back on Monday.