Page 2: Labyrinth, Star Wars, The Master, Interstellar, Animal House, Idiocracy, Gone Girl, Adventure Time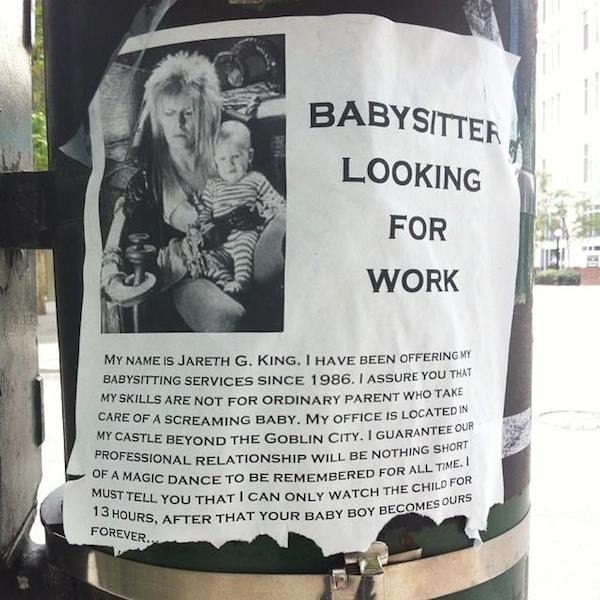 Page 2 is a compilation of stories and news tidbits, which for whatever reason, didn't make the front page of /Film. After the jump we've included 36 different items, fun images, videos, casting tidbits, articles of interest and more. It's like a mystery grab bag of movie web related goodness.
Header Photo: The Best Babysitting Ad Ever
How Anna Gunn's Seinfeld Character Set Her Up to Play Skyler White
Why 'Twin Peaks' Isn't Just a TV Show — It's an Obsession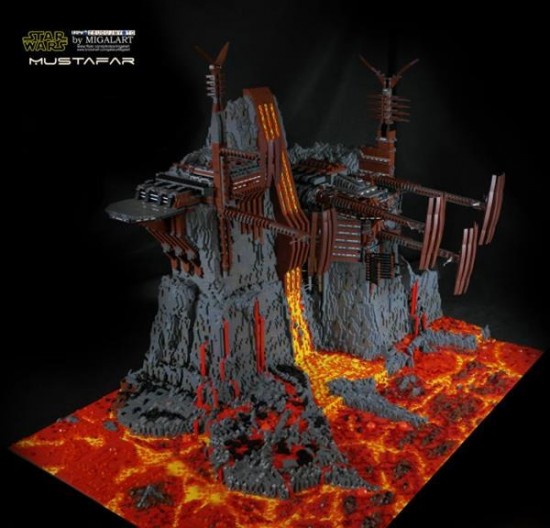 This Red Hot "Star Wars" Mustafar Lego Diorama Has 60,000 Pieces
Joe Carnahan Promises To Refund Your Money If You Don't Like 'Stretch' Plus More New Clips
Blood, Guts, Bullets, and Unproduced Screenplays: The Real and Incomplete Movies of Joe Carnahan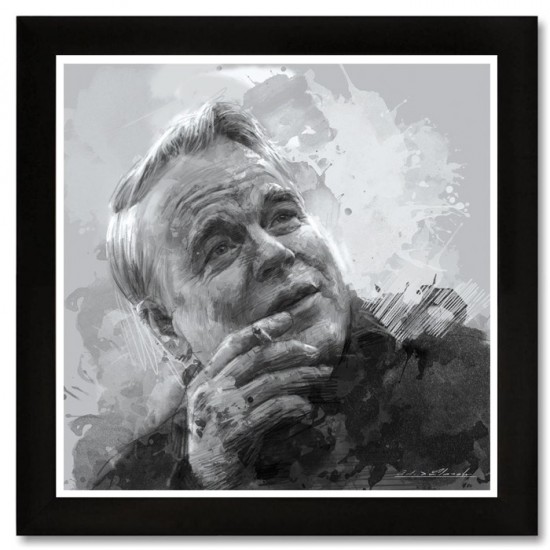 "The Master" By Adrià Llarch
David Fincher's Gone Girl betrays the crucial balance of Gillian Flynn's novel
3 Big Ways Homeland Season 4 Is A Huge Improvement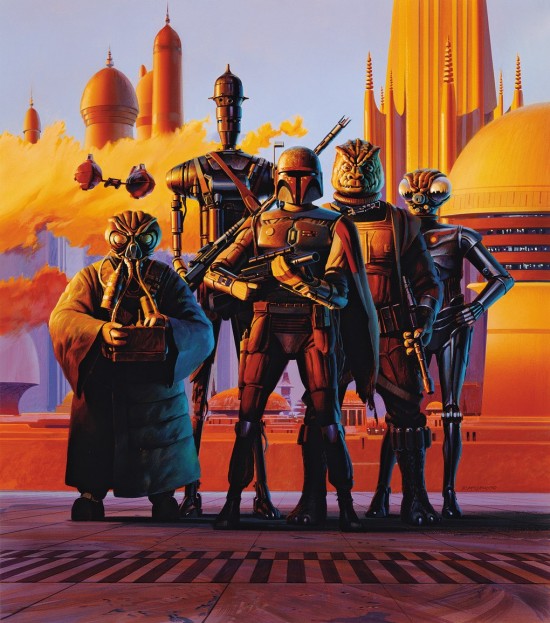 These are some of the coolest 'Star Wars' posters ever made
Transformers: Robots In Disguise Moved To Cartoon Network
Netflix Adds Doug Benson's Stoner Stand-Up Special to Comedy Queue
IFC renews David Cross comedy 'The Increasingly Poor Decisions of Todd Margaret'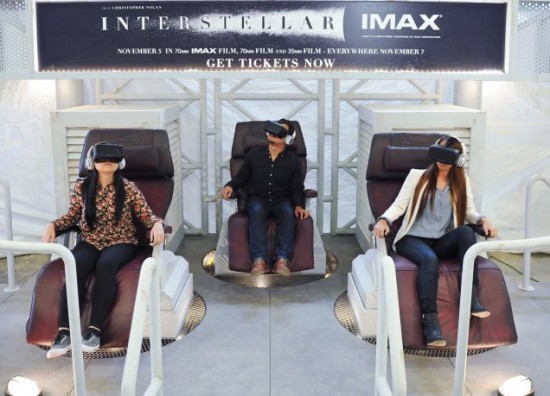 Oculus Rift Took Me Inside Interstellar and I Wanted to Stay There
Chuck Lorre Swears Off Vanity Cards. Or Not.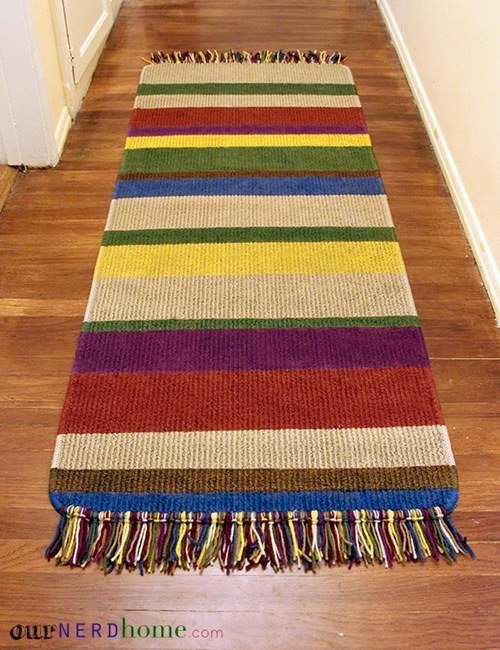 Make Your Own Tom Baker Scarf Rug
Could Netflix Kill the Movie Theater Industry?
Morgan Spurlock on Making 'Super Size Me' and Saying No to Yes-Men
Barry Levinson to direct Jennifer Lopez's 'Shades of Blue'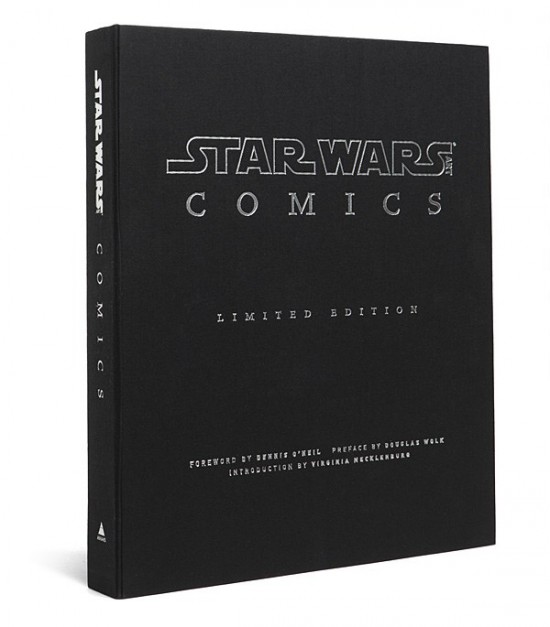 Star Wars Art: Comics (Limited Edition)
James Bond Villain Geoffery Holder Dies At 84
Trailers From Hell: Allan Arkush on ANIMAL HOUSE
'Gone Girl' Writer Gillian Flynn Will Write Every Episode Of 'Utopia'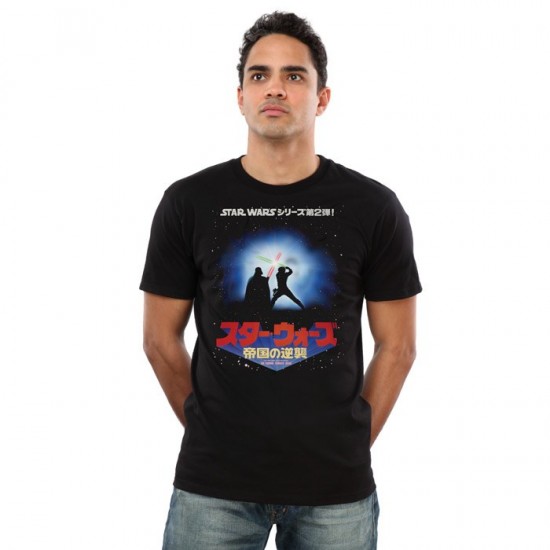 Land of the Rising Force t-shirt
Can-miss proposition Redbox Instant to shut down
Check out these cool rare and unseen Star Wars posters
'Homeland' showrunner explains that shocking premiere scene
Cinema Compilation: 4th Wall Breaks
A Brief History of Aaron Sorkin's Steve Jobs Biopic That Just Can't Compute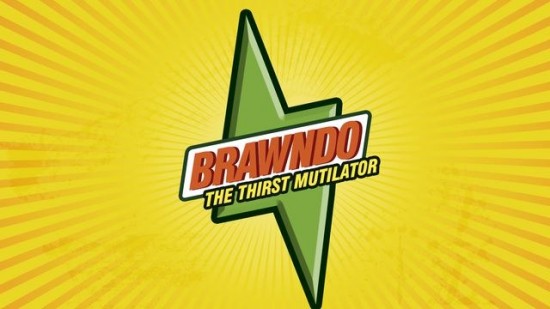 Here's an interview with the artist behind the logos in Idiocracy
Did Star Wars Producers Screw Alec Guinness Out Of Millions?
Trent Reznor wanted his 'Gone Girl' score to sound artificially insincere
7 CHARACTERS WE WANT TO SEE IN CLERKS 3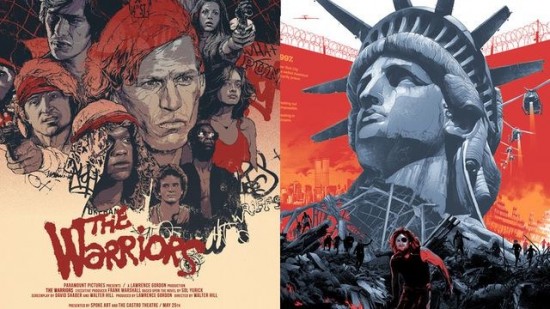 Take a moment to savor the stunning movie posters of Grzegorz Domaradzki
A Short History of Stop-Motion Animation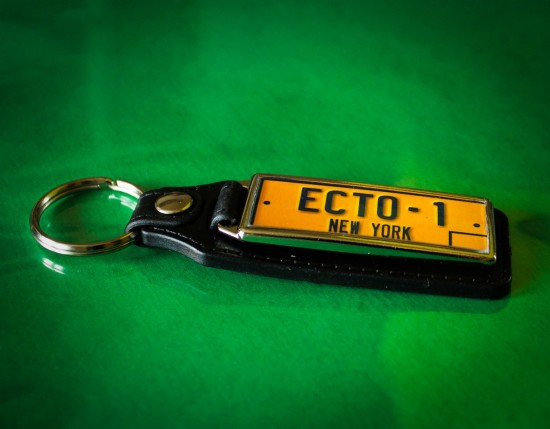 ECTO-1 license plate keychain
12 Movies to Watch After You See 'Gone Girl'
Alfonso Ribeiro Did "The Carlton Dance" On Dancing With The Stars
Makenzie Leigh Books Three TV Roles
The art of zoom in movies summarized in one cool mashup
Trent Reznor on How He Made the 'Gone Girl' Score "Rot Inside"
Adventure Time: The Movie (Live-Action 4K Trailer)
Mark Wahlberg's 'Deepwater Horizon' Set for Sept. 2016 Release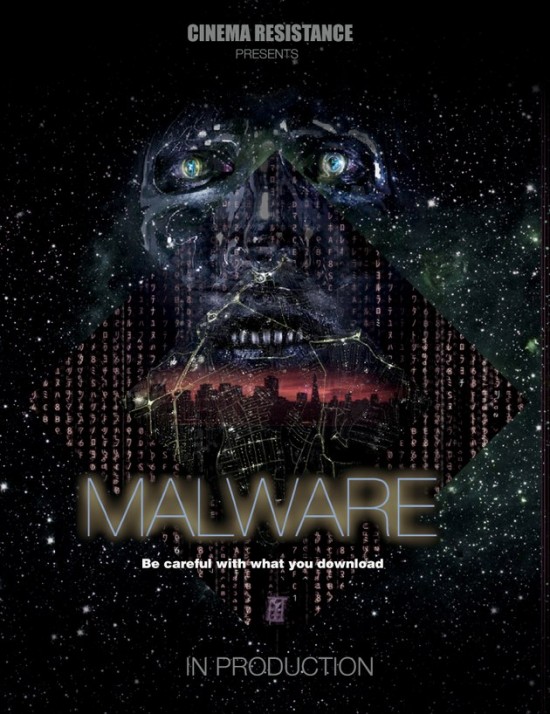 Poster Debut For Albert Arizza's MALWARE
REVEALED: WARNER BROS. USES "SOPHISTICATED ROBOTS" TO FIGHT PIRACY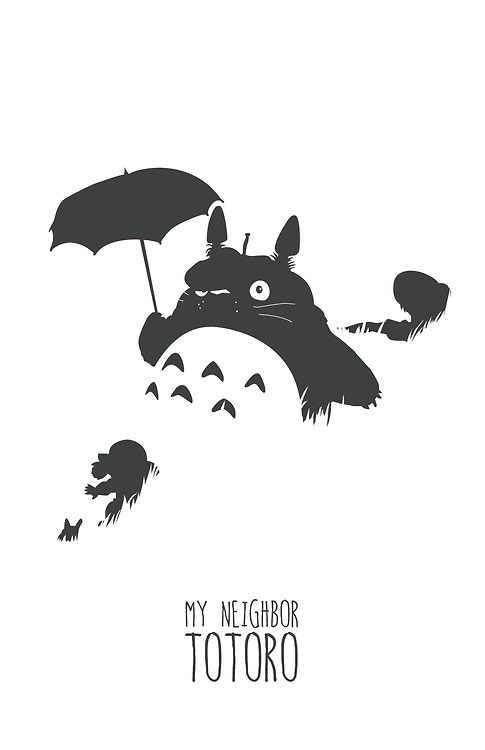 My Neighbor Totoro poster by Chris Marlow
Showtime's 'Homeland' Returns to Lower Ratings; FX's 'Strain' Is Cable's Top Sunday Drama
Bill Murray Sings Dylan's 'Shelter from the Storm' in End Credits Clip from 'St. Vincent'
Lionsgate Expands Miramax Home Entertainment Pact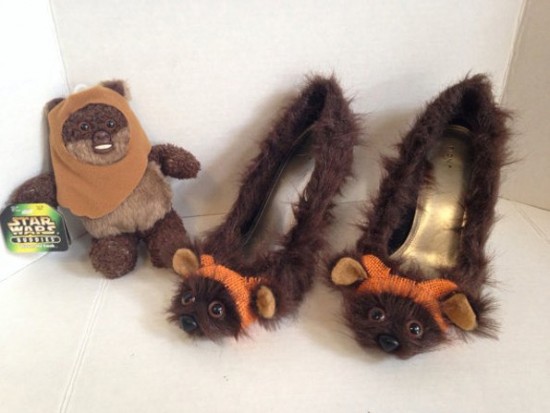 Ewok Heels
The Best Sound Bar
If you have any interesting items that we might've missed that you think should go in /Film's Page 2 – email us!