Alleged 'Jurassic World' Trailer Description Teases Muzzled Raptors And A Great White Snack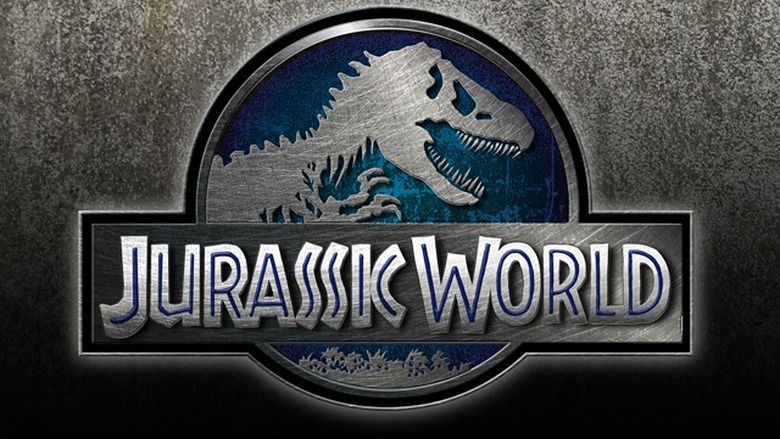 While most of us eagerly await the first trailer for Jurassic World, a few lucky souls have seen some footage already in the form of an early cut of the trailer. Now, one of them has shared a detailed description of said trailer with the rest of us.
Okay, so it's not as good as actually getting to see the footage yourself — but until that first promo hits, it's the next best thing. Hit the jump for the Jurassic World trailer description.
Update from Editor Peter Sciretta: Universal Pictures has asked us to remove the Jurassic World trailer description as it was from a research test done for the marketing of the film. Sorry!
Jurassic World opens June 12, 2015. We know you're going to watch it because as Flores puts it, "who doesn't like dinosaurs?"